Best Places to Eat in Mumbai: Whenever you are in Mumbai is a collective list of a places. Which belong to Mumbai and Mumbai suburb area for their well known food joint or you can say eatery for their best for test.
Actually, Mumbai city has a good number of To Do's for tourists. From street shopping and Best Places to Eat in Mumbai. As well as dining at upscale restaurants to sightseeing in the town area. Mumbai has got it all. There is a good nightlife scene here, too. Here are the Best Places to Eat in Mumbai, while holidaying in the city of Mumbai.
Best Places to Eat in Mumbai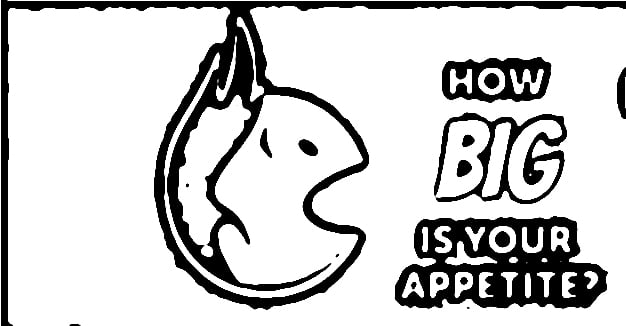 I would like to put this information for your better tour Mumbai. When ever you visit Mumbai and take some time from your busy schedules. Must visit Best Places to Eat in Mumbai as many as possible. From your side for the real test of Mumbai and of course India.
So, let's have a go through the list of 70 Best Places to Eat in Mumbai.
Shahi Paneer at Cream Center.
Vada pao outside Kirti College.
Dal Makhani at Preetam da dhaba.
Biryani at bombay blue.
Bun maska at Sasania bakery.
Mava cake at Mervans.
Dal makhani at Moti Mahal.
Misal Pav at Dutta, old pune highway.
Bhareli Vangi at Gypsy Snacks.
Jaggery icecream at Bojohari Manna (Lokhandwala, Andheri w).
Veg lunch at Govinda Restaurant ISKON.
Maharashtrian snacks at Prakash Dadar.
Vodka Pani Puri at Pratap da dhaba.
Chilli icecream at Bachelors.
Misal pav near mamledar office thane.
Kaapi and upma at Madras Cafe.
Idlis at idli house.
Dal-phulka, ganthiya sabji, masala chaas in beer bottle and bheeh at Bhagat Tarachand.
Dal Pakwan at Jhama Chembur.
Khicdi at Swati Snacks Tardeo.
Pav Bhaji at Sardar Pav Bhaji Tardeo.
Pancham puri wala near CST.
Sizzlers at Kobe's.
Rustumjee's biscuit icecream at churchgate.
Badshahi Falooda at Badshah Crowford Market.
Bakery items at Oven fresh,  Shivaji Park.
Churma papad at Bhagat Tara Chand.
Masala Papad and other chakna at Rajyog Bandra East.
Chat at Elco Market Hill Rd.
Dal Pakwaan at Vig, Chembur Camp.
Chat at bikaji malad link rd.
Rice plate at Matunga lunch home.
Batata vada Samosa at Krishna Dadar.
Sizzlers at Cafe Royal Colaba.
Malpoa at Swati snacks Tardeo.
Sitaphal tender coconut ice cream at Naturals.
Bun Maska Mava Samosa at Mervan Grant Road.
Paani puri at Santacruz old prime focus lane.
Besebelle bhat at Gopal lunch home malad station west.
Vadapav near CTO. Fountain.
Know more about Mumbai City.
More details on Next Page!!
no comments