Write a good Email Newsletter for your online content marketing, or sending promotional email newsletter for you affiliate products are being basic necessity for many of us. Emails and email Newsletters are a great tool to generate more sales and earnings from the different Associates program. An email newsletter will also create repeat visitors to your Website. You'll get a positive response from those, who choose to receive your marketing newsletter, if your messages contain useful, relevant information and are sent at a reasonable frequency.
Writing Email Newsletter Format is an Art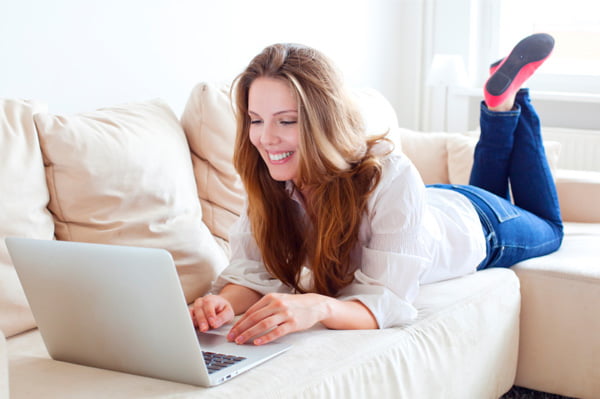 Consider including product recommendations and reviews, good values and discounts, editorial articles, and notifications about site content updates. Many companies that do business on the Web, say that targeted, subscription based email newsletter is their most successful strategy for generating additional sales from existing customers.
Kadvacorp.com customers, who choose to receive merchandising or freshly pressed contents, email newsletter are sent messages about new product offerings and seasonal promotions, and just as these messages bring customers back to us. Messages you send to your site's visitors can have the same effect on the repeat traffic to your site.
Important Guidelines to follow while Writing Email Newsletter
1. Include an honest subject line in e-newsletter – Your email subject line should be in sync with the newsletter content and refrain from using offers, which are not accurate when you click on the email links.
2. Never forge email newsletter header information or otherwise mislead recipients as to the origin of your professional emails.
3. Identify yourself as the sender, and include your physical address in the body of the e-newsletter.
4. Provide a working opt-out procedure that is easy to find and use.
5. Include a mandatory disclaimer at the top of mailer.
(Sample format: This is a third party advertisement sent by Associate NAME on behalf of https://www.kadvacorp.com, Kadvacorp is not responsible for accuracy or completeness of product information, product prices and availability or for any actions or policies of the third party advertiser.)
6. Do not send e-mail to addresses gathered automatically off the Web (such as with robots or spiders).
7. Your marketing e-mails must meet the requirements of any anti-spam regulation.
For more information and performance tips please visit the Performance Tips section in Associate Central.
As always, feel free to contact us if you have any questions or feedback. Hope these Email Newsletter Writing Tips will help to improve, your website traffic, better promotional offers, deals, etc. lead you in better online money making profitable and earn your wedgies.