Introduction
We can't run away from the fact that videos are the most consumed content across the world. Today, every industry including ed-tech, finance, marketing, and many more is leveraging videos for meeting their needs. In such times, there has been a rapid rise in influencer marketing too.
Many individuals have tapped into video making and generating a source of revenue for themselves. But do you know what it takes to create compelling and engaging video content? The trick is to keep your videos as much appealing as possible by editing them. It can only happen when you use a powerful Mac video editor like Wondershare Filmora.
It's the leading video editing software for Mac and Windows after being noticed by G2 Crowd summer leader in 2022 and GetApp category leaders in 2022. It makes video editing easier than anything else. In comparison to other free video editor for Windows and Mac, Filmora is a brilliant piece of software even for beginners. So, there you go creators!
How to Perform Basic Video Editing on Mac Using Filmora
To edit videos with Filmora on Mac, the following steps will help you out
Step 1: Install Filmora on Your Mac
Install the Mac video editor on your Mac from their official website. A free trial version is available for users to check out.
Once done with the installation, click "choose new project" on the main interface. Otherwise, import a saved project with the "Open Project" option.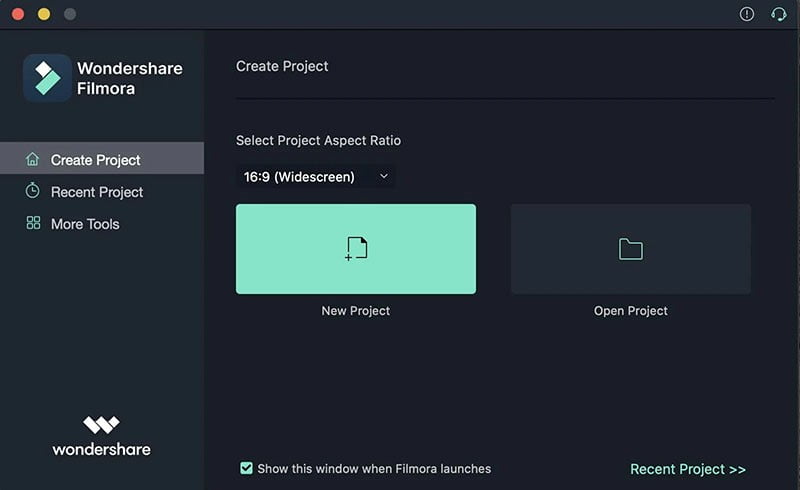 After uploading, the video will represent as a thumbnail. Just double-click to preview the three-panel view and move on to the editing process.
Step 2: Editing the Video
To initiate editing, you have to drag and drop the video into the timeline. Next, choose any editing option like cropping, trimming, splitting, and so on. There are many advanced editing options like motion tracking, color matching, etc.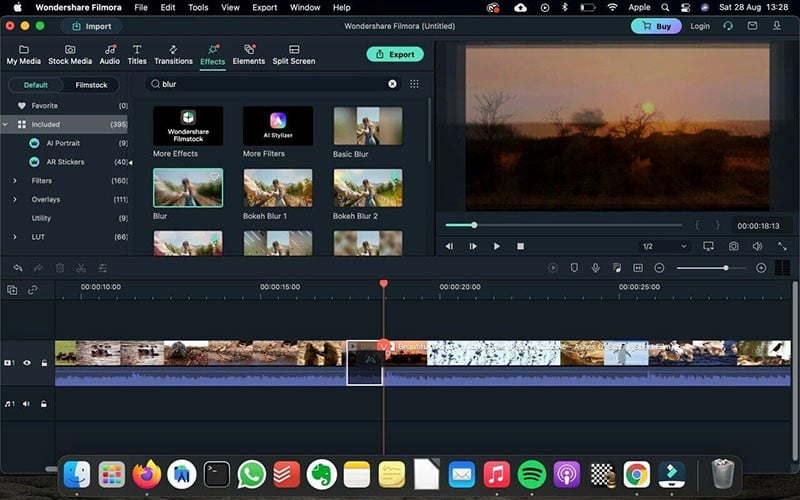 If you want to be an expert, use them to upgrade your editing level experience. In addition, access to 20000 effects, and compatibility with 50+ formats, help you to turn your video into a masterpiece.
Step 3: Export & Share
When you are done editing the video, export it in any format and resolution of your choice. It also provides the option to share the video on the social media platform.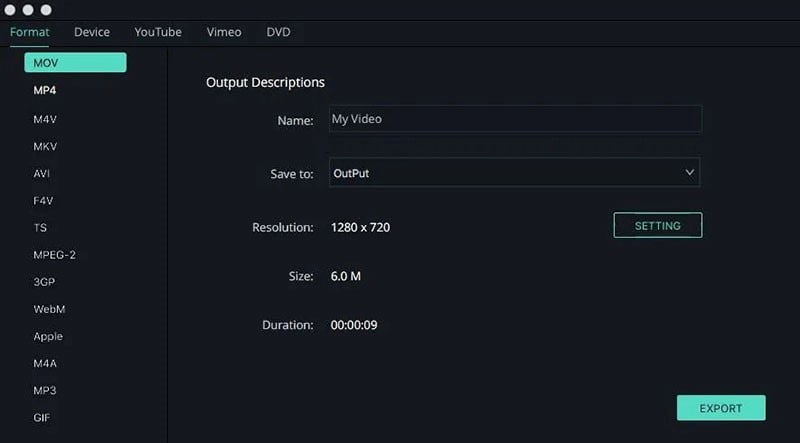 Explore More About FIlmora
Filmora Mac video editor comprises many editing functionalities. To simplify it for you, we are giving valuable insight into its features.
·Easy to Use
It doesn't matter if you are an expert or someone new to the world of video editing, Filmora is made for all. Getting familiar with this software will not take much time. Its straightforward interface can make things happen too quickly for you.
·Rich with Visual Effects
Ever heard about Borix FX and NewBlue FX? These are the two most amazing effects to use in any video. To know more about them, you have to try Filmora editor.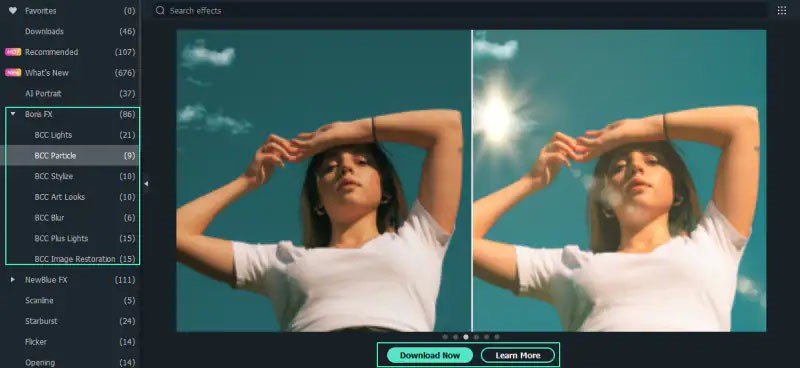 ·Add Titles and Visual Effects
The title of a video is one of the most important elements. With Filmora, you can add it without any hassle. Some pre-defined templates are also available to make that work easy for you.
To enhance the look of your videos, adding visual effects is a great idea. More than 800 effects are available so no wonder you can bring out the best creativity in yourself.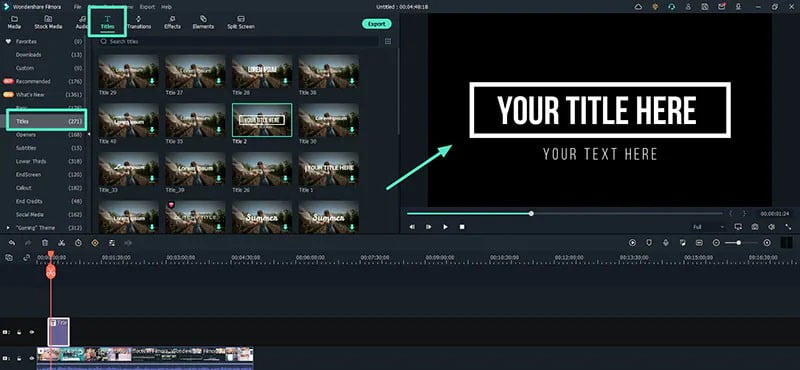 ·Color Adjustment
Filmora is leaving a mark among professional video editors with its advanced color adjustment feature. Its color adjustment options like RGB curve go above and beyond other editors on Mac, making it the best option for color correction.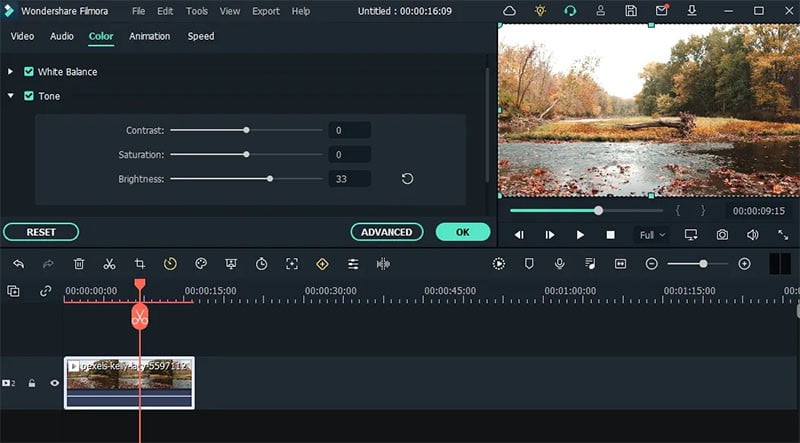 ·Audio Edit
Apart from the texture, color, titles, and effects, you can tweak the audio too using audio ducking, silence detection, and audio synchronization option. It supports text-to-speech and speech-to-text options as well.
·Auto Reframe
Sometimes, video editors get stuck when it comes to sharing their videos on multiple platforms. It comes necessary to change the aspect ratio of their original video before they can share it. Thankfully, Filmora enables you to do it within a moment. It has auto-reframe features that convert or change your video's aspect ratio intelligently.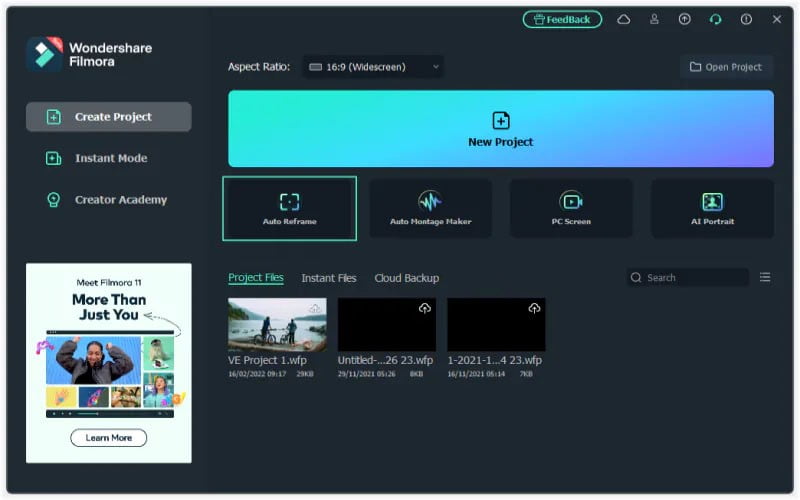 ·Split Screen
Split Screen is an extremely useful feature when you need to split videos in your editing process. This tool helps us to streamline our editing workflow by splitting different elements of the screen according to their location. More than 30 split-screen templates are readily available for you to try for your videos.
·Motion Tracking
Motion tracking is an incredible feature in Wondershare Filmora. It allows you to do more and magically share your story.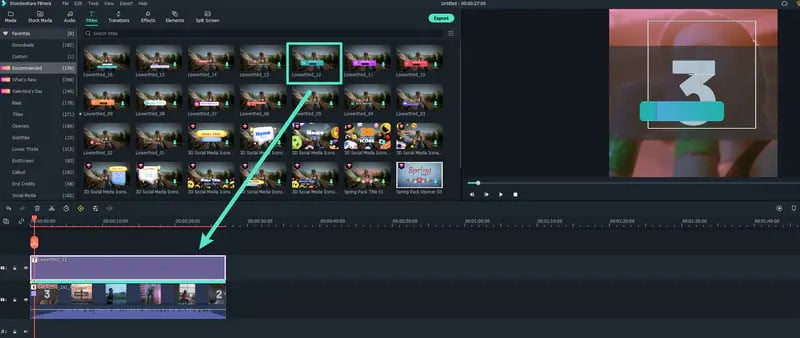 M1 Chip Support
Filmora will run seamlessly on your Mac as it comes with M1 chip support. You won't have to face any lags or crashes while editing a video.
Prices and Plans
The pricing plans are available for individuals, teams & businesses, and education. You can also buy it as the complete bundle of Wondershare editing tools at special discount off. Buy it as per your need and convenience.
Conclusion
What is your view on this Mac video editing software? Have you tried its latest version 12? It's completely new and packed with plenty of features such as RGB curves, third-party cloud drives, endless video effects, etc. Being empowered with AI, you can take one step further in video editing. With all these things, don't you think it's a fully featured tool for all kinds of video editors?
Even for someone interested in starting a YouTube channel, it's perfect. It's affordable, reliable, and available for both Mac and Windows so there is no reason available for avoiding this software. In case you are thinking that it will be difficult to learn, then you are wrong. Tutorials are available on its website so when you find yourself being stuck, just check any of them. Leave a comment or query you have regarding this software.