WiFi password hack v5: Hello friends are you looking for how to hack wifi password on android mobile or iphone. That is also without root and iOS without jailbreak. I was traveling abroad a lot and I always go without internet subscription. So often, I find myself alone in a strange land without the internet. And your cell phone programs without the boring looks. so, I am using best wi-fi hacker apps to hack WiFi password.
How to Hack WIFI Password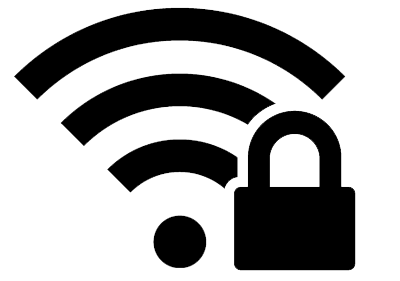 There are a lot of wifi password hacker app and apks available for free download. But i am suggesting only working app for wifi hack with Router Support and using cmd.
Wifi WPS WPA Tester:
CR WIFI:
You can hack wifi password on android with 50 Routers. This hack wifi app has the bigger password dictionary. It's very easy to use. This app is free for download. It's a new app. I recommend you check this app first to hack wifi password real.
Wlan Audit:
Download All wifi Hack app:
CR WIFI
AndroDumpper
Wifi WPS WPA Tester
Router Keygen
Wlan Audit
HHG5XX Wep Scanner
Wifi Pass
PulWifi
Wireless Cracker
Turbo WIFI
WPA Tester: How to hack wifi passwords with this application. This app works in a similar way to others. It can also decrypt the default password. And it is one of the most commercial routers in the market even better than Ono routers.
Wifi Manager
Wifi Recuperar Contraseña
Routerpwn
Wifi Unlocker
Wifi Password Recovery
Penetrate PRO
Wifi Password Revealer
Wifi Password Root
Password WIFI
So, friends these are the some most common and famous apps to hack wifi password using android.
Know more about WiFi Security:
These are the popular ways to hack wifi password on different devices. If, i missed something important? Please share via comment bellow. And stayed tune for more how to hack wifi password updates.