JioBook 4G Laptop JIO New Budget Laptop Jio Now the company is aiming to expand further into hardware with JioBook which is a low-cost, 4G-supported laptop.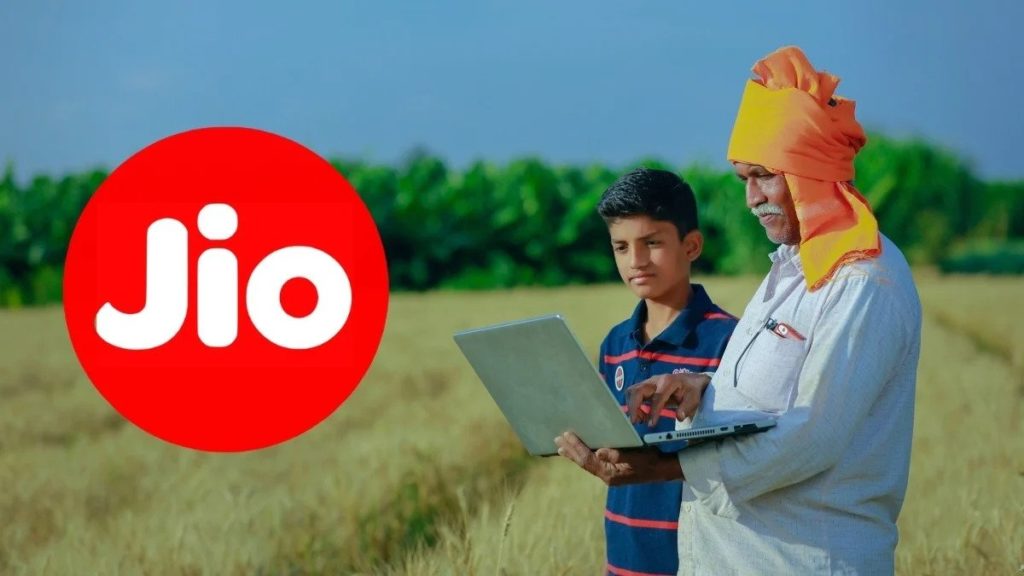 JioBook Specifications | Jio Laptop Specifications
OS : Android
Network : Jio 4G LTE connection
CPU : JioBook is currently using Qualcomm's Snapdragon 665 (sm6125)
Storage / Ram : JioBook were spotted with 4GB of LPDDR4X RAM and 64GB of eMMC 5.1 storage,.
display: ioBook is expected to feature a 1366×768 resolution
Wifi : 2.4 and 5Ghz frequencies
JioBook Release Date
July 2021
JioBook Price
Rs. 4000 to 6000 Approx.