Hello Folks,…. Xiaomi Mi TV 2S is Looks like, we'll have to wait a bit more before Xiaomi decides to unveil the Mi 5. The company at its event in China has instead unveiled the new Mi TV 2S. Which is just 9.9mm thin (almost as slim as the Mi 4, Xiaomi says), a slick aluminium frame and comes in multiple color options.
The smart TV has been launched in two variants. The standard edition will be priced at : Rs 30,640 and the cinema edition is priced at : 40,000
Also Xiaomi Product,..
Xiaomi Mi TV 2S Smart 48-inch 4K TV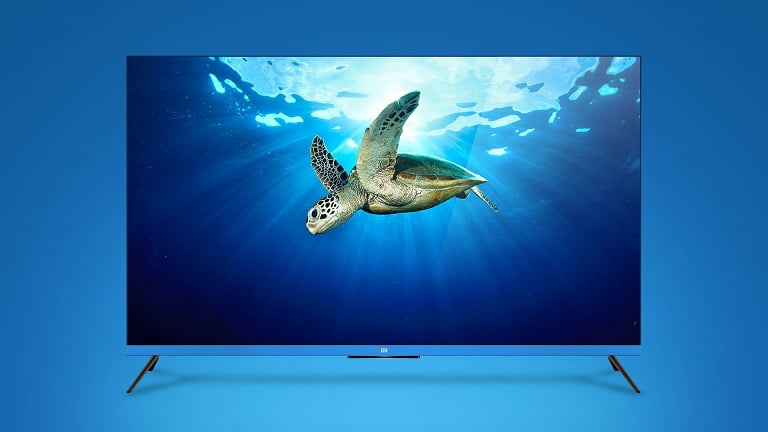 The teaser that Xiaomi uploaded yesterday, that was speculated to be the wireless charger for the Mi 5 is apparently just the redesigned plug that comes with a fresh new look. The special power plug is smaller than a match box and has been developed in partnership with world's largest power chord supplier Volex.
The Mi TV 2S sports 48-inch 4K lossless quality display. It comes with an all metal design at the back, that boasts of five different colour options – gold, silver, pink, blue and green.
Xiaomi Mi TV 2S Specification And supports:
Dolby sound technology and also comes with its own standalone sound system
cinema edition.
MStar 6A928 chipset with a quad-core Cortex-A17 CPU and Mali-T760 GPU
2GB RAM,
running on its custom MIUI TV
operating system based on Android 5.0 Lollipop
8GB of internal storage
TV is just 9.9mm thick
Mi TV 2S has a 48-inch Samsung 4K panel
85% NTSC color gamut coverage
five color options for the sides and has a metal finish on the back
Xiaomi Mi TV 2S Price:
Price In India at : Rs 30,640 and the cinema edition is priced at : 40,000
Recommended For You,