How To Fix All HP Enterprise Server hdd not showing In Windows server 2016, 2012, 2019, 2021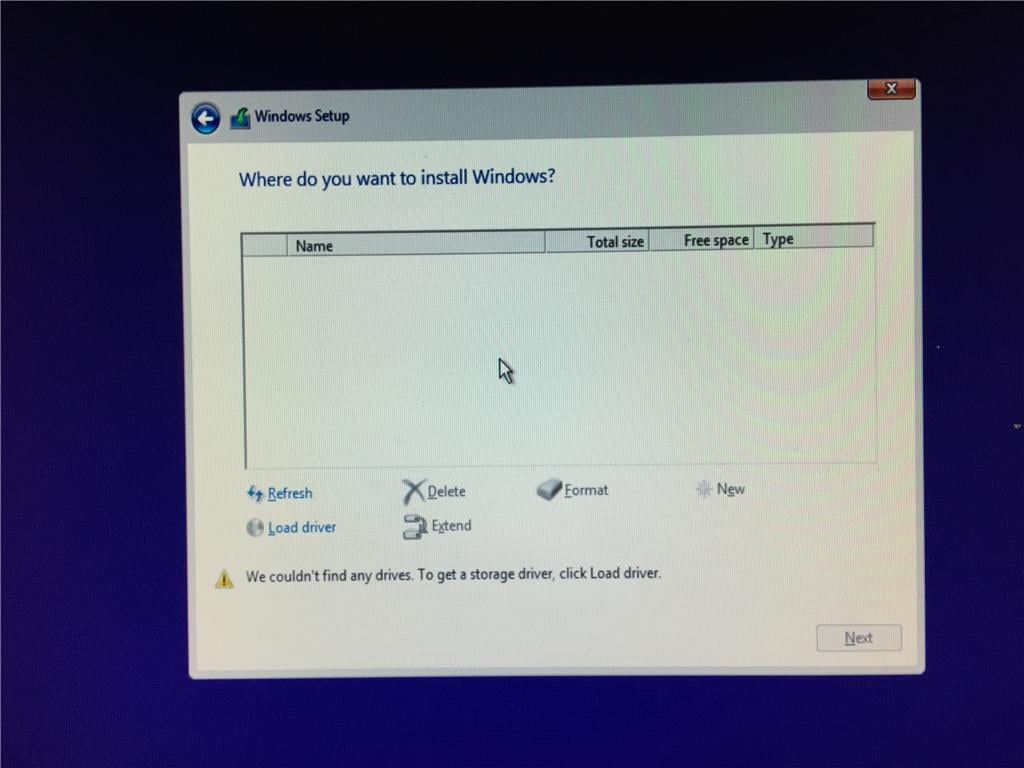 I have a problem when installing windows server 2016, the issue is HDD does not detect when I will select HDD install… i used hpe.
HDD NOT DETECT WHEN INSTALL WINDOWS SERVER 2016
Step-by-Step BIOS Setting
First, you need to enable the SATA controller in BIOS.
Procedure 1. From the System Utility screen, select System Configuration > BIOS/Platform Configuration (RBSU) > System Options > SATA Controller Options > Embedded SATA Configuration.
2. Ensure that you are using the correct ACHI or RAID system drivers for your SATA option.
3. Select a setting. • • Enable Dynamic Smart Array RAID Support—Enables the embedded chipset SATA controller for Dynamic Smart Array RAID.
4. Save your setting.
Following step-by-step Instaling windows server
Step 1 Download HPE Dynamic Smart Array B120i/B320i SATA RAID Controller Driver for 64-bit Microsoft Windows Server 2012/2016 Editions
(Search with your server HPE model )
Step 2 Copy Paste To USB Drive
Step 3 Load Driver To Check USB Device and Install cpqsetup.exe file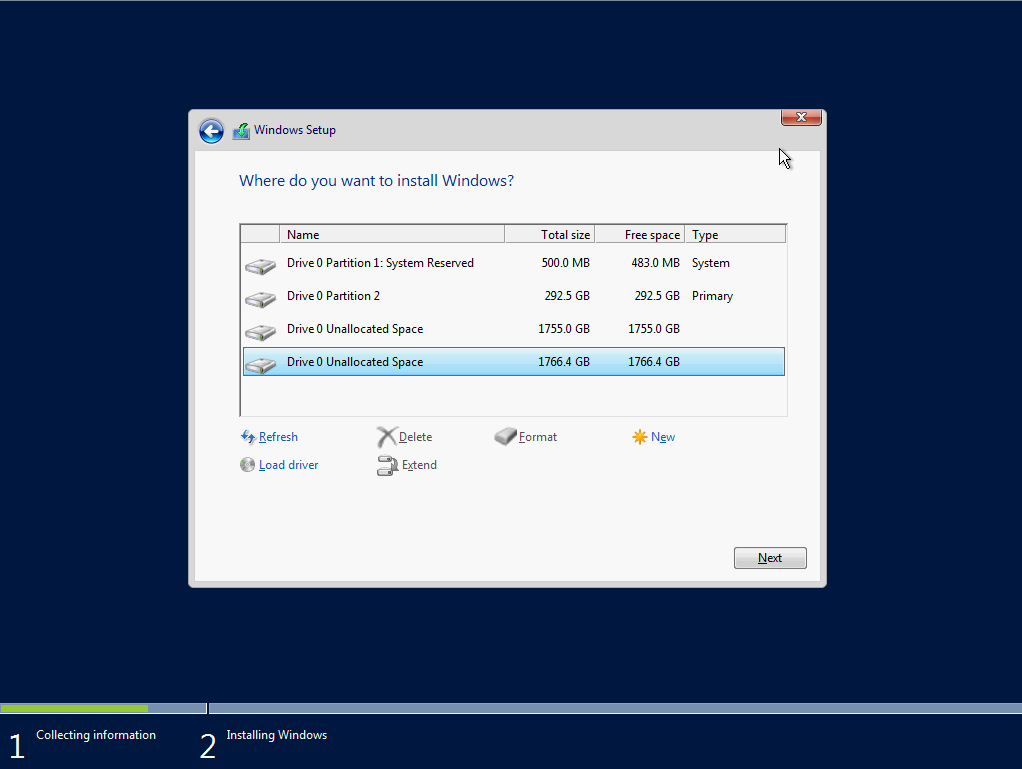 Now Showing all HDD/ SSD.
solved…the problem is the driver smart array