A demo account on Forex gives beginners the opportunity to safely get acquainted with how the work on the international currency market is carried out. When using a demo account provided by brokerage companies, it is necessary to remember not only its advantages but also its disadvantages. There is not only one side of the coin. While it is a good opportunity to learn trading, there are certain cons that we will point out in the following article.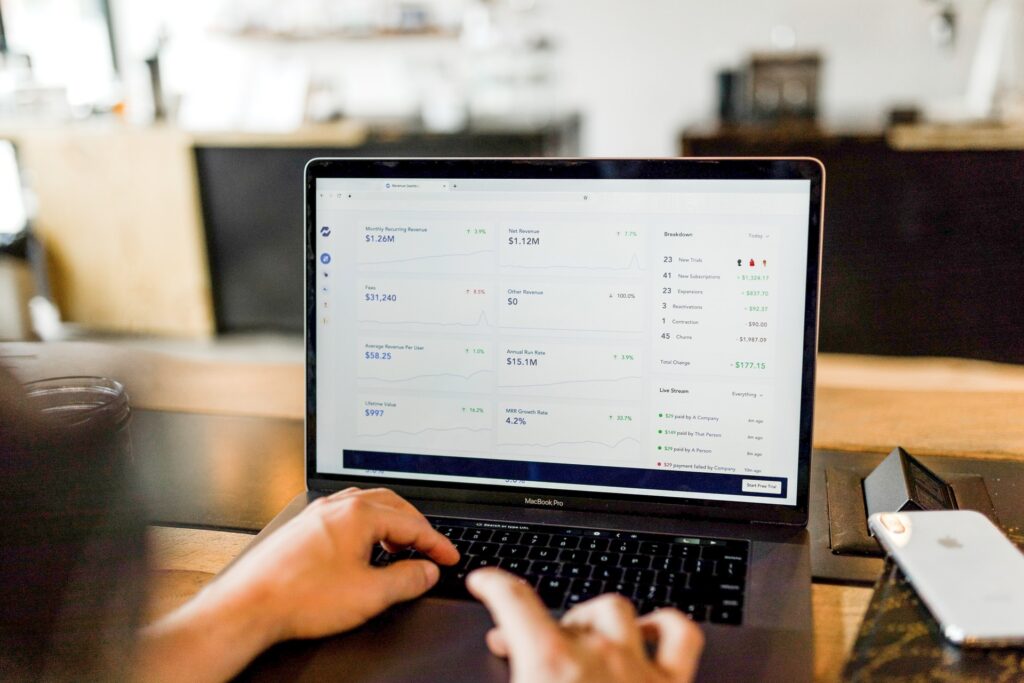 What is a demo account for?
A demo account is required to:
get acquainted with the trading platform;
study the mechanics of opening orders;
test strategies, indicators, trading techniques, etc.
When testing a trading system it is important to remember that the market is volatile, therefore, in order to understand how effective a strategy is, you need to study its performance over a long period of time. In addition, analysis of the results should touch upon key parameters if necessary.
A demo account is an excellent way to find out more about the world of Forex, but there are several differences as well. Loyalty bonuses or no deposit bonus to trade Forex are some of the features that are provided during live trading, but aren't available on demo accounts. In order to access these promotions, you need to have a working standard account. A demo account is only created to help newly-registered traders to familiarize themselves with the world of trading.
Almost all brokerage companies offer a demo account, so there will be no difficulties with its registration. It is enough to download the MetaTrader 4 trading platform, launch it and select "File" – "Open an account". Then, from the list of available servers, select a demo account, enter true or fictitious data into the registration form and click "Next".
Despite the fact that a training account is provided by all brokers, you should open a demo with reliable brokers, because they broadcast accurate quotes without holes and the conditions fully correspond to those expected for a trader on real cent and dollar accounts.
Disadvantages of a demo account
While a demo account is a good tool to learn trading there are several cons that we can point out. Among the disadvantages are two main ones.
Excessive ideality of conditions
This means the fact that the demo is not a real Forex trading environment, such an account simply simulates trading, there are no delays in order processing, it seems that everything works just instantly. In reality, this is rarely seen, on real accounts there are large slippages, requotes (situations when the entry at the offered price is not made, a new one appears), spreads widening. All this can have a fairly significant impact on trading in real account conditions. That is, you should not expect that everything will be the same as in the demo.
The psychological side of the issue of loss of funds
Any lost deposit leaves an emotional residue. And the larger the amount, the stronger the effect will be. Someone decides that trading is not suitable as a form of income, while others continue to work, learning from the mistakes they have made. Unfortunately, many initially realize that this is just a demo account and there is no need for a reasonable approach – you can merge, then open a new one. And so for a long time. This philosophy may eventually migrate to real forex accounts, where each deposit will be, albeit small, but still real.
Beginners should understand that a demo account introduces them to the mechanics of Forex trading and allows them to test their abilities and the effectiveness of the chosen trading strategy without the risk of losing real money. But when working with it, it is important to remember that there is one key psychological aspect missing in demo trading.
Professional speculators constantly remind novice traders about this, pointing out that the success of trading depends on psychology by 90%, and not at all on the chosen strategy. When working on a practice account, a beginner lacks those strong emotions that will inevitably capture him when real money is at stake.
Therefore, they must take into account that effective trading on a demo does not guarantee that when you switch to a real account, the profit will flow into your pocket. It is advisable to start the transition to trading with real money from a cent account that can show how a novice speculator copes with the emotions of fear and greed, and how stress and euphoria affect the results of his trading.