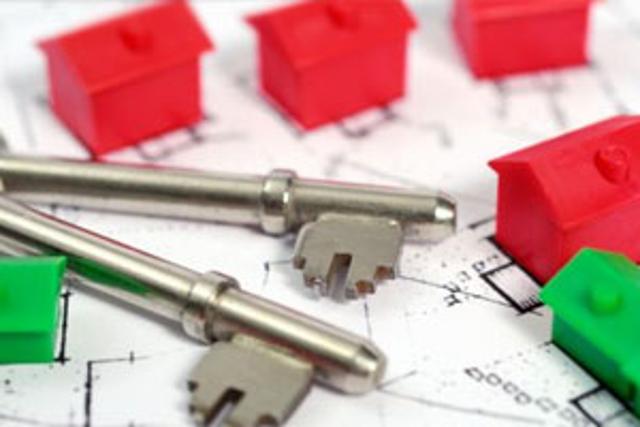 Are you a first-time investor eager to begin your search for the perfect property? Or perhaps you're finally ready to ditch the rent payments and invest in a first family home? The good news for potential buyers is that the real estate industry is booming, and now is as good a time as any to invest in a new home.
If you're a first-time investor, buying property can seem intimidating. Let's explore some of the most common mistakes made by first-time buyers and how you can avoid them in your search for your dream property.
1. Not Properly Assessing Your Financial State
This is a common mistake made by many first-time homebuyers and investors alike. While it can be tempting to start looking at homes right away, be sure you have done a thorough investigation into your financial state before you start looking at property.
Before you begin your search, get preapproved for a mortgage or speak with a professional about your property loan options. Don't let that property you have your eye on slip away while you're getting your finances in order. Take inventory of what you can afford and partner with a professional to create a realistic plan of action to pay.
2. Purchasing More Than You Can Afford
Purchasing a big, flashy home you aren't ready for can be a huge strain on your finances. When you're taking out a large loan, it can be tempting to go "all in" and buy something extravagant. Keep in mind that you are committing to a potentially decades-long financial relationship with your lender and your home, and this loan is something you will have to pay off until you decide to sell.
How can you avoid buying above your means? First, focus on the monthly payments you can afford rather than the maximum loan you qualify for. Just because you qualify for a $500,000 loan doesn't mean you will be able to keep up with the monthly payments and expenses, especially if this is an investment property and you have multiple mortgages to deal with. Be honest with your lender, and don't forget…at the end of the day, it'll be you and your family saddled with the payments.
3. Having Unrealistic Expectations
When you cling to unrealistic expectations, you risk losing out on the best property for you. There is no such thing as "the perfect house." Whatever you choose, you will end up compromising in one area or another.
Don't allow yourself to be tripped up on finding a property that doesn't exist, and don't get too emotionally attached to a house that is not yours before you close. There are many properties that have the potential to become a wonderful home with a little TLC. Don't let unrealistic expectations cloud your vision and keep you from a great purchase.
4. Failing To See The Big Picture
Don't get tripped up by the little things and fail to notice the big picture. Whether you're buying an investment property or searching for your next family home, you're looking to grow your wealth, diversify your assets, and build equity.
For example, if you're focused on specific home details but not the neighborhood, you are missing the big picture. You can renovate a home in a few months, but it takes generations to grow a neighborhood that has reliable public transportation, good schools, and great amenities. Don't miss the forest for the trees by focusing on the property alone; keep the big picture in view when searching for property and your home will appreciate over time.
Whether you are a property investor looking to diversify your assets or a first-time homebuyer looking for "the one," finding a property that is right for you can be challenging. If you are able to consider the big picture, take control of your finances, and have realistic expectations about the buying process, you will be empowered to make the best purchase for you and your family.