Improve Work Environment by Design the Way you Want. About environments that combine comfort function and emotional satisfaction can inspire people to do their best work as well as increase productivity, satisfaction and engagement.
Nothing boosts productivity at the workplace quite like a improve work environment that promotes wellness and creativity. Here are some interesting and encouraging tips for a workplace that will inspire an employee's best.
Improve Work Environment by Design the Way you Want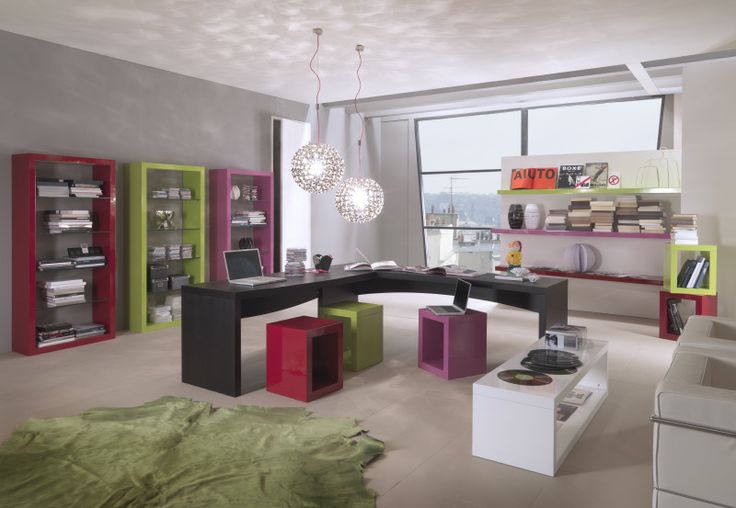 Here are some ways for Improve Work Environment and you can bring well being into the work  place.
1. BLUR THE LINES
Spaces that blur the boundaries between work and home create a comfortable environment, invite people to relax and think outside the box.
2. LOOSEN UP
For people to Improve Work Environment comfortably, feet don't always have to be on the floor. Relaxed postures can still support their productivity.
3. LET IT BE
Work can happen anywhere a few minutes here, a few hours there. With many ways to get things done, the 'right' way is to let people choose their own work destinations.
4. ALLOW FOR ALONE
Most people toggle between introverted and extroverted modes throughout their work day . Spaces that allow people to escape, ponder and disconnect, support cognitive and emotional well being.
5. ENCOURAGE ESCAPES
A non-traditional, 'third place' setting gets people re-energized and optimistic about making progress, especially, if they can count on convenient access to power while they are there.
no comments