Modern interactive school interior design: We all know that the importance of a school environment in our children life and developments of childhood. But, how designers are became a part of this environment by their design ideas. Interactive school interior design is became a front player at this stage. Generally, when we are entering any school building, in village or city area, what we notice at first sight? A long corridor and raw of classroom and at the end of that long lonely passage either a staff room and administration block or a sanitary units or you can say toilet block, right? Nowadays, modern school became a multi-story and changing of layout and interior design style also change! But, just using latest material with show shines furniture and addition of latest gizmos in labs and classroom, really helpful to develop a child with a basic and fundamental rules of education? May these all became a part of their daily life but foundation of any childhood build on a solid fundamental knowledge( logic + math + common sense).
In the Interactive school interior design subject, concept for primary school design is entirely built on the ground of knowledge. Every elements of classroom, walking passages, interactive wall, entry porch or a single black board and class room door also teach you something with practical ways. So, here we are go through with some interactive school design concept architecture and interior design ideas.
Concepts of interactive school interior design.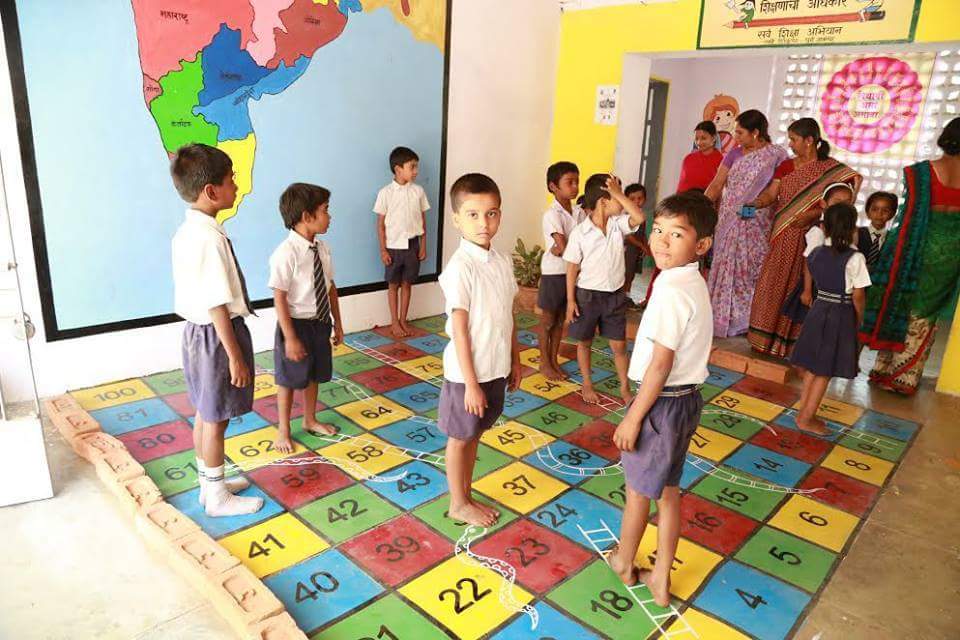 Let's understand fist of all about interactive designs, ok.
What is the literally meaning of Interactive?
Anything surrounding us or come in our contact day to day was designed to respond to the actions, commands, etc., of a user or requiring people to talk with each other or do things together.
The 5 fundamental dimensions (Ds) of interactive design:
The 5 dimensions of interactive school interior design is a useful model to understand what interactive design involves.
1D: The Words:
Words: especially those used in interactions, like labels – should be meaningful and simple to understand. They should communicate information to child, but not too much information to overwhelm the students.
2D: Visual representations:
This concerns graphical elements like images, typography and icons that students interact with. These usually supplement the words used to communicate information to pupils.
3D: Physical objects or space:
Through what physical objects do users interact with the instruments? A laptop, with a mouse or touch-pad? Or a smartphone, with the child's fingers? And within what kind of physical space does the learner do so? For instance, is the operator standing in a crowded train while using the app on a smartphone, or sitting on a desk in the office surfing the website? These all affect the interaction between the user and the object.
4D: Time:
While this dimension sounds a little abstract, it mostly refers to media that changes with time (animation, videos, sounds). Motion and sounds play a crucial role in giving visual and audio feedback to users' interactions. Also of concern is the amount of time a students spends interacting with the subjects: can students track their progress, or resume their interaction some time later?
5D: Behavior:
This includes the mechanism of a objects: how do child perform actions on the blackboard? How do students operate the blackboard? In other words, it's how the previous dimensions define the interactions of a objects. It also includes the reactions – for instance emotional responses or feedback – of child and the object.
Modern interactive school interior design:
There are different elements in any school design to make it work. And best school planning give you an fair ideas of usability of spaces. School design elements like, lobby or passages, staircase, classrooms and walls, blackboard, playground, etc. Here we are look diffrent types of school design ideas and elements for interactive design applications.
Interactive school staircase:
This interactive school staircases is a part of every child in their day to day activity and best place to learn also, check it out how?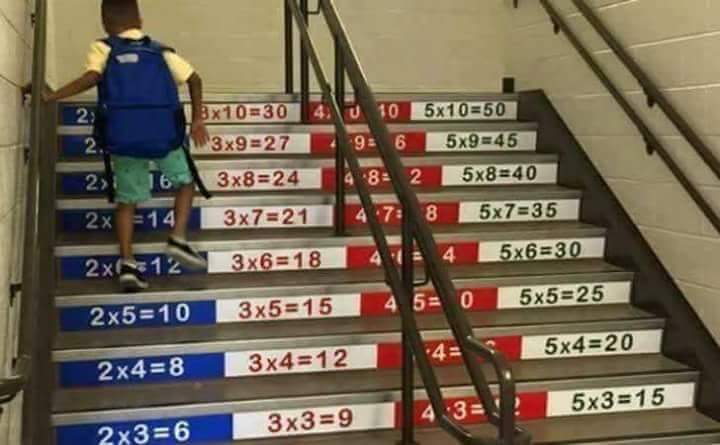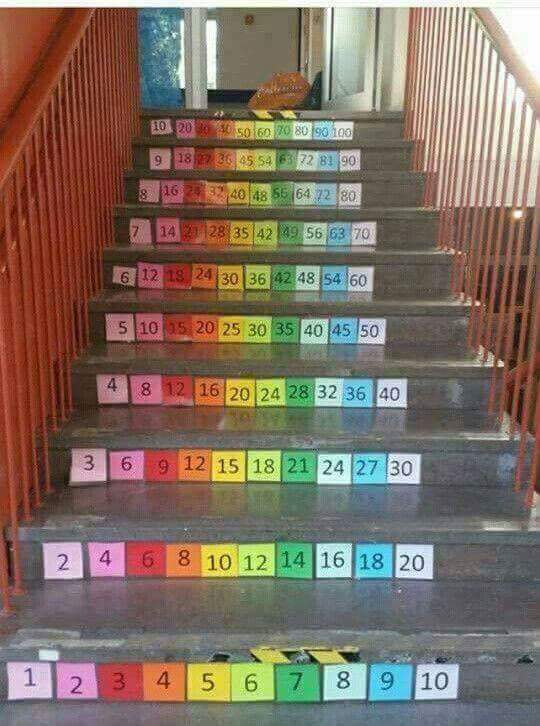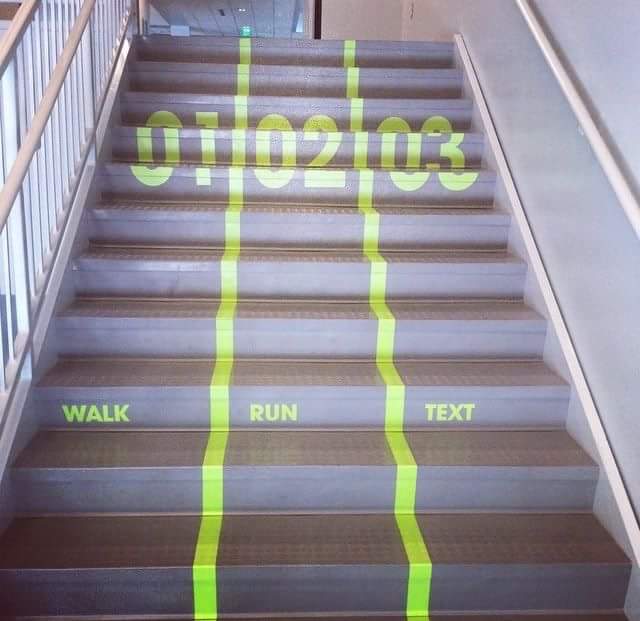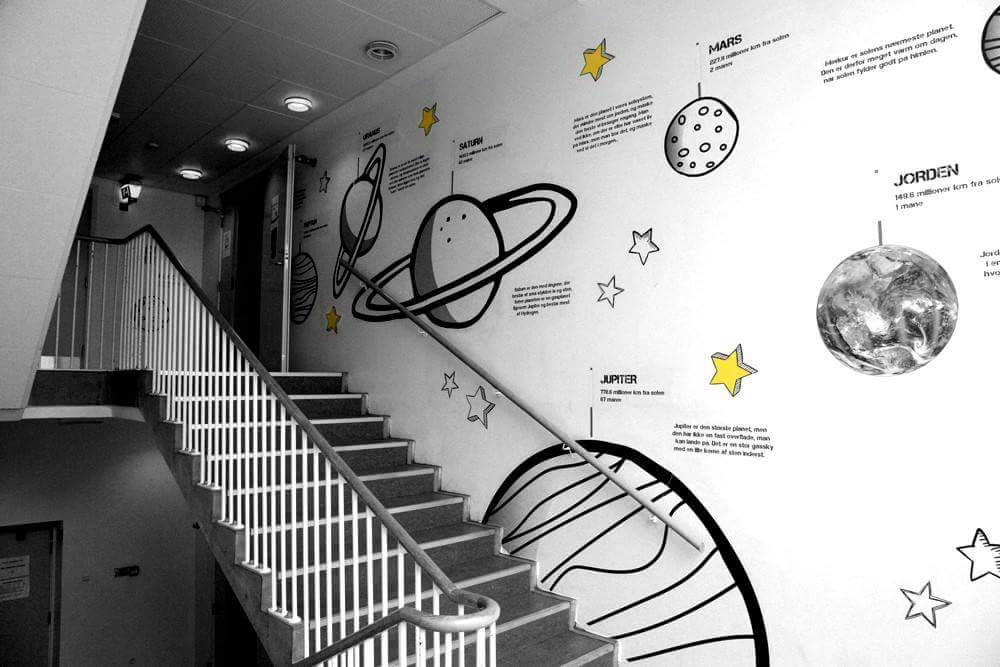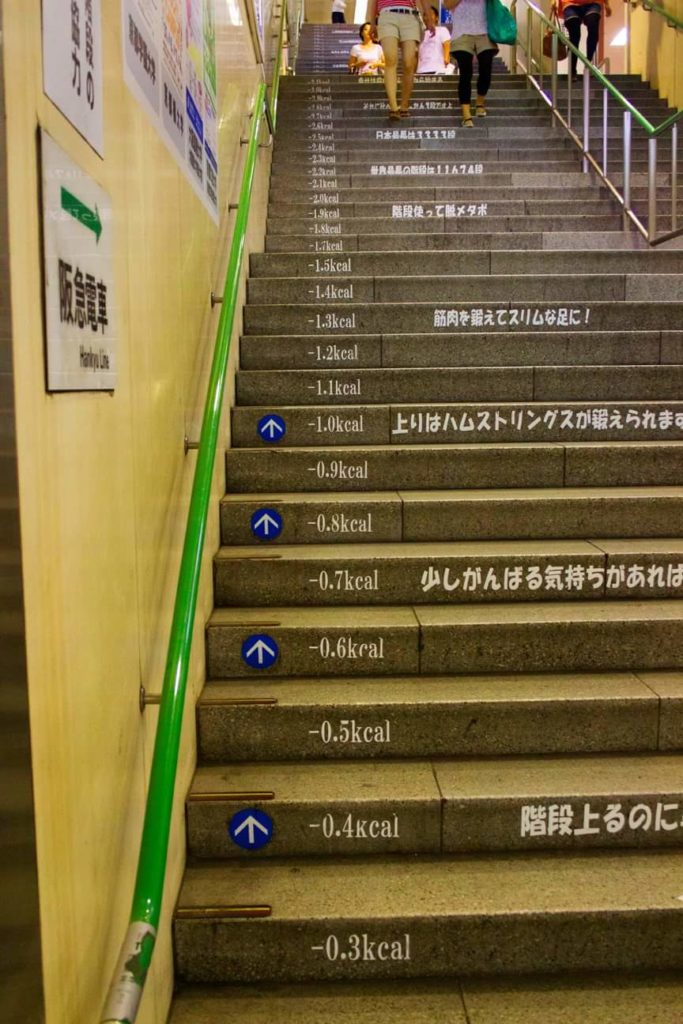 Interactive Classrooms: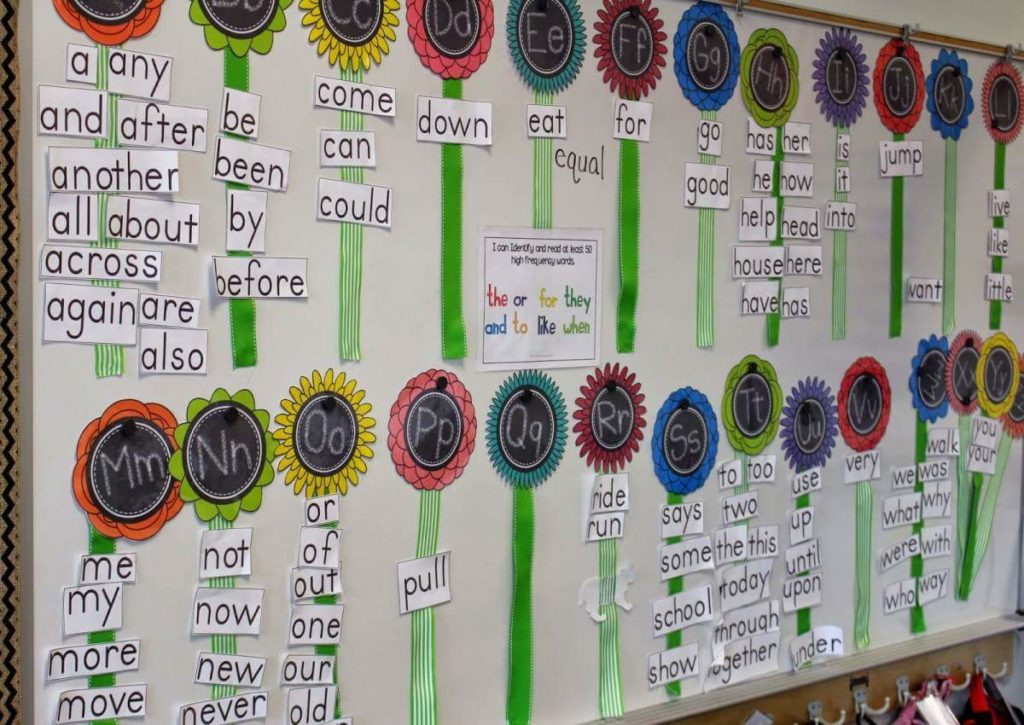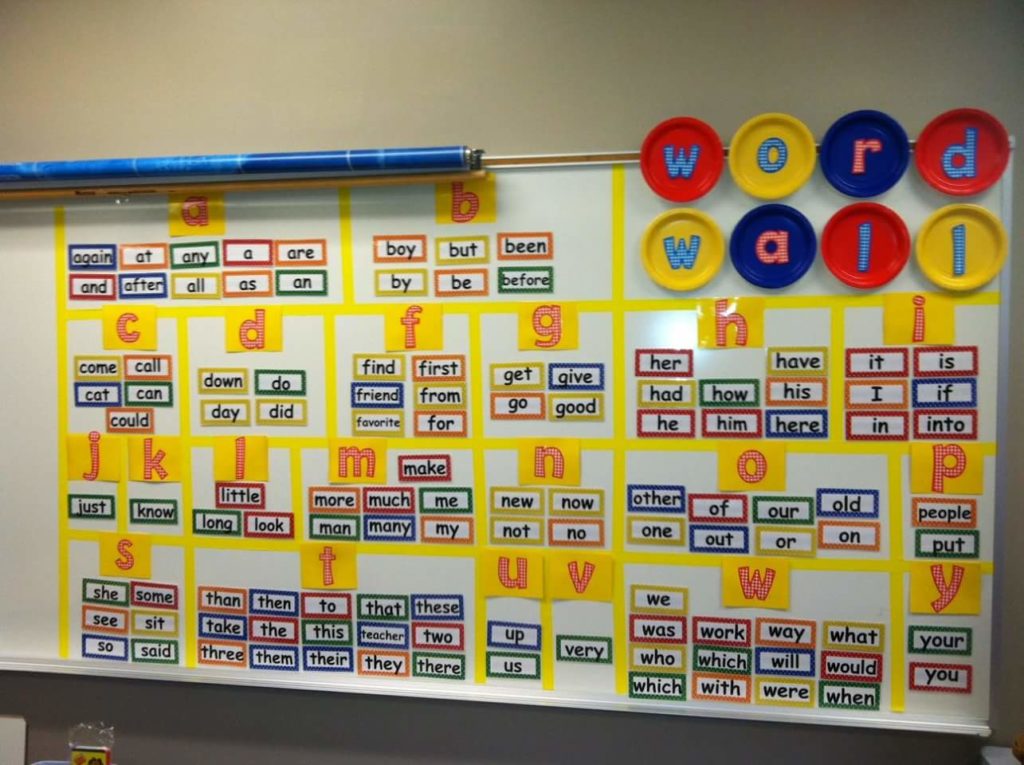 Lego board to express and imaginative wall: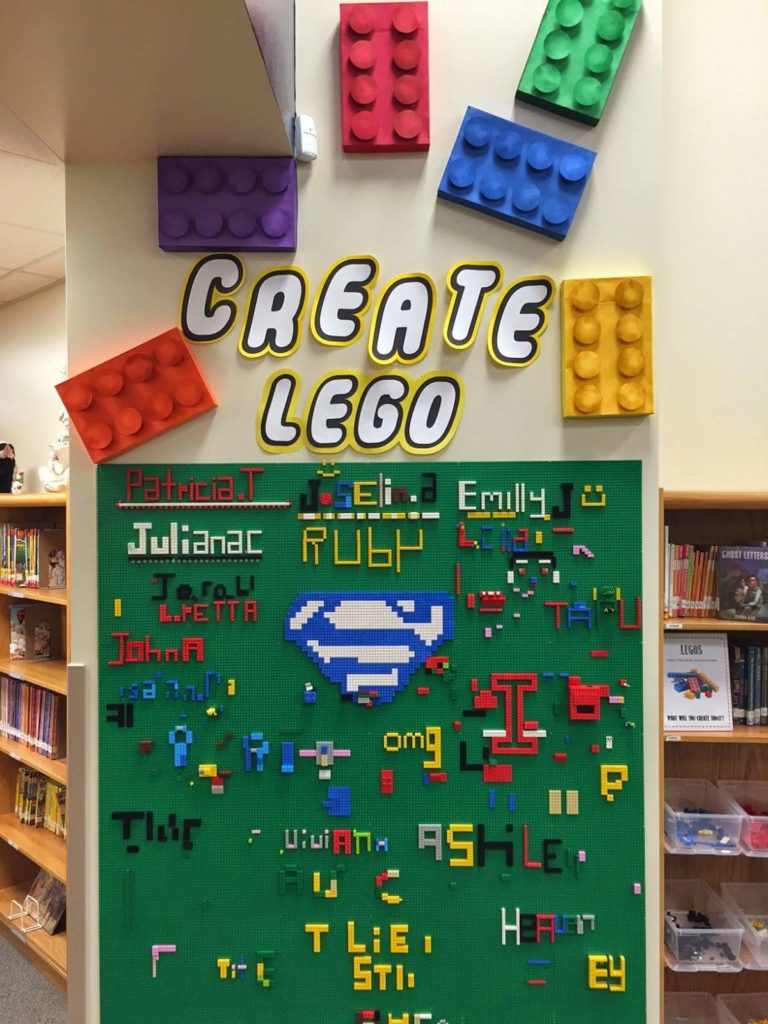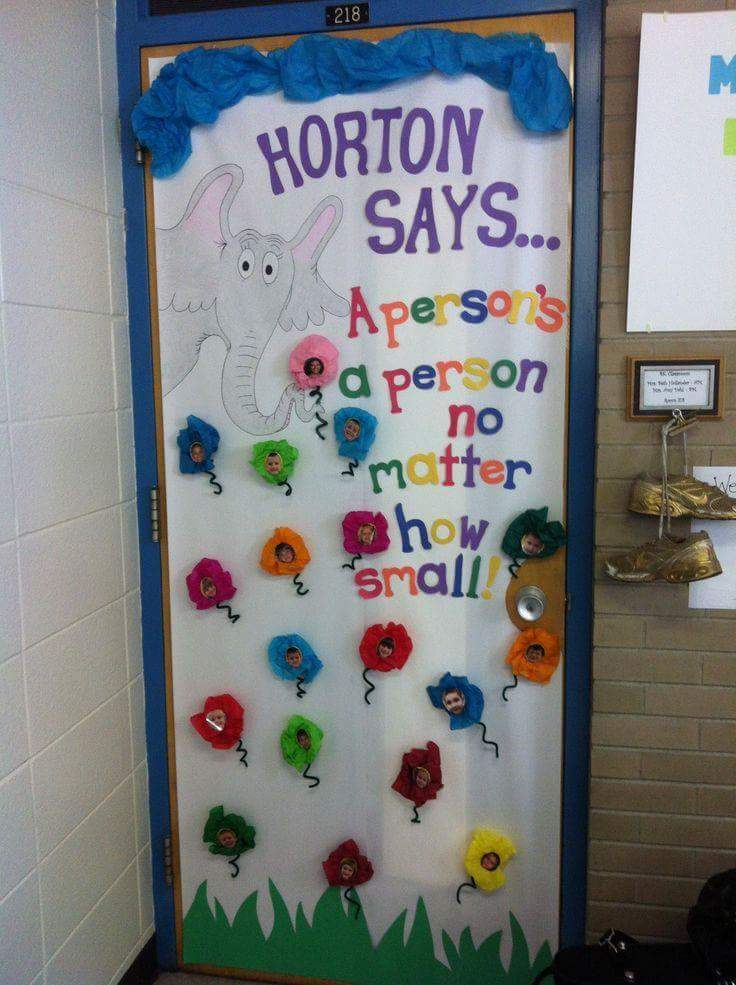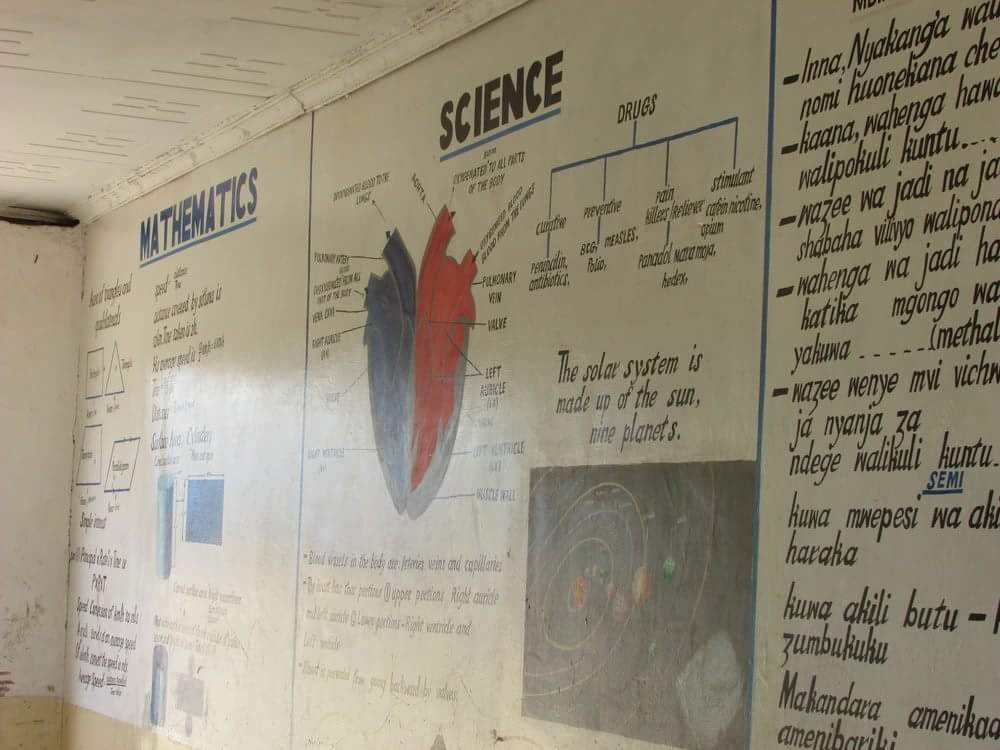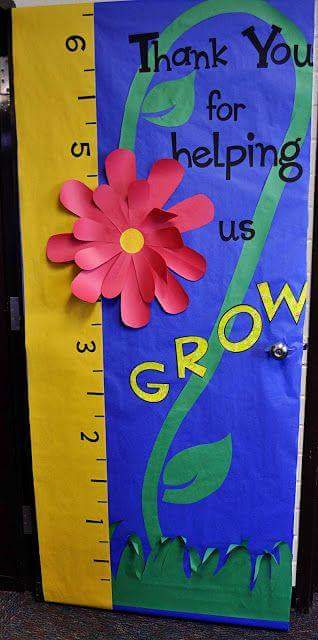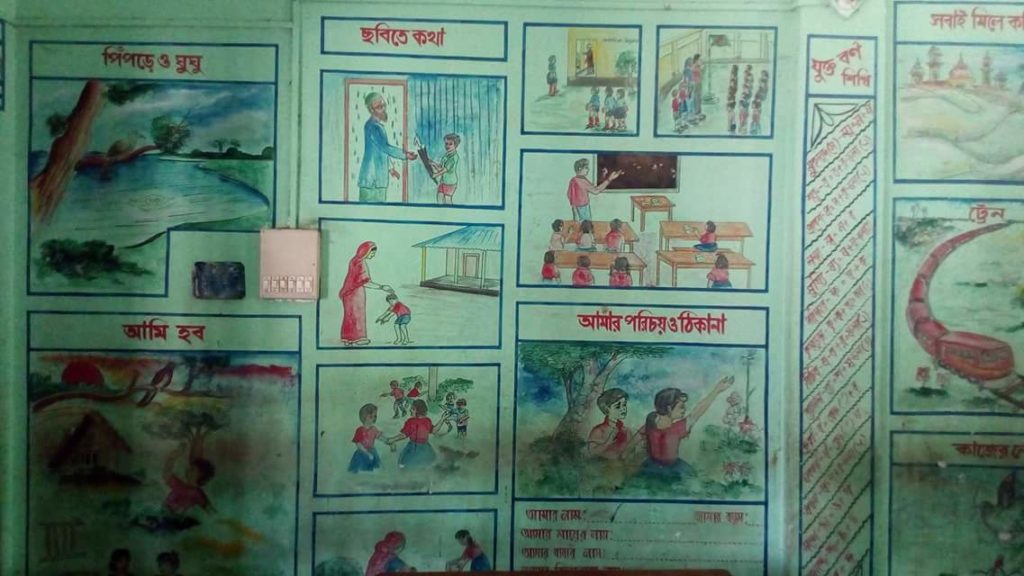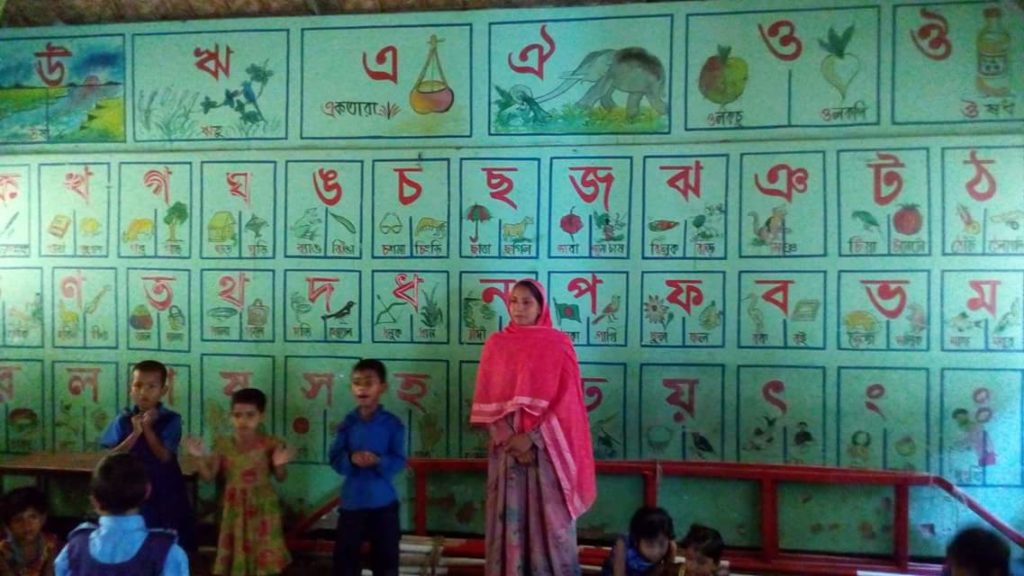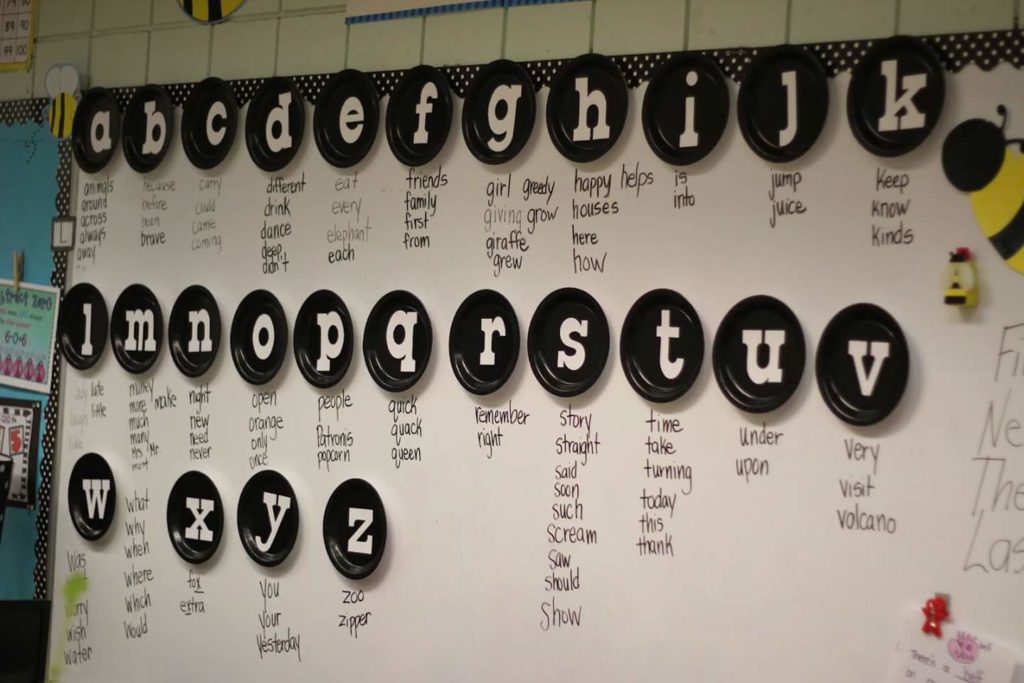 Interactive Classroom interior ideas: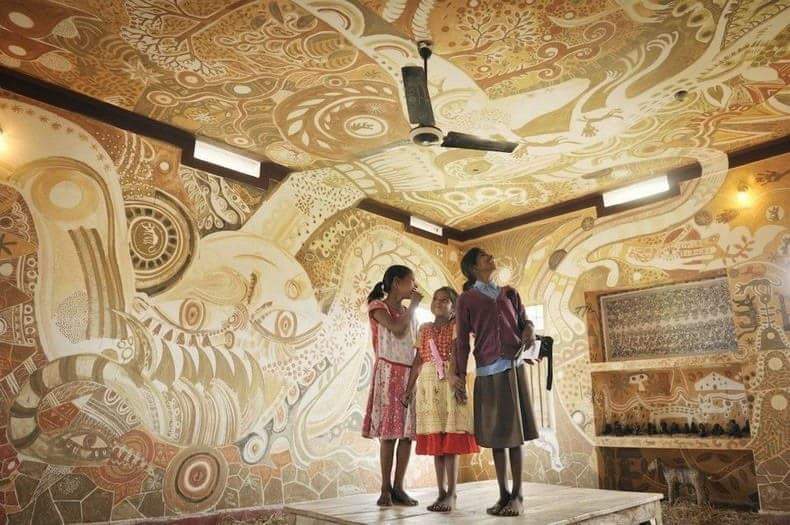 Unique compound wall design: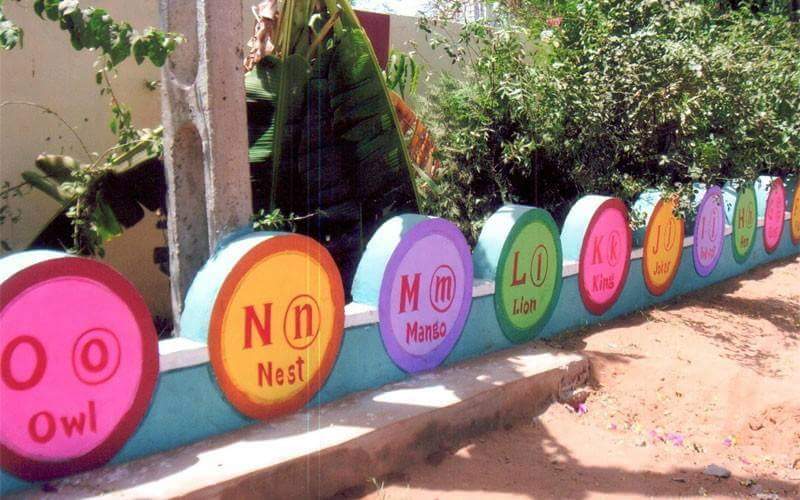 Interactive Playground Ideas: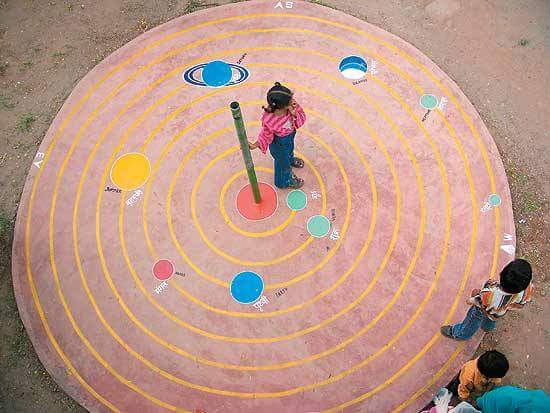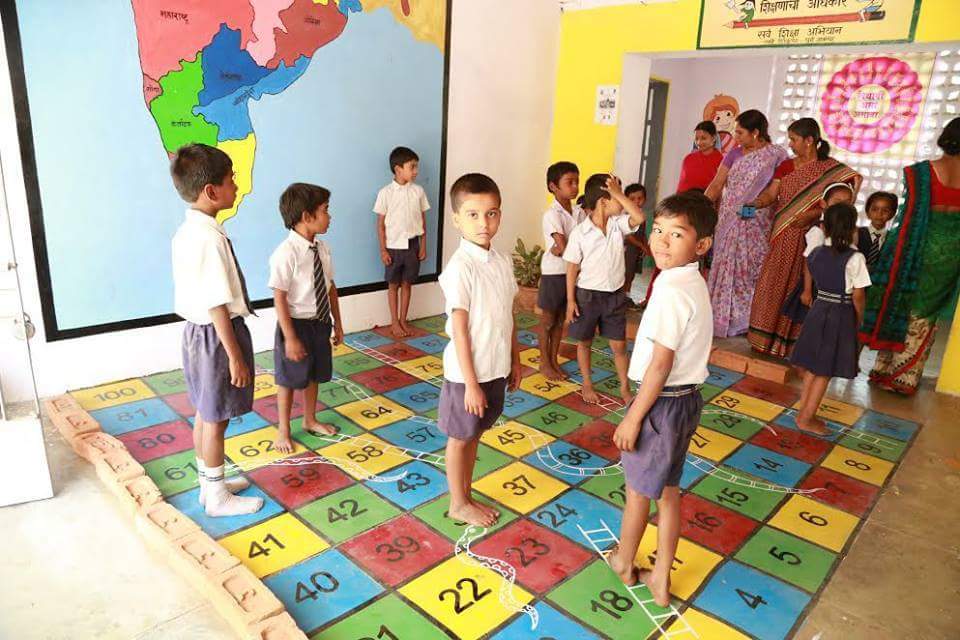 Interactive sanitary facilities: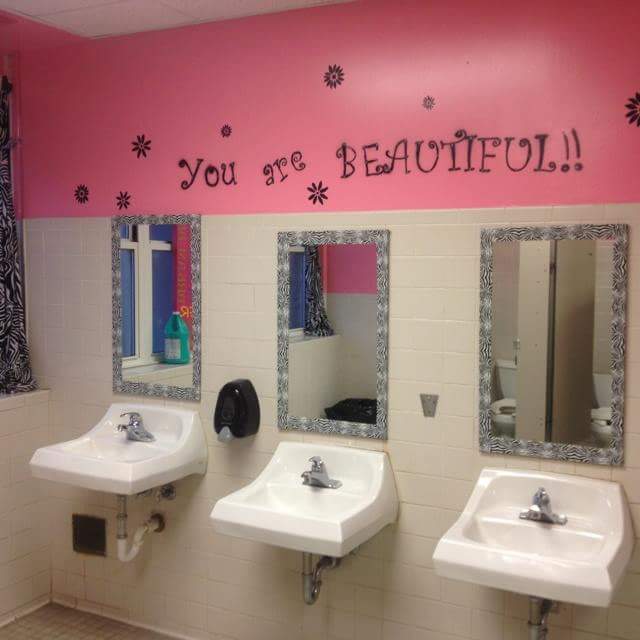 Clear you fundamental with this!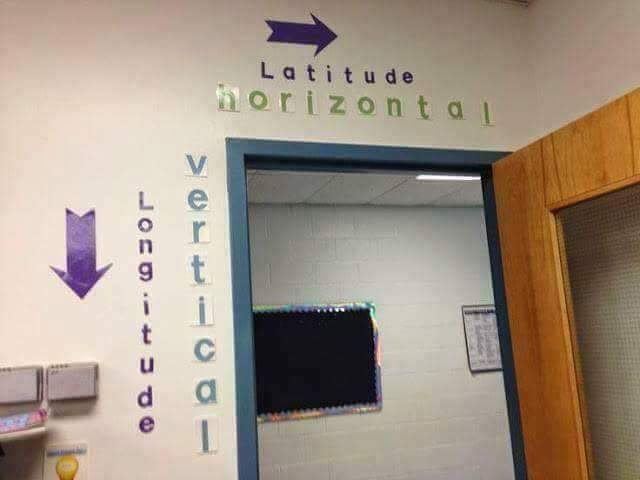 What is degree? I think every child get clear with this idea of learning, right?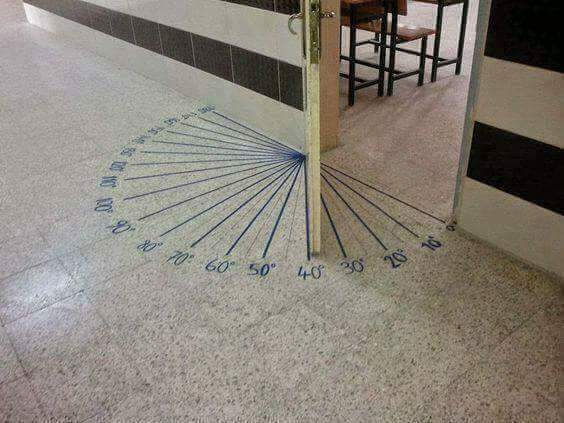 Interactive school passages: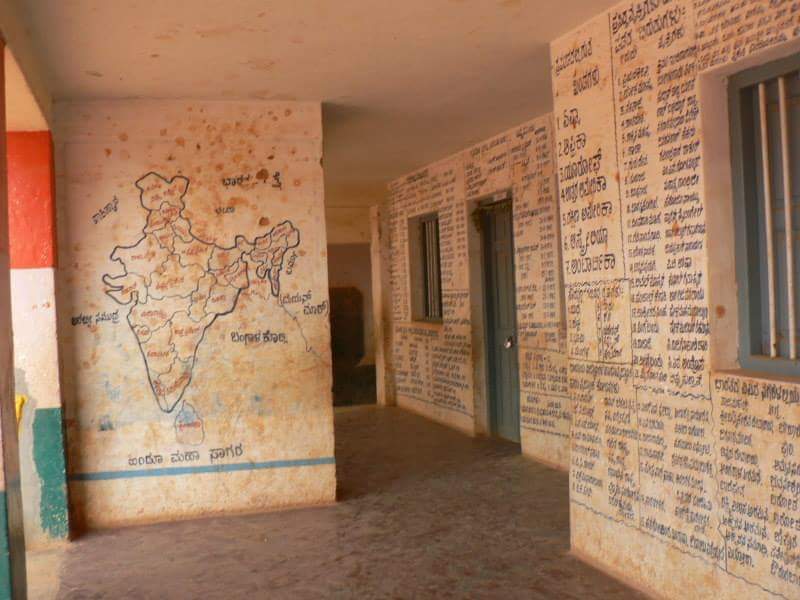 Inspiration board for students.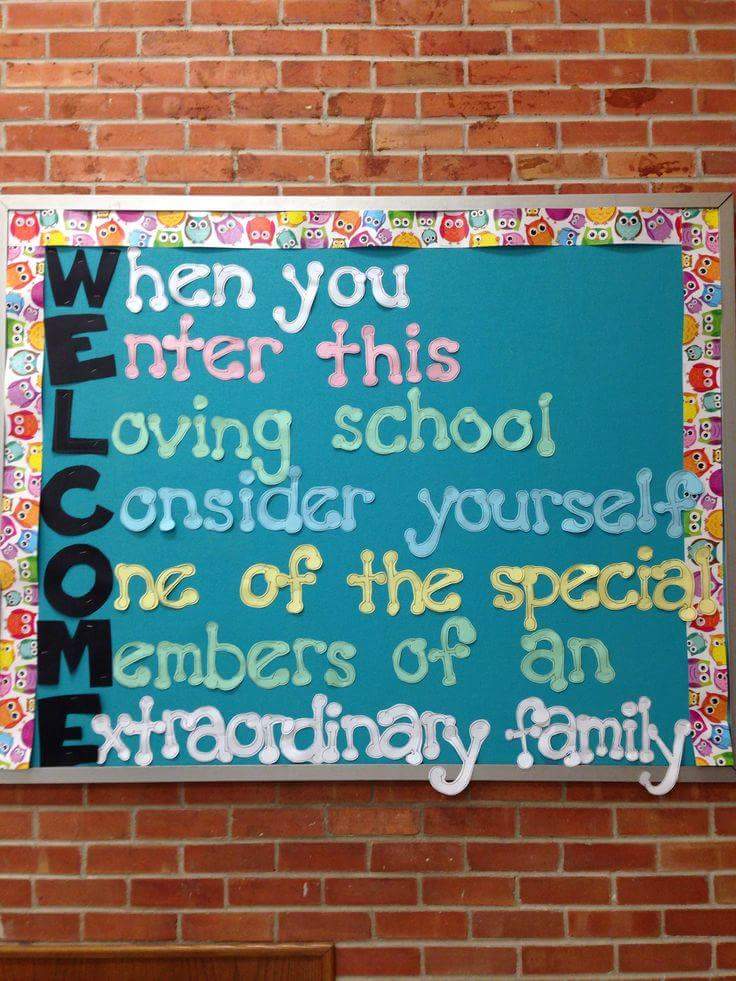 Know more about modern school architecture and design approach,
So, this is all about interactive school interior design. You can add or explore this type of elementary school interior design ideas with interactive design approach. Modern school interior design is really wast subject of design and we are just cover a single drop of it, if you have a some interesting classroom interior design ideas or concept for primary school design, share with us! Also, stay tune with us for school design concept architecture and primary school design ideas that will published time to time on kadvacorp!