Architecture of The Spiral House at Connecticut USA. This is latest example of one fine contemporary architectural development. Here we are see some architectural sides of spiral house. and how architect develop entire concept and design developments.
It is an extraordinary and constantly changing experience on the site, a spatial-temporal kaleidoscope that has its center in the spiral house itself.
Modern Architecture Of The Spiral House Design
Spiral House Project Highlights
Architecture of The Spiral House, is Situated along the Connecticut shoreline of Long Island Sound. The Spiral House seeks to engage, enhance and reflect the surrounding coastal climate, and its atmospherics of light, air, and water.
Formally and spatially, the spiral house, is a direct and pragmatic response to the strict environmental, and local zoning restrictions, and regulations imposed on the building and site Conceptually.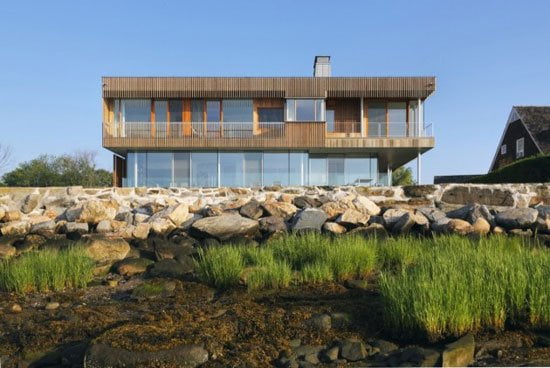 The "Spiral house" is the resultant form and operation of an interface. And tension between two systems of geometry. One projective (fixed) and the other, radial (dynamic).
spiral house design
Through an overlapping system of spatial and geometric progression, growth, and interference. The social-spatial roles of public and private, interior and exterior, house and landscape are intimately connected and entwined.
Yet they are also left curiously open-ended and indeterminate, much like the water itself.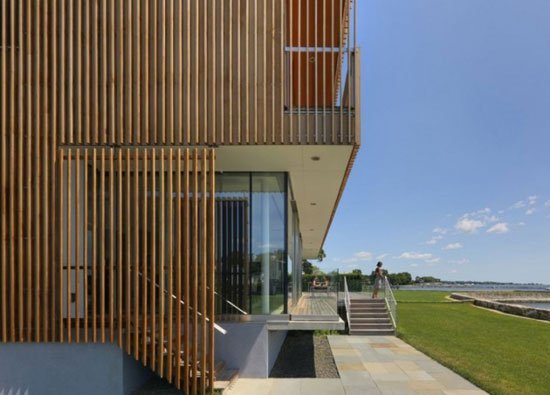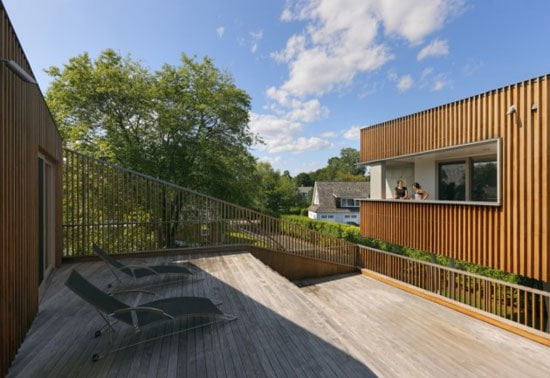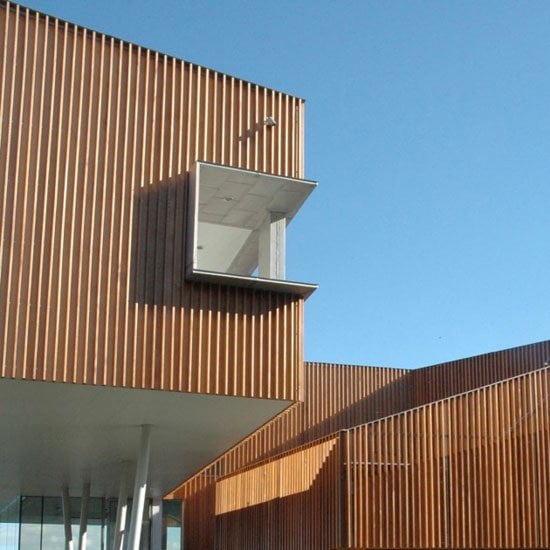 The coastal landscape is one of mist, reflection, and indistinctness. Sometimes fierce and turbulent, and sometimes, calm and gentle. Things appear to constantly change, fade or drift away.
Know More About Modern Home Design:
…..Continue to Next Page 
no comments