Synchrotron Radiation Research Center  Located at the Western edge of Hsinchu Science Park, the Taiwan Photon Source at the National Synchrotron Radiation Research Center hosts one of the world's brightest synchrotron facilities. Measuring 220 meter-wide in diameter, the main research facility's ring reflects the Photon Source's immense scale and research requirements.
An auxiliary building comprised of 75 guestrooms, a light-filled cafeteria, and indoor sport courts facilitates academic exchange; dedicated mechanical equipment at the basement supplies the necessary pipelines for water, electricity and chilled deionized water.
Synchrotron Radiation Research Center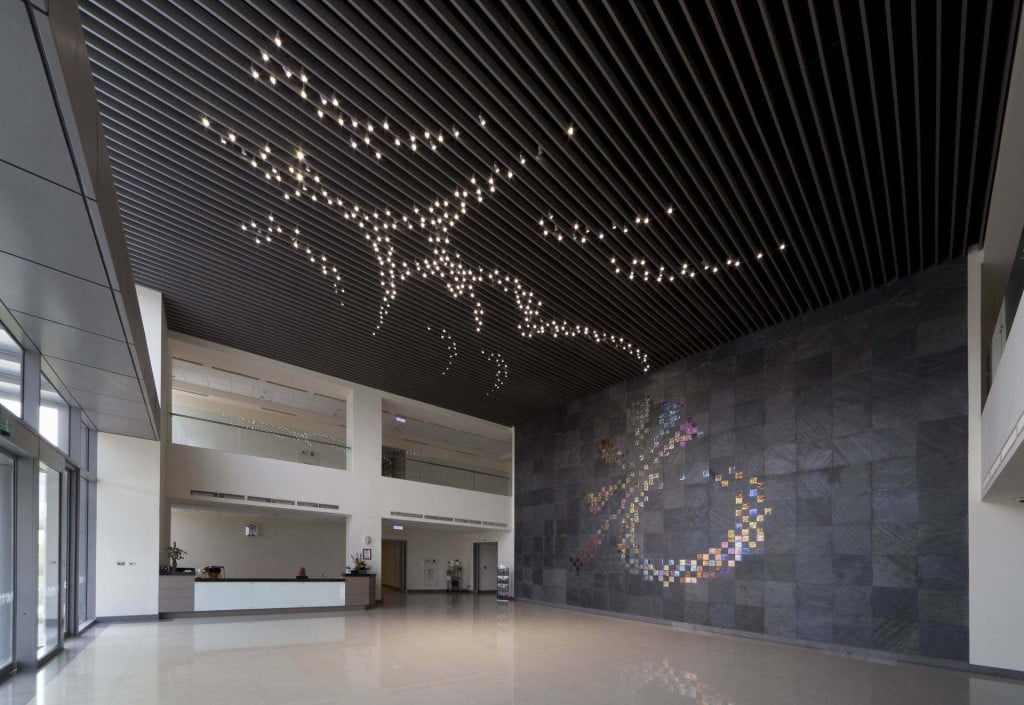 Fact File Of the Project
Architects: J. J. Pan & Partners
Location: National Synchrotron Radiation Research Center, East District, Hsinchu City, Taiwan 300
Design Team: Joshua J. Pan, Chung-Tsai Huang, Chungwei Su, I-Li Mao, Steven B.J. Chen, Hsueh-Fen Chien, Shu-Chiao Hsu, Chia-Wei Ting, Sheng-Pin Lin, Hsiao-Yuen Wu, Heng-Yuan Hong, Liang-Chen Hung, Chia-Chen Wang, Jing-Pong Chen, Wei Kao, Yuen-Lin Chang, Yi-Chyau Su, Fang-Chen Wu, Cheng-En Wang, Chin-Chiu Chiu, Cheng-Chih Kao, Wei-Chieh Liu, Hung-Lin Wei, Chih-Rong Chen, You-Jan Yan, Yen-Wei Chang, Shen-Che Su, Chao-Yi Liao, Chen-Yang Chang, Dan Hsin
Building Contractor: Kedge Construction Co., Ltd., E&C Engineering Corporation
Area: 54835.0 sqm
Year: 2013
Photographs: Wei-Shih Hsieh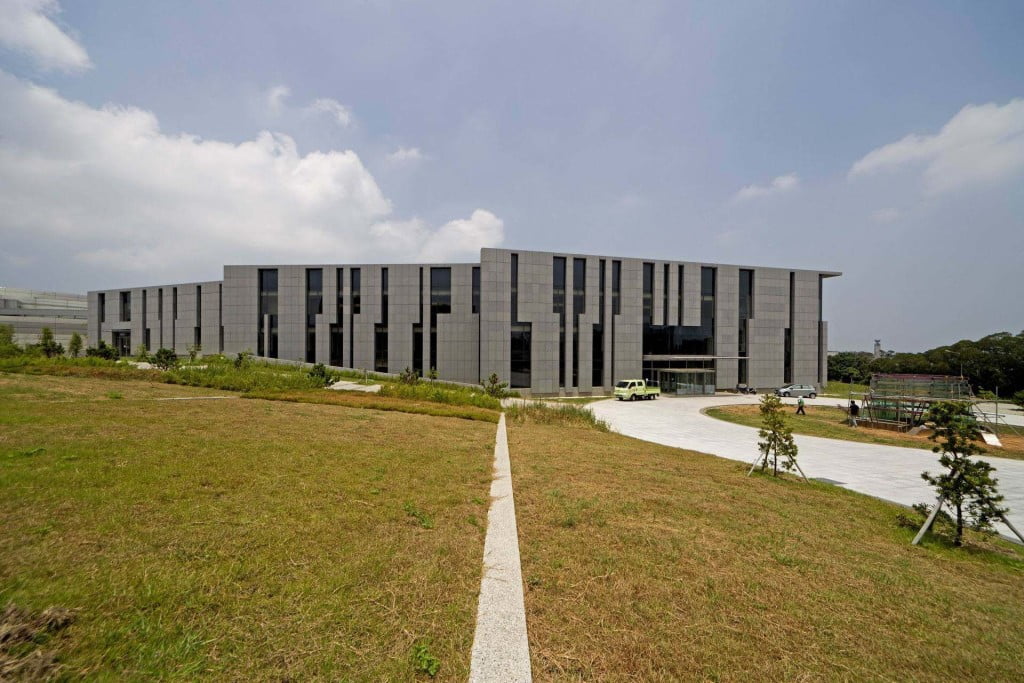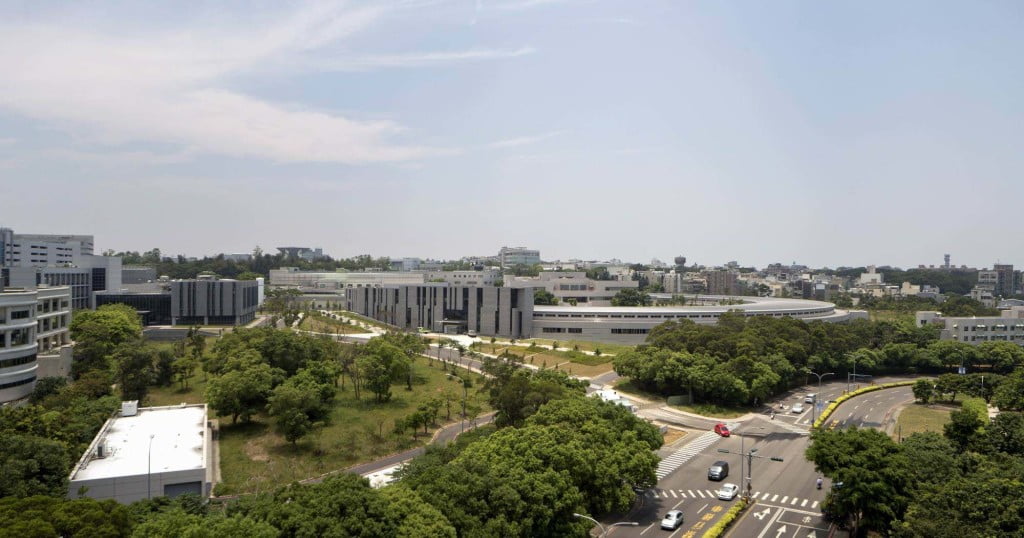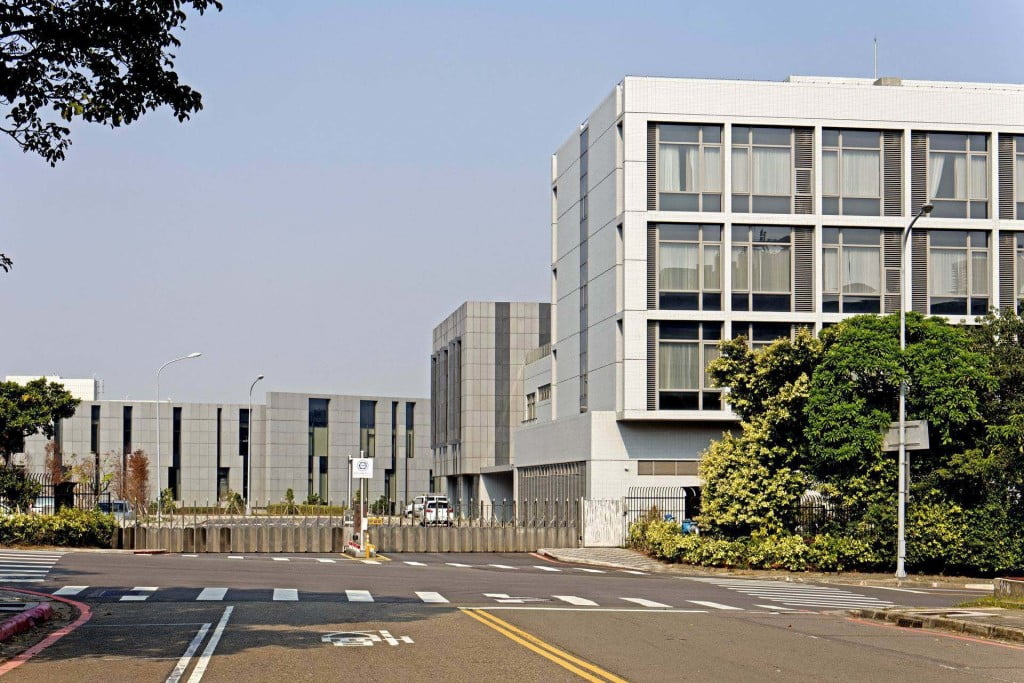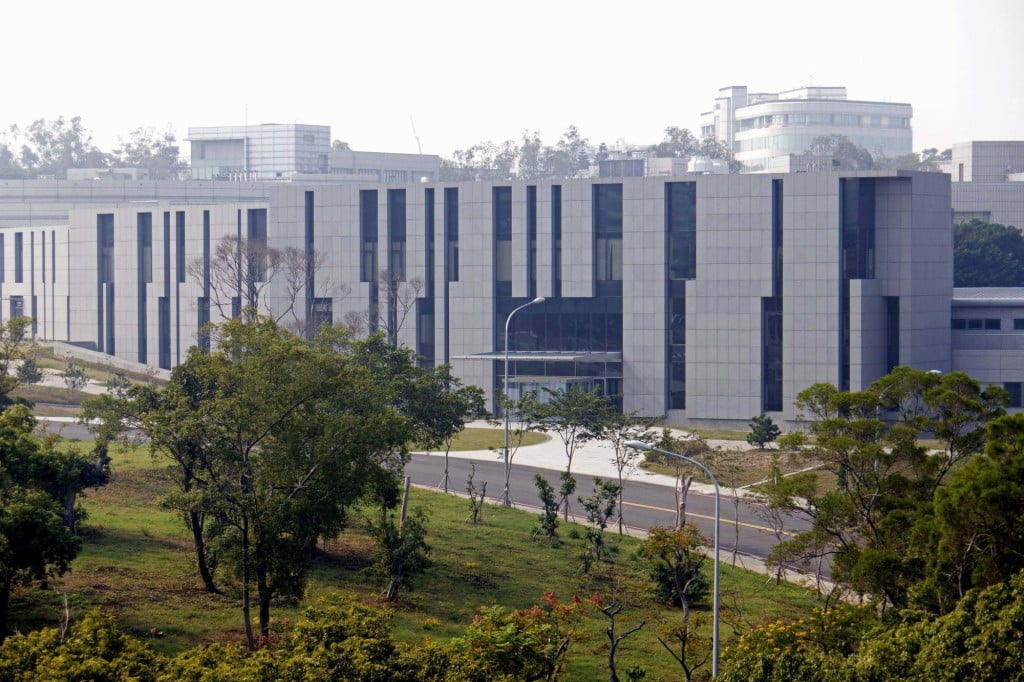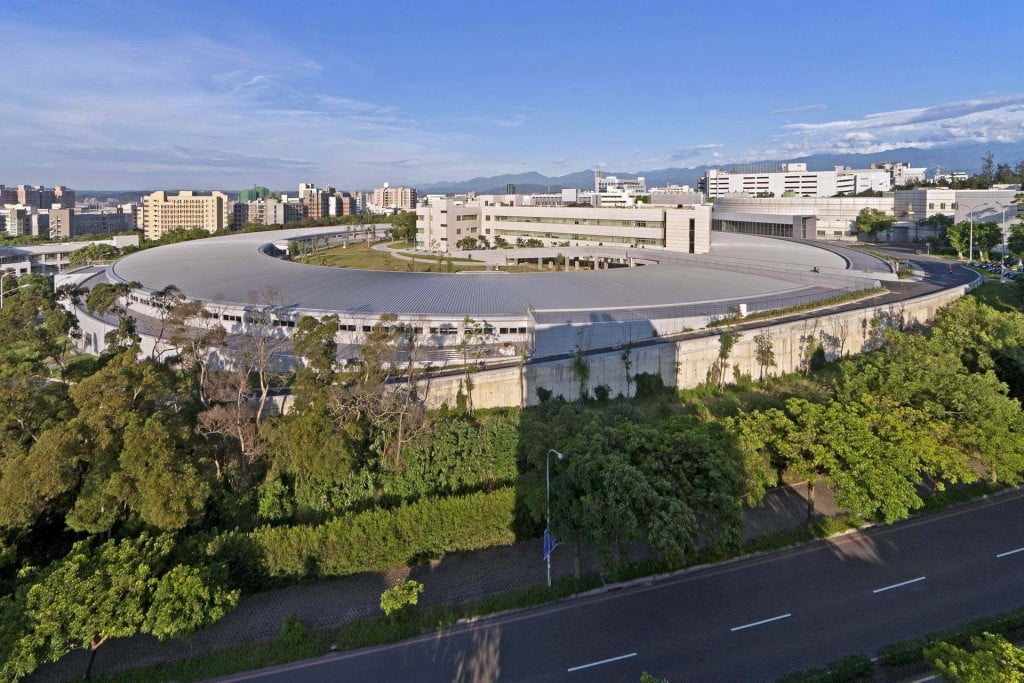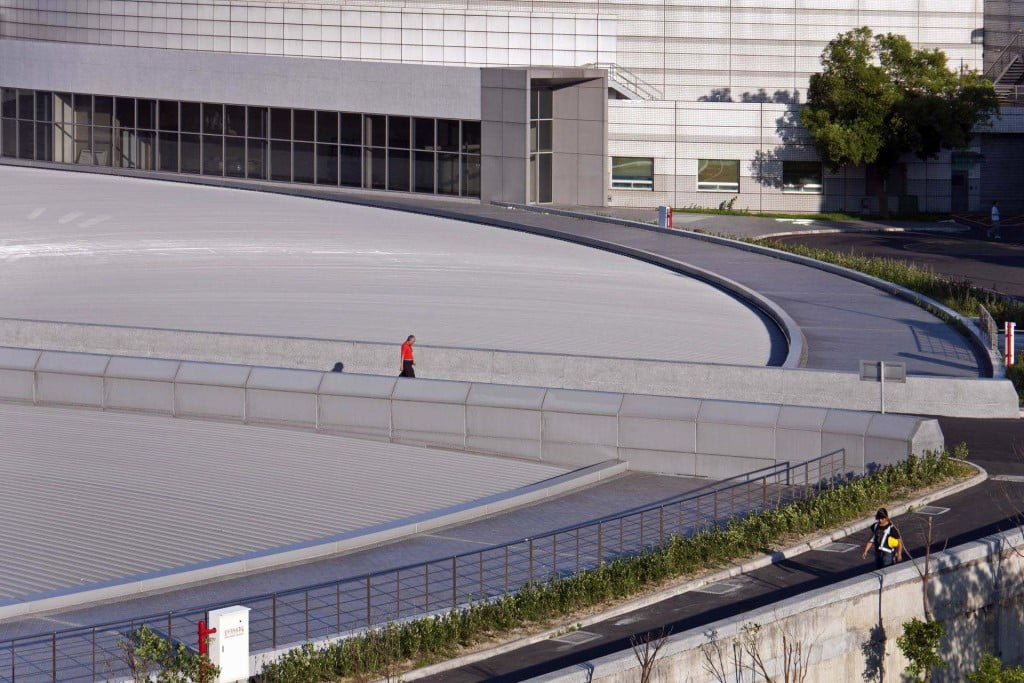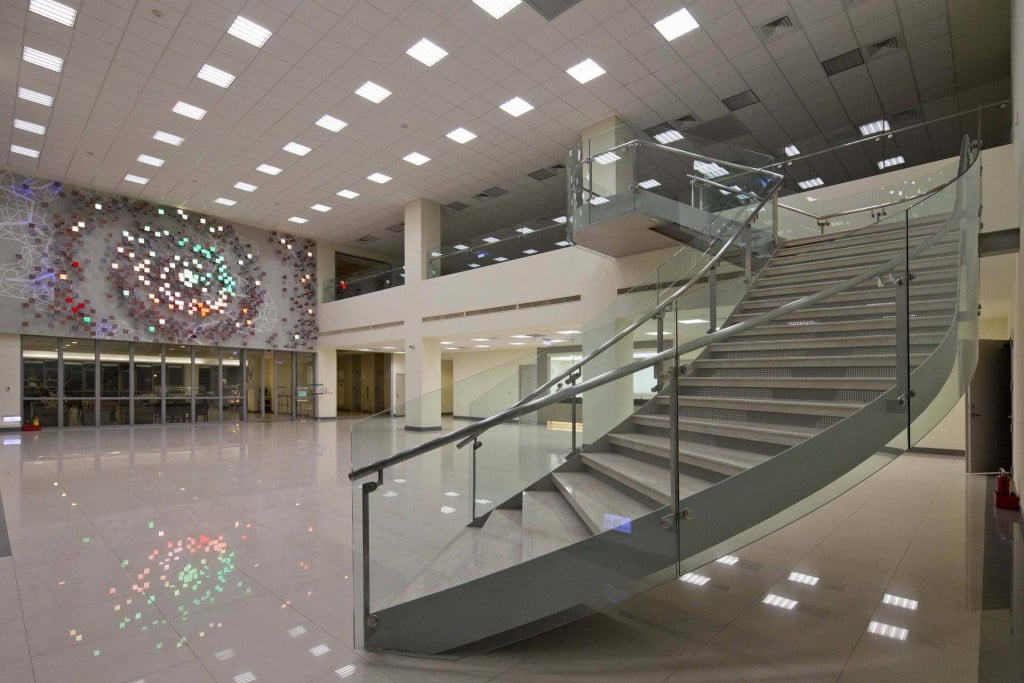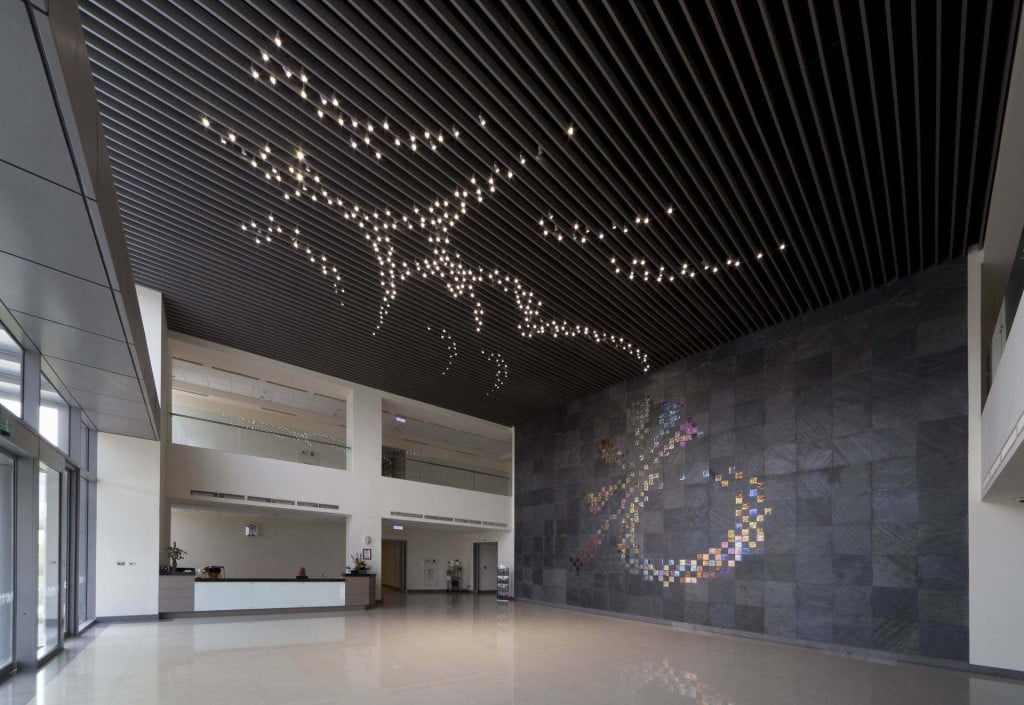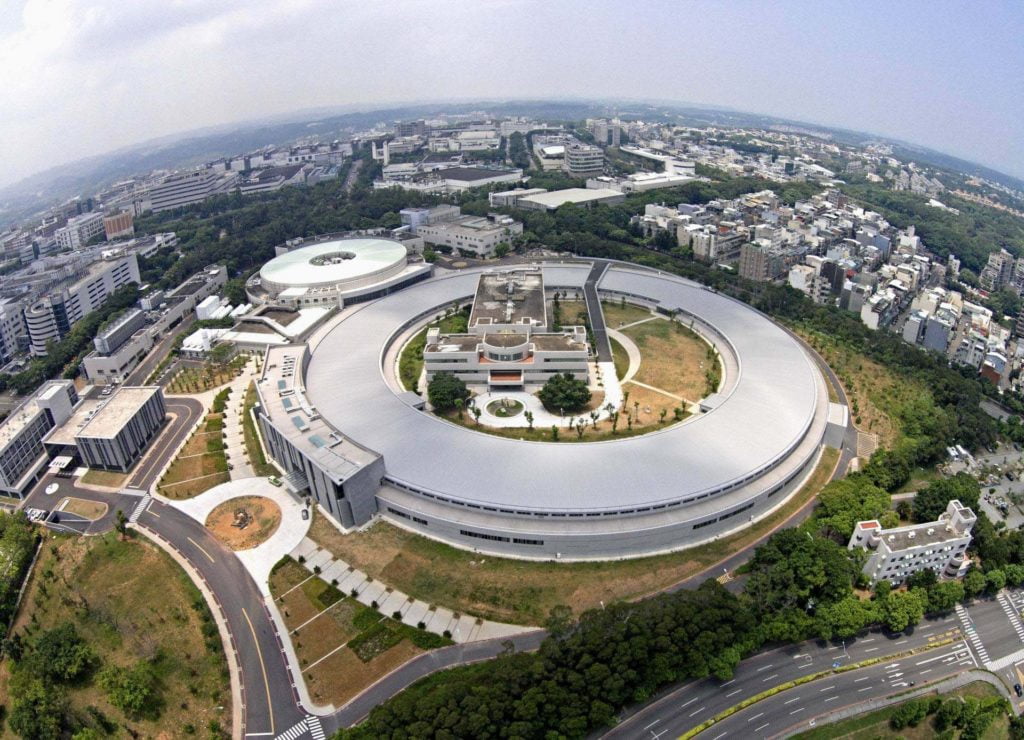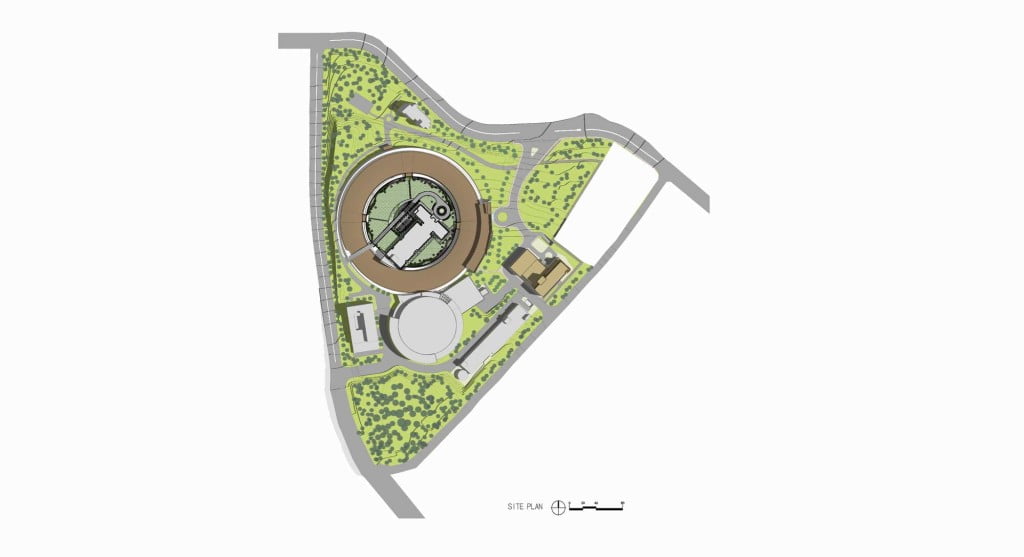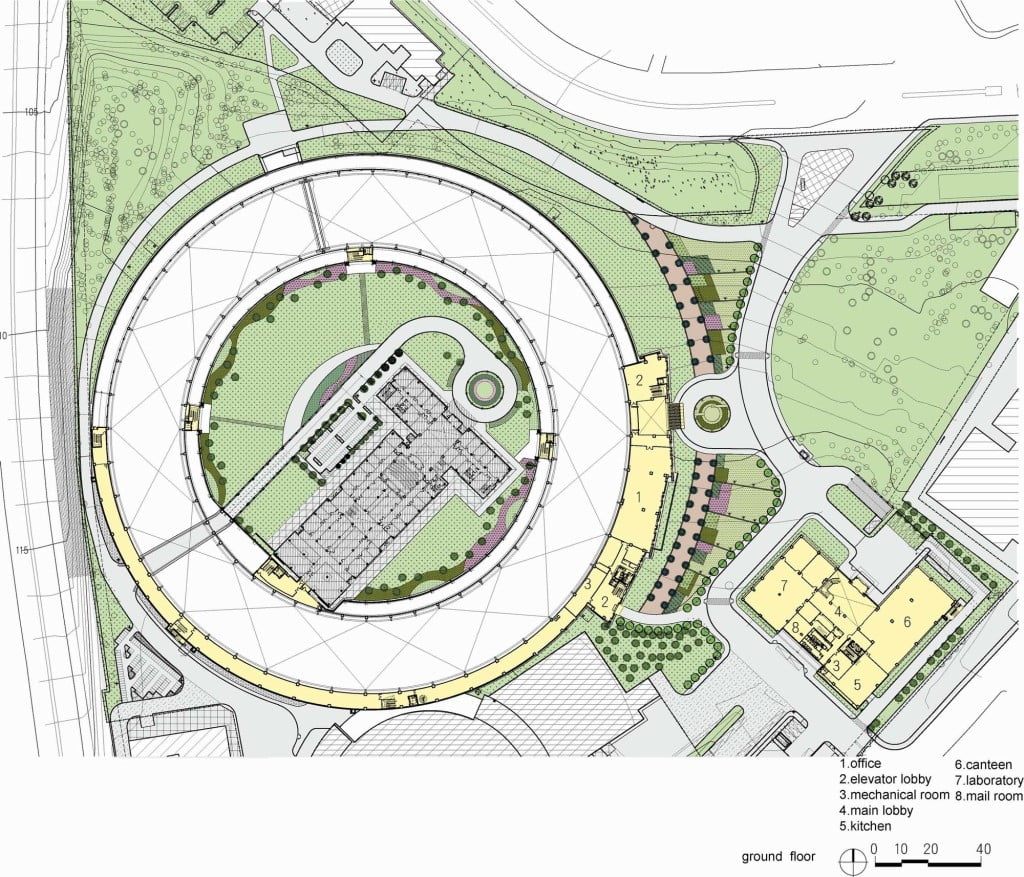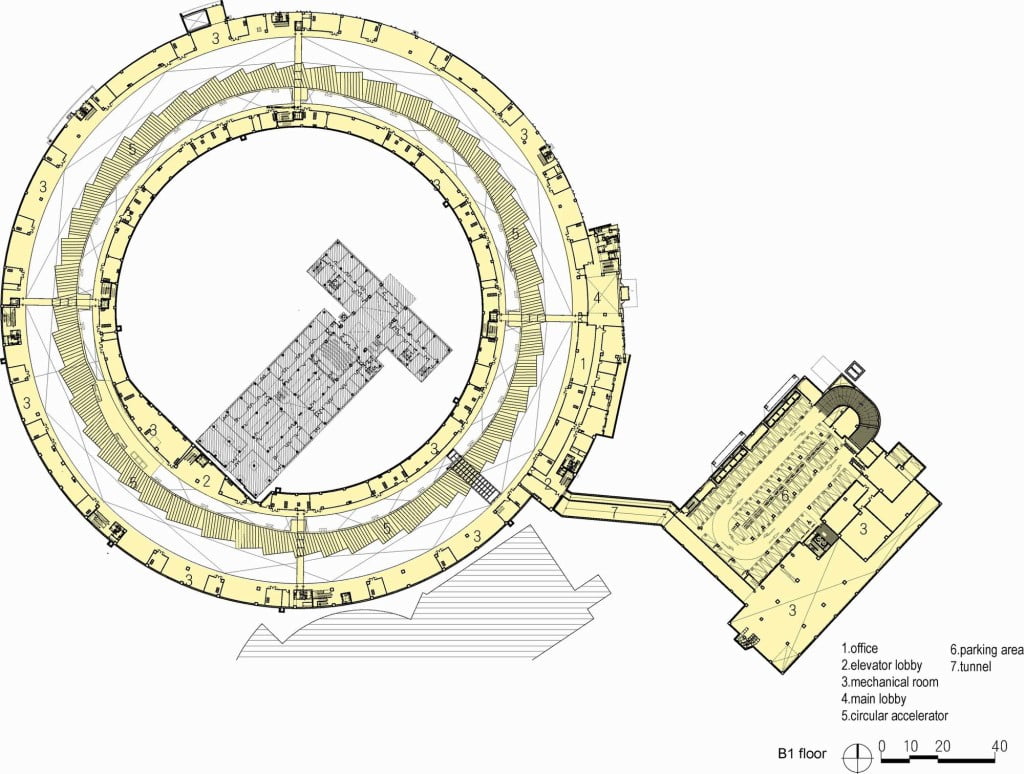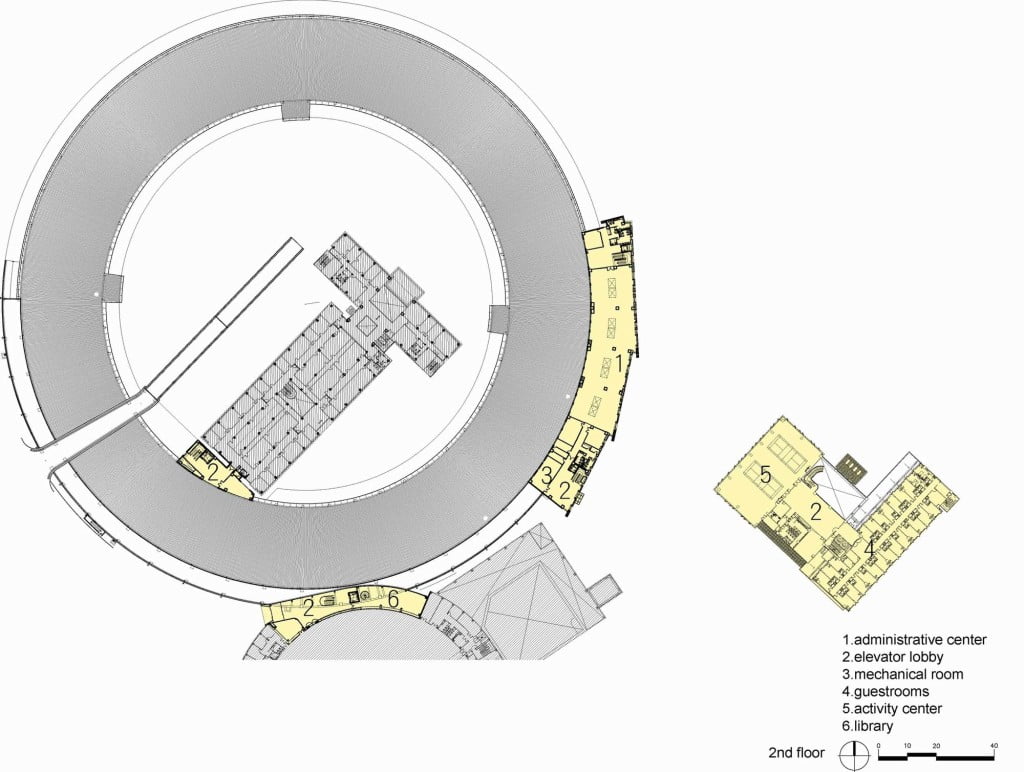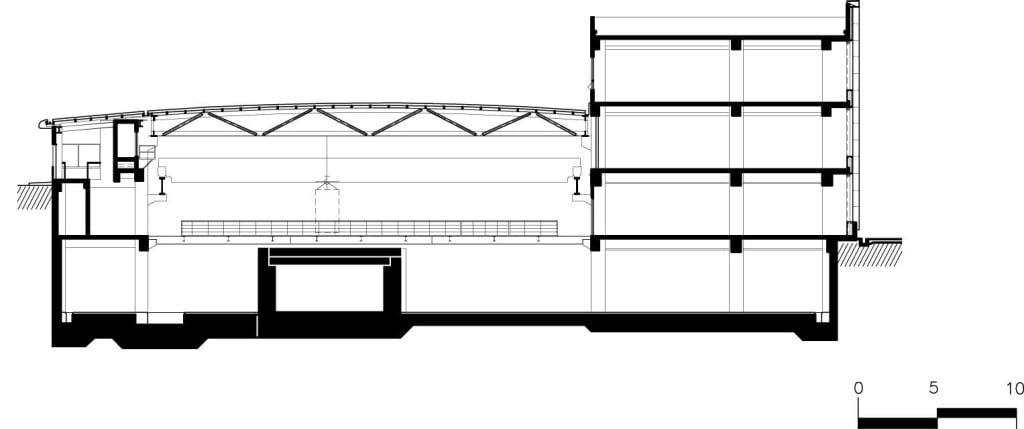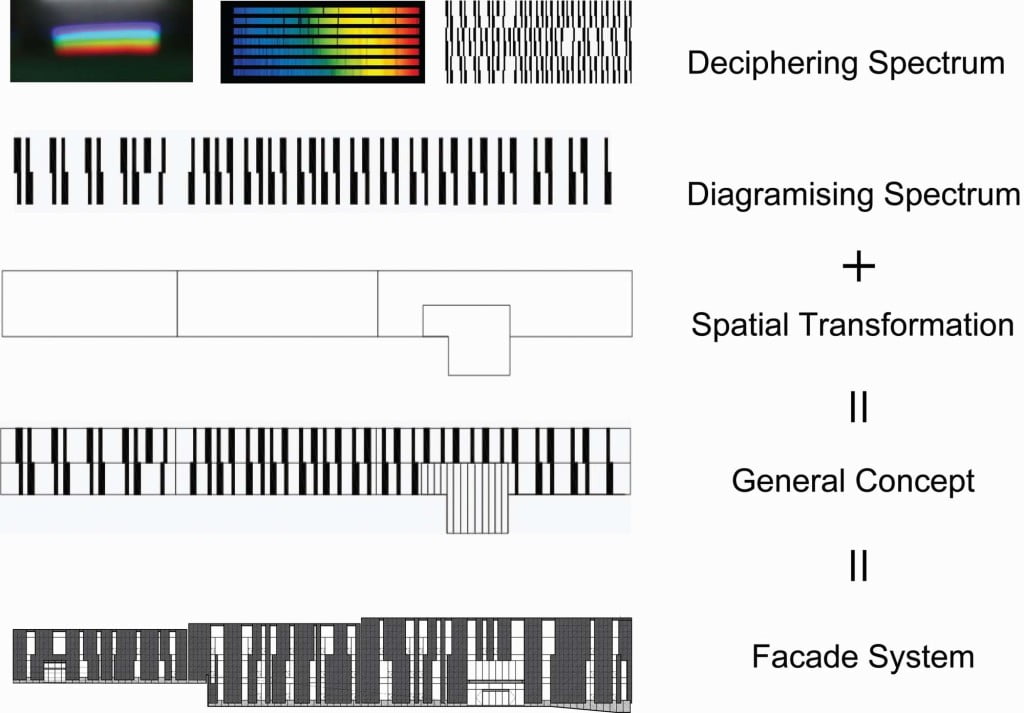 Thoughts From the Desk of An Architect.
Because of site restrictions, the new facility is integrated with the existing laboratory, presenting the design challenge of allowing the existing administrative center to remain operational during construction.
Furthermore, the main ring structure is partially sunken into the ground to provide the highest level of vibration, humidity and temperature stability, satisfying the most stringent research environment requirements.
The main entrance to the research facility reflects the theme of "Light Transmission" – figuratively employing the spectrum of light to exemplify the potential knowledge one may extract from scientific studies.
A grand entry plaza welcomes arriving guests while open green spaces retain a sense of openness. To minimize impact on an existing tree grove, the auxiliary building is sited to the Southwest, forming clusters of buildings and greenery.
The auxiliary building visually emphasizes an interplay of vertical and horizontal elements, echoing the language of light in the main building to create a cohesive campus for synchrotron research.
So, Friends this is all about some different facility building and it's architecture, functionality of spaces, etc. Hope you people enjoy it. Have a thoughts on it put bellow in comments.