The pandemic has given everyone a chance for some self-reflection, and it has been a quiet period work-wise for many. This is continuing into 2021. However, there is light at the end of the tunnel, which means that now could be the perfect time to upskill. Upskilling could help you to excel at work, get greater job satisfaction, take the next step in your career and earn more money, among many other benefits. The best ways to upskill will depend on your field, but there are a few areas that are worth considering which could make a big difference to your professional life moving forward.
Develop Soft Skills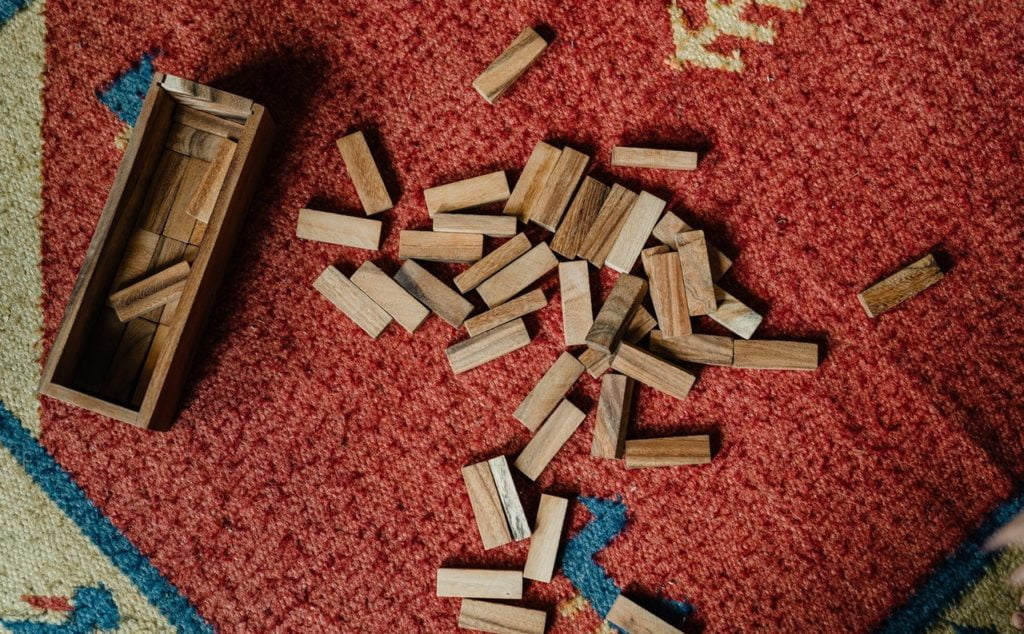 One area which is always worth working on is your soft skills, which can make a big difference to your workplace performance, professional relationships, and self-confidence. Some people seem to naturally possess soft skills, but many people find themselves lacking in certain areas, which could be holding them back. You can often improve your soft skills with research, courses, and practice, and there are a handful that will always come in useful no matter what industry you are in:
Communication
Leadership
Teamwork
Self-motivation
Problem-solving
Time management
Learn A New Language
With the world becoming more globalized and businesses embracing remote work, it is likely that there will be more companies working together internationally in the near future. Being able to speak another language will be a valuable skill which could also help you to command a higher salary. Plus, it is also useful for efficient communication when working with people overseas. The great news is that with the help of language learning apps, it is easier than ever to learn a new language, whether this is Spanish, French, Mandarin Chinese, German, or any other language.
Azure Training
Cloud computing is transforming the business landscape and has allowed businesses to operate remotely with great efficiency, so many will be continuing with this moving forward as it can bring so many benefits. Microsoft Azure training will teach you all that you need to know to excel in the cloud, develop in-demand skills and earn certifications that will allow you to advance an IT career and help your business to get the most out of cloud computing.
Immerse Yourself In Your Industry
Every industry is different, but each one is going through a constant process of change due to new technologies, trends, consumer expectations, regulations, and challenges. In order to excel in your role, you need to be able to stay current and up to date with all of these changes. There are many effective ways to do this, such as reading journals, blogs, and newsletters, but make sure to do the following:
Listen to podcasts
Keep up-to-date on social media
Network
Attend industry events and TED Talks
Watch YouTube videos
These are a few of the best ways that you can upskill for a brighter future in your career. Now is the perfect time for people to develop new skills and to think ahead, which could allow you to advance your career, increase your earning potential and get greater satisfaction from your role.