How do I know that how many SIM cards are activated with my aadhar card?,. As of now we do not have an integrated telecom subscriber database in India, so it is not possible to get the information of all the SIMs (issued from different operators) registered in your name, however if you want to know how many SIMs are allocated to your name.
Under a particular telecom service provider, then you need to call the customer service of that particular operator and provide your details, if they are willing to help you by querying their data base or by any other means Can detect it.(But this approach is not very practical because no operator has so much time to query the huge data base only for you, until they get government pressure).
How do I know that how many SIM cards are activated with my aadhar card?
Fraud and fraud have also become hitec in today's digital age. Using a SIM card issued on the basis of someone else's identity card is also a similar fraud that is not easily detected. But now such cases are going to be stopped.
If you want to find out if there is no other mobile number running on the basis of your identity card, then for this you do not need to go round the mobile companies and the police. Now you can find it by sitting at home. 
The Department of Telecommunications, Government of India, has launched a portal (TAF COP Consumer Portal) that will give consumers information about mobile numbers issued in their name. The address of this portal is –  https://tafcop.dgtelecom.gov.in/ ॰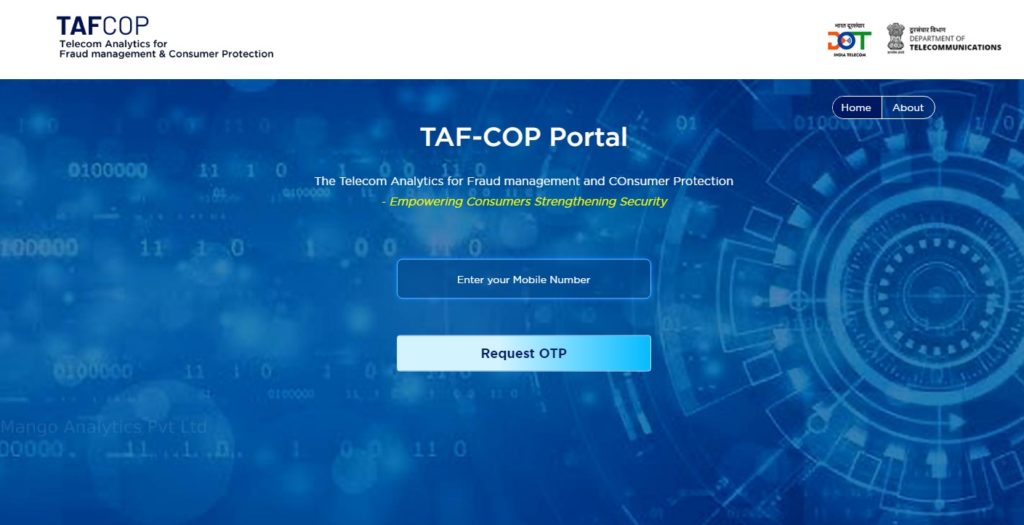 On this portal, you can see the list of all the mobile numbers issued in your name by entering your mobile number and verifying it by OTP. 
If any number is found that is not yours or is not in your knowledge, then request can be made through the said portal to close it or take appropriate action.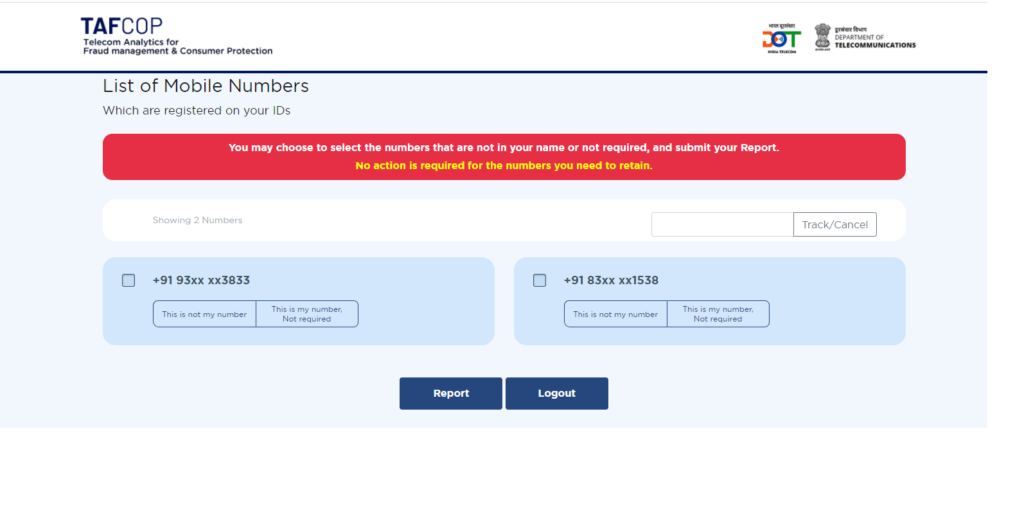 (You may check by entering your number right now and you will not get any results, as the data of all the consumers is not available on the portal right now. But in the near future this facility will be available to all the countrymen, it is expected.)