Hyundai Cars India is ready to introduce their 6th Generation, New Hyundai Elantra 2017 in the Indian car segment in this month. Also, dealers are started accepting booking of new Hyundai Elantra sedan, with a payment of Rs. 25,000. But, there is no official word came from the Korean car makers. At this point, if you compare new Hyundai Elantra car with their previous model. The sixth generation Elantra has taken a quantum leap in almost every aspect.
New Hyundai Elantra 2017 Car Price.
New Elantra 2017 based on a brand new lightweight platform. Also, come with new engines and additional features.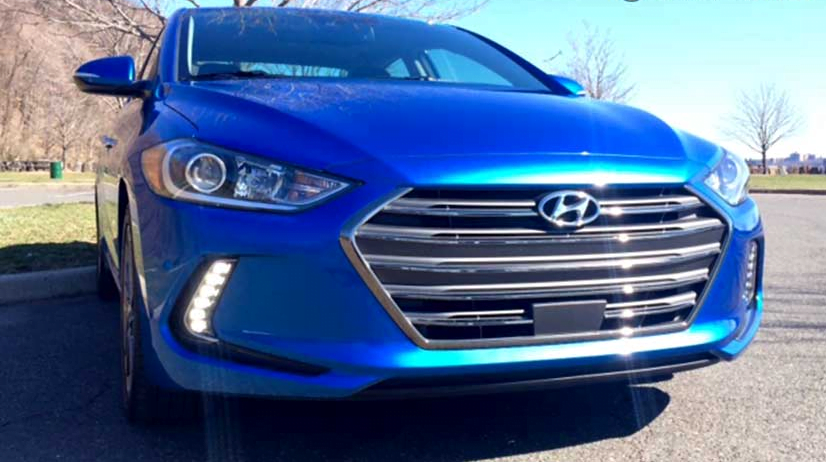 The 2016 Elantra model based on Hyundai's fluidic Sculpture 2.0. As compared to the previous model was based on the first iteration of the design language.
New Hyundai Elantra Expected Launch.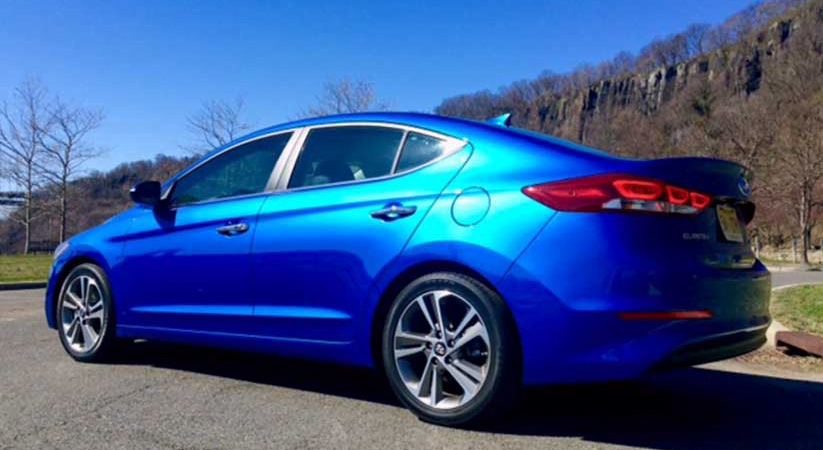 The premium saloon elantra car is to be launched in India, around August of 2016.
New Hyundai Elantra 2017 Interiors.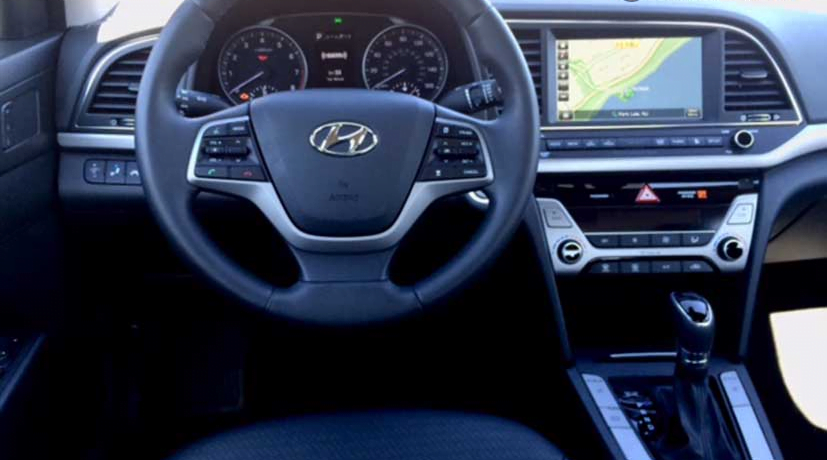 Increment in dimensions give a slightly larger cabin space. Also, comfortable space create for passengers. Interior styling is done very tastefully. A slew of features are expected to be incorporated inside.
New Hyundai Elantra Competition.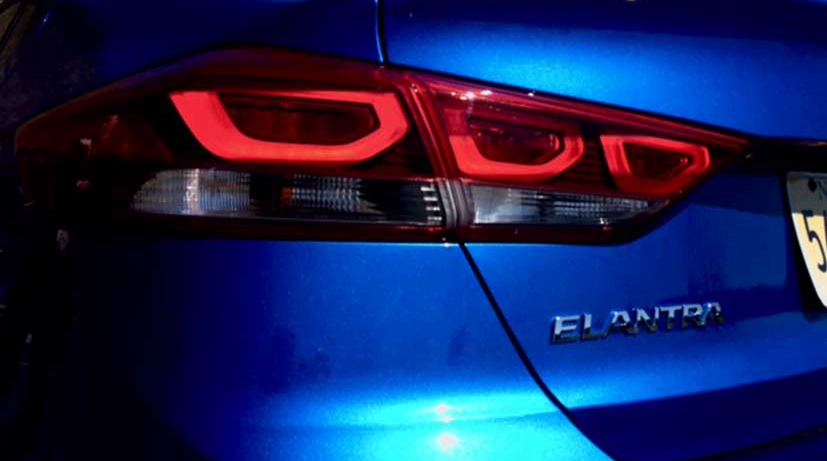 Competition in the D segment is fierce with saloons. Like Chevrolet Cruze, Skoda Octavia, Toyota Corolla Altis around. Honda's upcoming Civic will also pose a strong threat. to the new Elantra when launched in Indian market.
New Hyundai Elantra Engine specification and Transmission.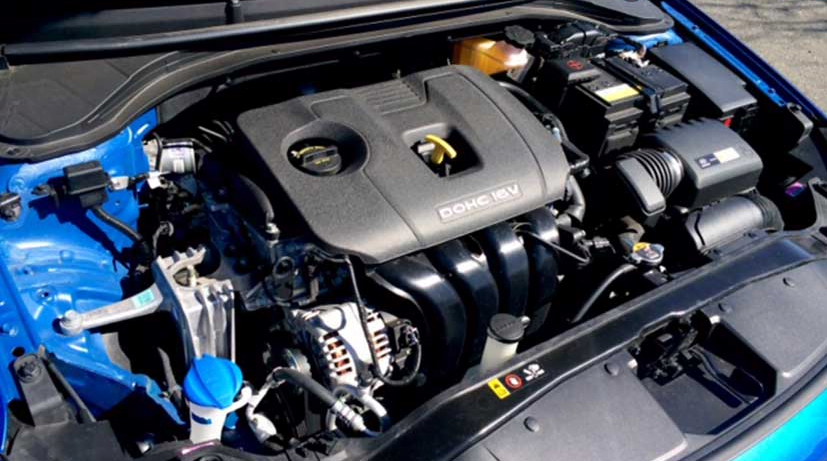 The India bound model is expected to get a 1.6 litre MPI petrol engine and a 1.4-litre T-GDI diesel mill. A 7-speed dual clutch automatic or manual gearbox is likely to be paired to both the engines.
Ref : Exclusive Hyundai Elantra Review.
New Hyundai Elantra Price.
New Hyundai Elantra 2017 may price expected between Rs 15 lakh to Rs 18 lakh.