In today's digital world, brands are constantly looking for ways to engage with their audience and stay ahead of their competitors. TikTok Challenges are one such avenue that brands are increasingly exploring. These challenges are a fun and effective way for brands to organically grow their reach and connect with their target audience. And often, TikTok organic growth service providers are the go-to source for brands looking to create successful challenges that will capture the attention of millions on the app.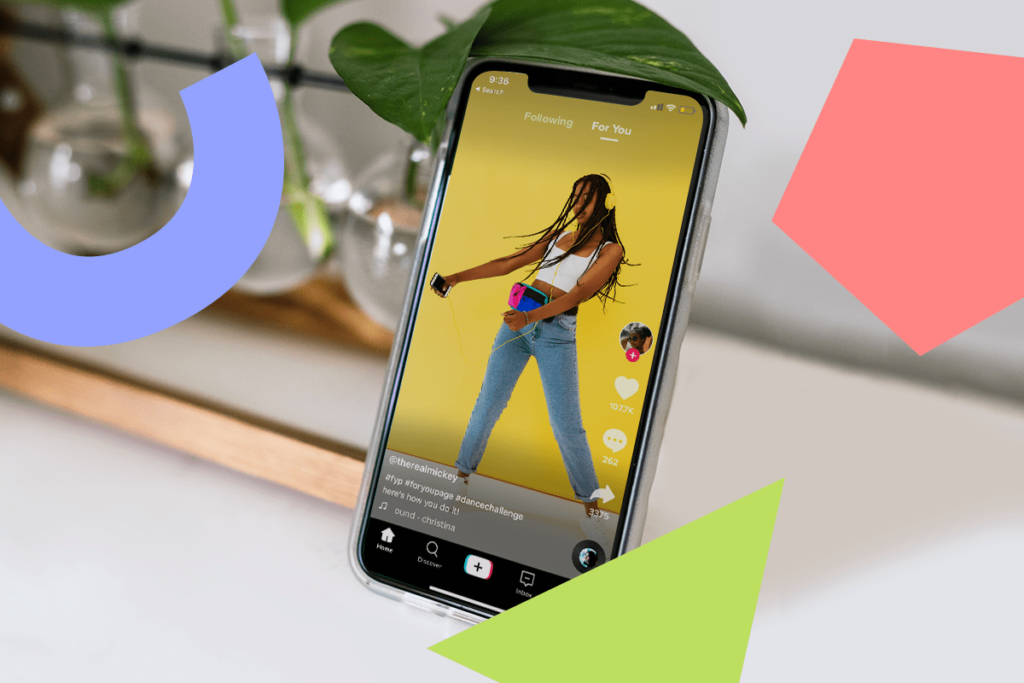 With a user base of over a billion active accounts, TikTok challenges provide brands an opportunity to showcase their products or services and leave a lasting impression on their audience.
Not only do these challenges create a buzz around a brand, but they also increase user engagement, making it a win-win situation for both brands and users.
In this blog post, we're going to explore how TikTok challenges are great for brands.
Generate User-Generated Content (UGC)
TikTok challenges can result in an enormous amount of user-generated content. When brands create a challenge, they encourage users to participate by uploading videos of themselves doing the challenge. This can lead to a flood of videos related to the brand, resulting in increased visibility and exposure for the brand. UGC is authentic and engaging and can help build the brand's reputation on the platform.
Increase Brand Awareness
TikTok has millions of daily active users, and a well-executed challenge can help a brand reach a vast audience. The popularity of TikTok challenges has made them shareable and easily spreadable across multiple social media platforms. By creating an exciting challenge, brands can use the power of social media sharing to reach a vast audience, bring in new followers and increase brand awareness.
Boost Engagement
TikTok challenges can provide an interactive and fun way for brands to engage with their audience. Challenges often have detailed instructions, inviting users to participate in a specific activity related to the brand. Challenges are based on creativity and humor and have the potential to go viral, resulting in increased engagement for the brand.
Appeal to Younger Audience
TikTok skews toward the younger audience, with more than 50 percent of its users between the ages of 16-24. Developing a challenge that appeals to the TikTok audience allows a brand to engage with a younger audience demographic, which is not always easy to reach. By targeting young people, brands can develop brand loyalty and hopefully turn users into paying customers.
Cost-Effective Marketing
The production cost of TikTok challenges is relatively low compared to traditional advertising methods. Challenges can be created with just a phone camera and some creativity. This can be especially helpful for small businesses or start-ups with limited budgets. TikTok challenges have the potential to go viral and lead to millions of views, providing an excellent return on investment.
Conclusion
TikTok challenges are a great way for brands to promote their products and engage with their audience. By creating interactive experiences, businesses can generate user-generated content, increase brand awareness, boost engagement, appeal to a younger audience, and do so in a cost-effective manner. Such challenges have assisted several companies in making a name for themselves on the platform by creating viral and engaging content. Thus, businesses should take advantage of the opportunities TikTok challenges provide and use them to drive their marketing efforts.