How to start design in architecture: 7 points how to Start Design in Architecture is learning lesson for those who actually belong to the fields of creativity and design architecture. As an Architect, we always in some think when we start with any new exercise or assignment on board. How to Start Design in Architecture and interior design??? This question always in our mind and we find all time some way for this big and never ending question of how to start design in architecture?
Here, I would like to put some interesting point for the students and professionals. May this help them in some way to give a spark of their imagination and we get some extraordinary creative exploration in our globe.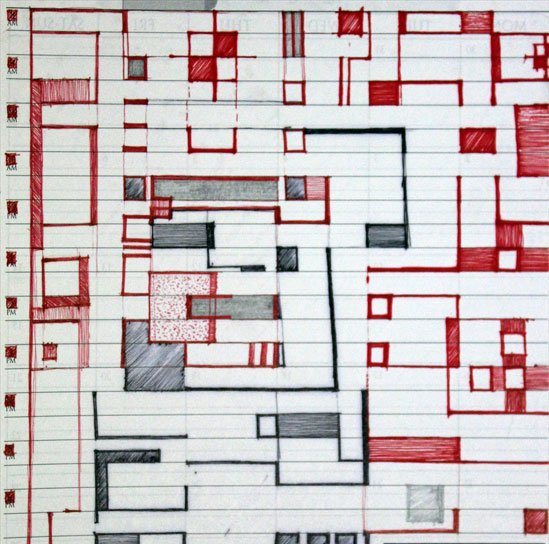 How to Start Design in Architecture
Let's start our journey with this 7 design commandments and achieve some out of the box creativity to serve this human kind on earth.
I)  Check your Direction:
Identify your site or project location in world wide and also locally. This will help you to derive your concept as well your design style also.
II) Check your Limits:
Here, what is about limit?? we always say that there is no limit in creativity, so, my friends take this limits in term of functionality of your project and what you try to propose with their architectural design. Check also, limits of material availability at a point of start. Thus, it will help to give a wing of our imaginations and explorations.
III) Explore and Search Demands:
This is very less know in this field, we always think what is new, Right?. But here i would like to put this point in front of designers because some time we put our extra remarkable creativity in any architectural design exercise and at the end of the day it will not come up with proper appreciation. At that time we feel some guilt as an father or architect of those creation.
IV) Use Context:
Never forget your neighbors at a time of celebration…. our forefathers said that,  So, always take care of all Natural surroundings, in both micro and macro level contexts. Try to compose your design in such a way that these all elements be a part of your Creation and make it more livable for human kind.
V) Option of Exploration:
How to start design in architecture? is may start with this option in term of Function, Form, Creativity, Relationship with context.
VI) Decide your Style:
Don't confused your self with running in markets and surrounding and finalized your Architectural Style.
VII) Coming out with Unique:
Think our of box with some extraordinary solution in a unique way in itself and provide best creation in the field of architecture and design.
This is all about how to start design in architecture. Here above mention detail may only give you just a better start. But hope you reach far with always better star.
Have a some suggestion put it bellow, may it also give a spark some one and we all get someday out of box fruit of Aden.