Minimalist House Design of Brazilian TV Host Alex Lerner: House is set in the idyllic Rio de Janeiro. Casa AL is the private residence of Brazilian television host Alex Lerner. It was built into the hillside. in a location that the client and the architects of Studio Arthur Casas chose together.
One of the main priorities was to allow. the house to capture the stunning views of the ocean. However, because of the considerable slope and the tall building between the land and the shore, that proved to be a challenge.
Minimalist House Design Ideas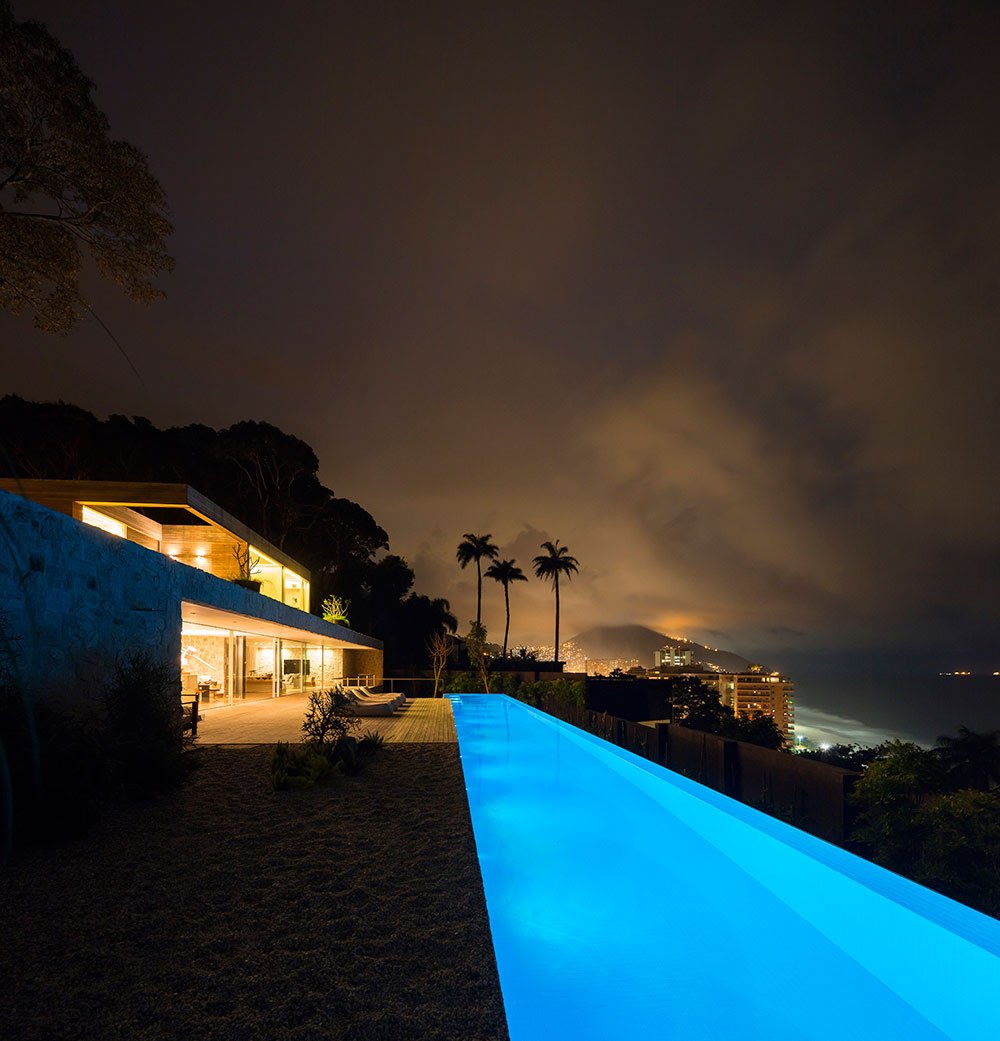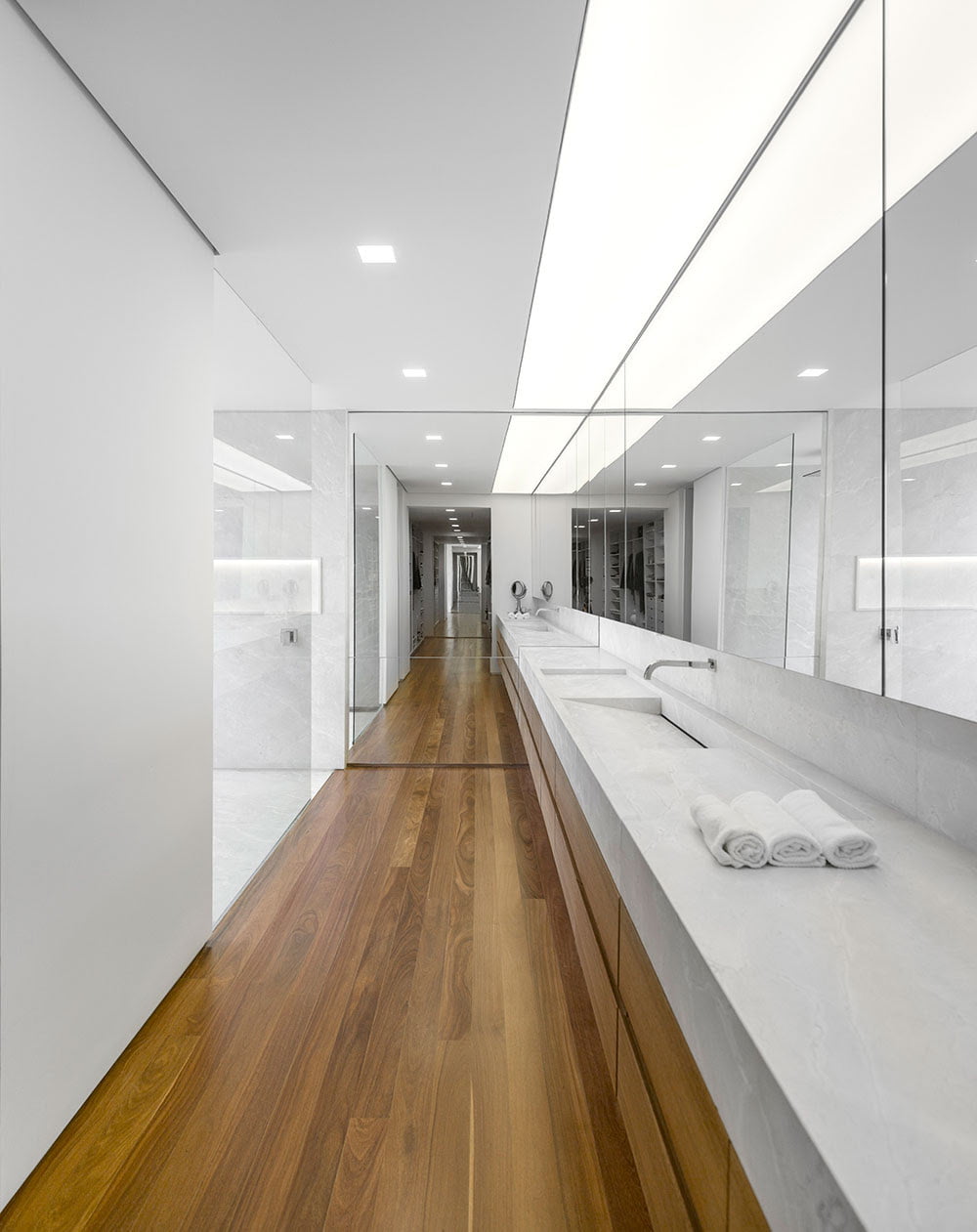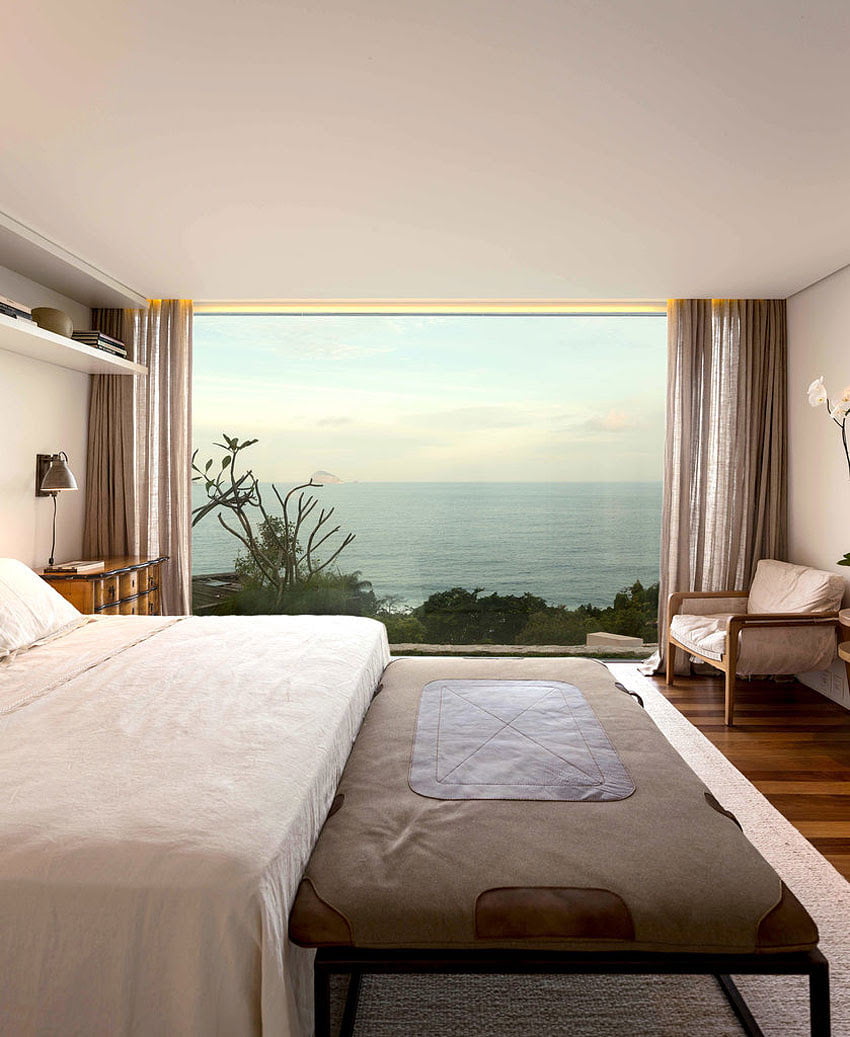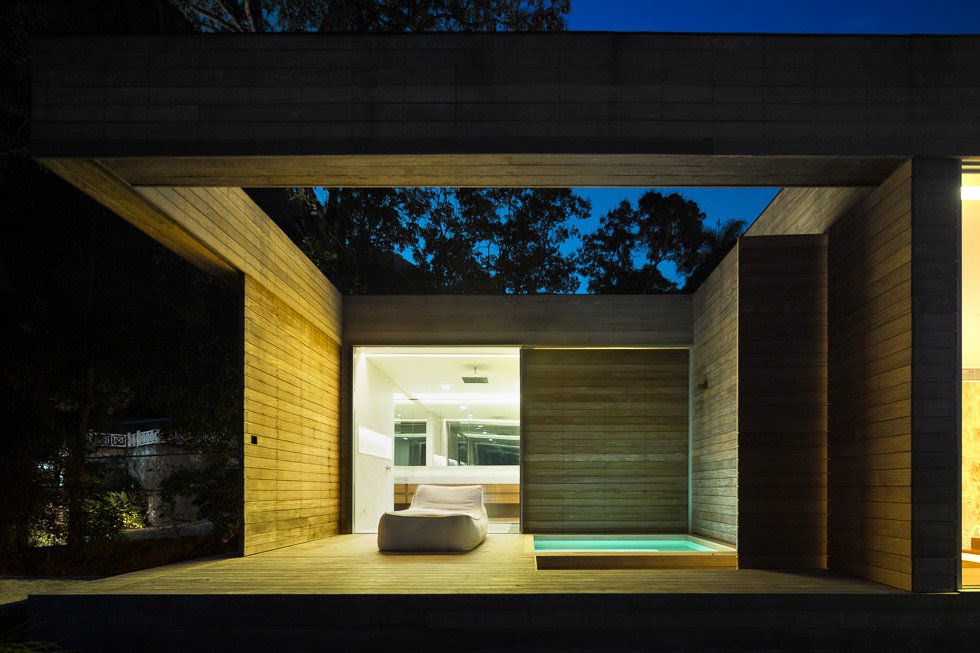 So, here we are see how architect tap the challenge and provide best solution for this minimalist house design.
The solution for the problem was to relocate the entrance, the social areas and the infinity pool on the middle level of the three-storey structure.
This way the incredible scenery can be admired without any obstructions and it feels like the ocean is at their doorstep.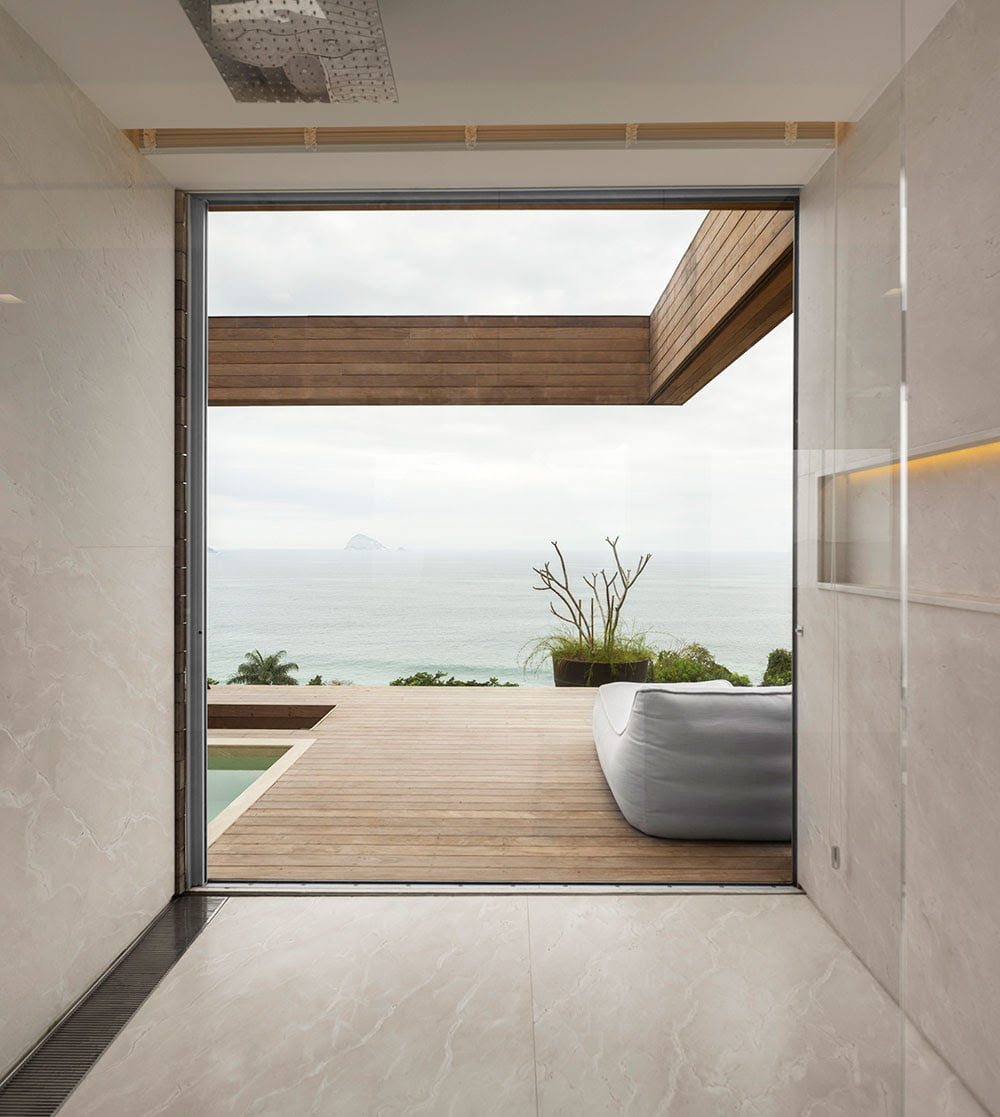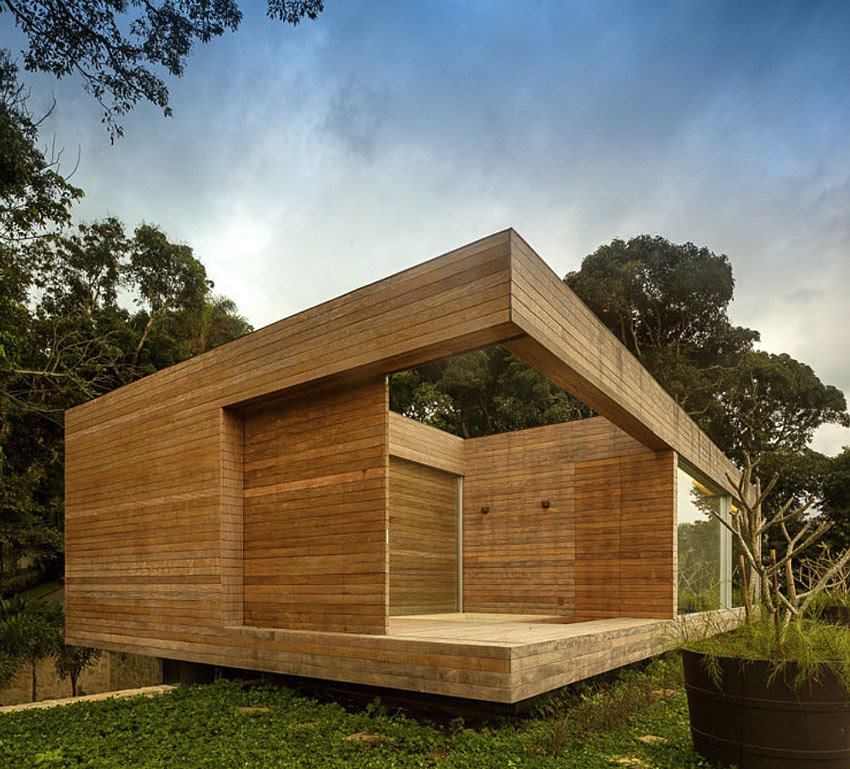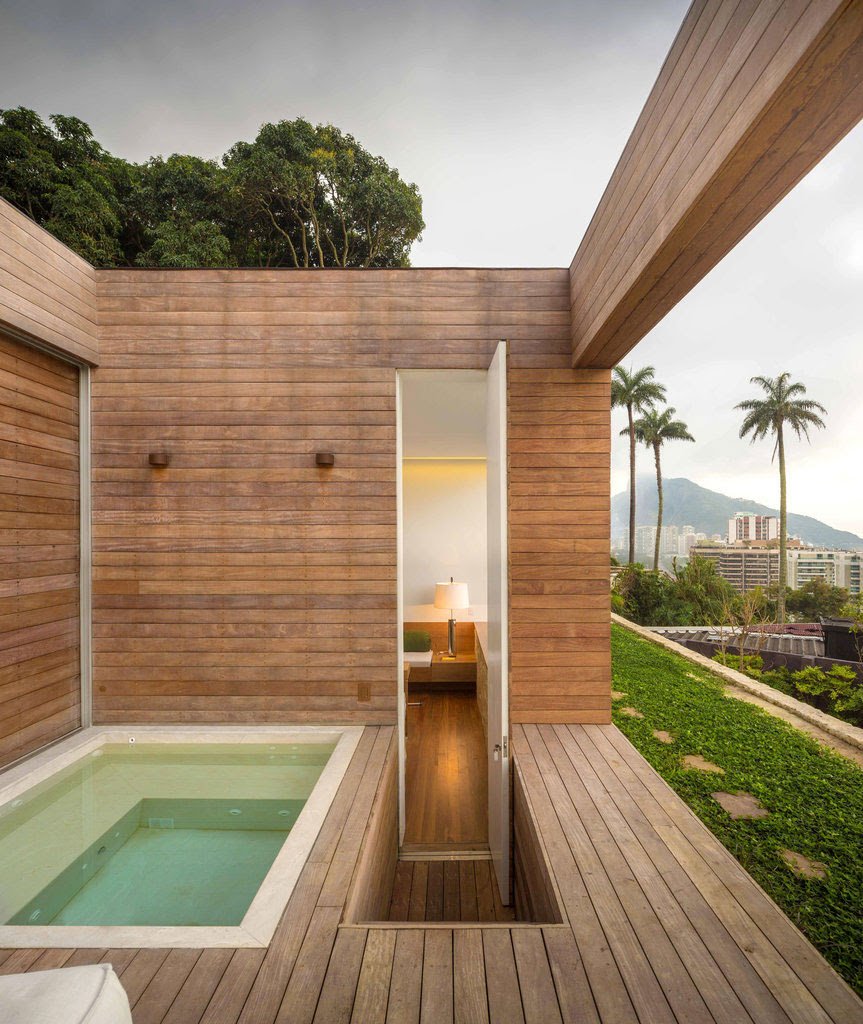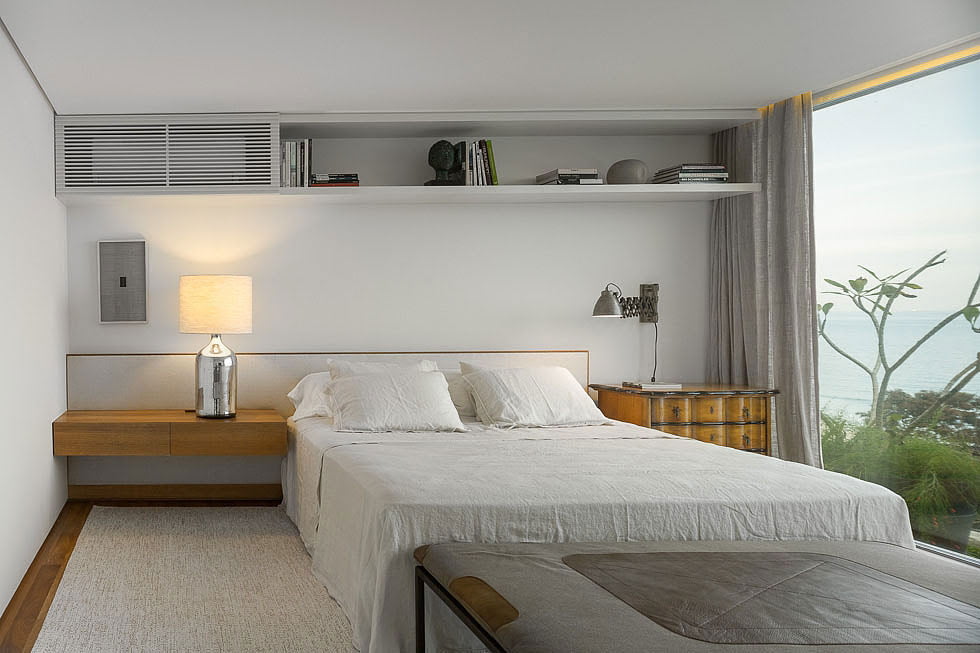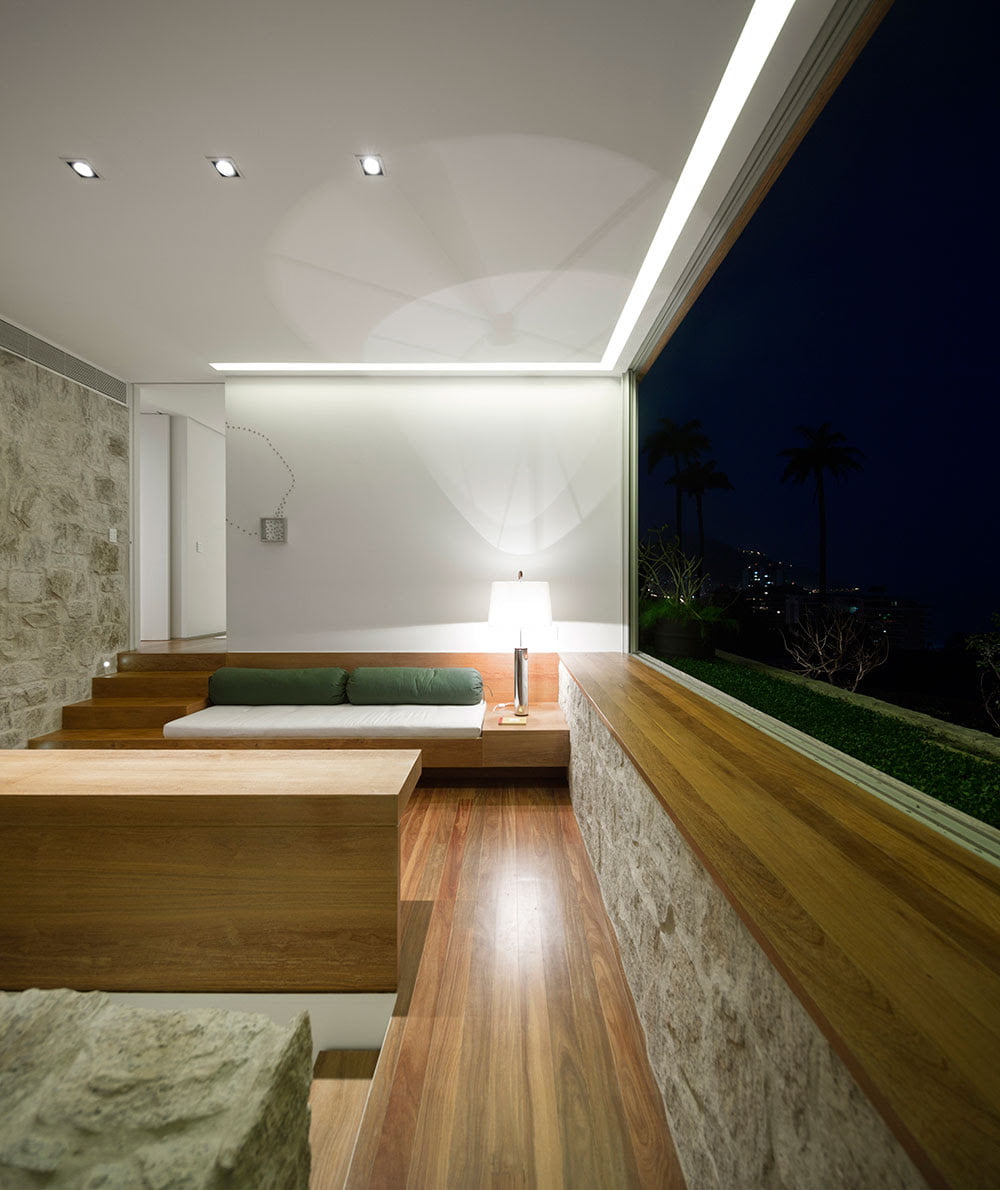 The middle storey lines up with the ground level at the rear of the site. and opens out to a raised terrace with panoramic views of the surroundings. Large sliding glass panels separate the internal spaces from the external areas but, if desired, they can become one and the same zone.
You may also like,
More details on Next Page!!
no comments