Play online for free Zombie Defense  Agency 2 Updated here. Zombie Defense Agency is a zombie-themed tower zombie defence game.
Zombies are waiting for you! They wanna to invade our planet again! But that is great that we have a zombie defense agency. It was created specially for these terrible creatures.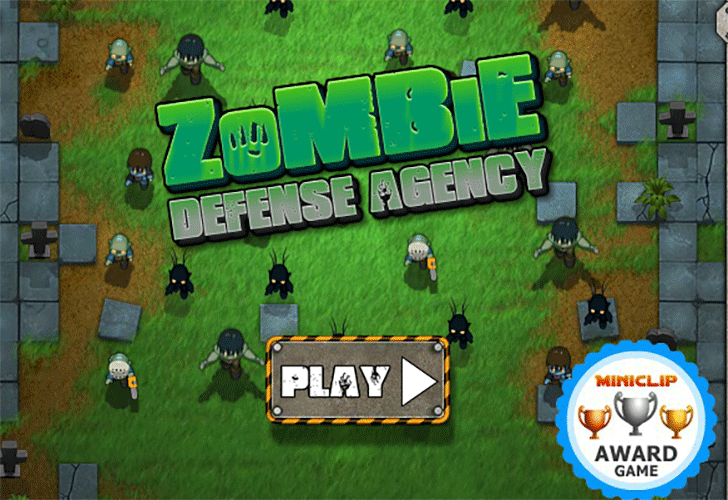 Your objective is to stop the undead hordes from exiting each area by building and upgrading towers that have various effects.
Build By MINICLIP GAMES.
The only rule is that you can't completely block the zombies' path to the exits.
You earn cash and your upgrade bar fills up as zombies are killed. When your upgrade bar is full, you will be prompted to choose one of three upgrades. Zombies are everywhere in the city you have to clean the city as much possible as you can with making the best strategies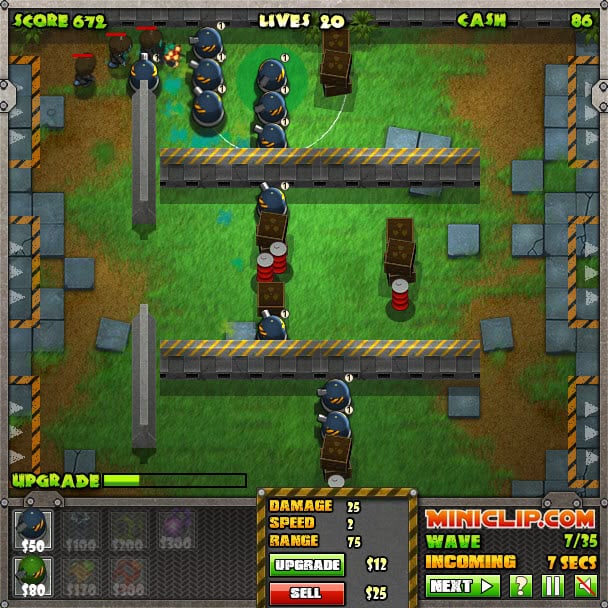 There is no time to relax! It's time to protect all of us
Very classic war game, let us work together to eliminate the zombies, do not let them further harm to human friends!
Note: This Game is not available.