Now a days, open the newspaper and see a lot of fantastic buildings, which is really impress you. And a trick to us over there but at the same time, question in my mind that this is really really going into construction and get executed by their real estate developer? At this point, I would like to arise a question, that is at all real estate developer and builders are credible and trustworthy? you can say – how to check credit and trust of Real Estate Developer?
Credibility Of Real Estate Developer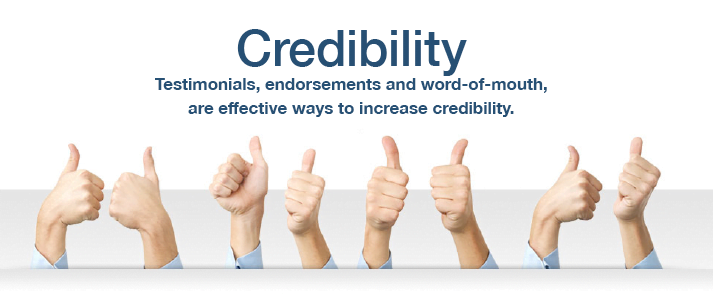 Here, point to point discussion on credit and reliability of builders and developers. Their deliverables and commitments also importance in real estate builders career graph. So, Wingers let's check it out.
1. First of all we are started looking property around us, and inquiry different type of properties. Which are connected to super built up area that's it. But if you want to know more about super built up area, i cover earlier article on carpet area, super built up area, and built up area.
We have to check real estate developer 's trust and credit, in terms of what they are committed, and what area they are delivered to the customer. When we are looking any brochure, The real estate project – they are give us a certain amount of area, for particular size of apartment or house.
But when it is ready and delivered to you, the mentioned size and usable area get different. So at this point, we have to take care of all the room sizes, carpet area, built up area, and respectively super built up area of said property.
The question is how to check that? Easy way to check it – you can visit earlier completed project of the same Builder or Real Estate Developer. Considered this point in terms of legal netters and Local Housing and Real Estate Development norms from the government local body.
2. Commitment of Deliverables – When we are book a property at the time Builder or Real Estate Developer, give us a certain time period, for complete the project and give the keys in your hand, But sometimes that commitments get lapped, and completion of the project getting extend and extent and extend…….
So, we have to consider the completion and deliverables of the property, from the side of real estate developer on time. This  is one of the factor in credit and trust of builders and developers.
3. Check that Real Estate Developer audible offer should be registered sweet sinner government or semi government organization.
4. The same underdeveloped or upcoming new project sanctioned plans from the government body should we enter need to upload it on the website.
5. Check the contractor's quality of work, when builder appoint a contractor and subcontractor for that project. When we see the brochure advertisement. Building specifications and finishes, generally written in fully diplomatic way.
Like we are using top class with vitrified or marble flooring tiles, we are using best fixtures available in market, but they are not specified any company range or price – and here we are losing our money.
Have you think about in detail and dept of material using by Real Estate Developer, like exterior paint.
Which type of sand it used for plaster?
Which type of grill?
What gauge of wire they are using?
Which type of plumbing have been done in building?
Are they using pvc pipe or cast iron? have you check.
When you buy a certain carpet area, all the room size check that is exit on some % off flexibility in that. Half naked sales girls from sale – room size is different from executed. Like sometime columns come inside, the room you get lesser size by paying money for bigger room size.
If a developer focuses on getting permissions on time, provides quality amenities and is offering zero defect homes, then you have identified the right one.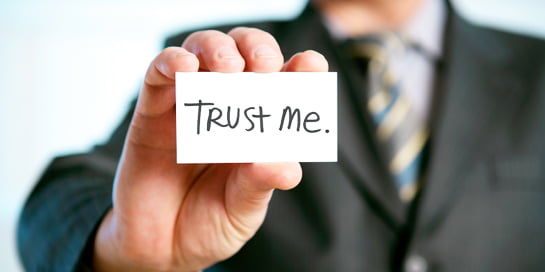 India's economy is on sure footing again, and people across the country are more confident about buying homes from Real Estate Developer. One of the most common mistakes that many property buyers make is doing business with Real Estate Developer, who lack established credentials.
Dealing only with reputed real estate builders is the first line of defense against getting cheated out of one's money and quality.
How can one identify reputable, reliable developers from the huge number of builders constantly putting projects on the market? There are several defining factors: Every residential and commercial building needs to get a variety of permissions from local and government bodies.
Reputable Real Estate Developer will ensure, that their projects have all the certificates and permissions required by the local authorities. Again, their reputation is at stake and they will not take such matters lightly.
In most cases, developers will offer their projects for sale before it has actually been completed. On purchasing a home in an under-construction project, the buyer is assured of a certain time-frame in which possession will be given.
Reputable Real Estate Developer will not push the possession timeline beyond a rational limit, firstly because they are adequately funded and secondly because they will not jeopardize their market credibility.
Credible developers will seldom offer homes that have construction defects like bad electrical fittings/wiring, faulty plumbing, water seepage, bad drainage, etc. Quality construction also includes the right size and shape of rooms that are in sync with the overall project design.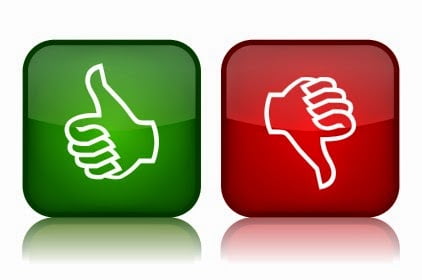 Structural Integrity
Every aspect of the construction process, including soil compactness, proper cement/sand ratio, slump testing, drainage engineering and earthquake resistance of the building, needs to be monitored. This ensures that the project will not suffer from construction related defects in the future.
Adequate Amenities
Credible real estate developer usually focus on facilities like proper parking, adequate security, internal access roads, playgrounds, clubhouses and landscaped open spaces in their projects.
Fly-by-night developers, on the other hand, will look to provide only the barest essentials in order to keep their prices as low as possible, since their main aim is to attract non-discerning, budget-strung buyers who do not look beyond their financial restrictions.
I have a certain questions in my mind,
Why builder increase carpet super built up ratio?
Why they are charged for floor rise?
Why they are charged separately for parking clubhouse development charges advanced.
If they are charged super built up from us then why this separate articles charge separately.
Just because of market trend for builder association and low. we decide about that we don't have to any right to say about that.
If you had a such experience please share with us. Here I am not trying to criticize and builders work but this is just try for being aware and spread awareness in the public as a normal human being.