How to sale property online: Sell your Property with best rewarding way writing here because one of my family friend ask me about  looking for  property buy in India. All parts of India and others they come to me for some good tips or points to be considered for getting good revenue  on the properties when he sell your property. But today,  the point of discussion is not about buying a property. But i would like to share some DIY tips for how to sell property by owner. Who want to sell the property or house. Here, what kind of questions or you can say  points to be taken care for good revenue  generation. so today  i would like to share with you some tips for sell your property with good appreciation.
How to sell property by owner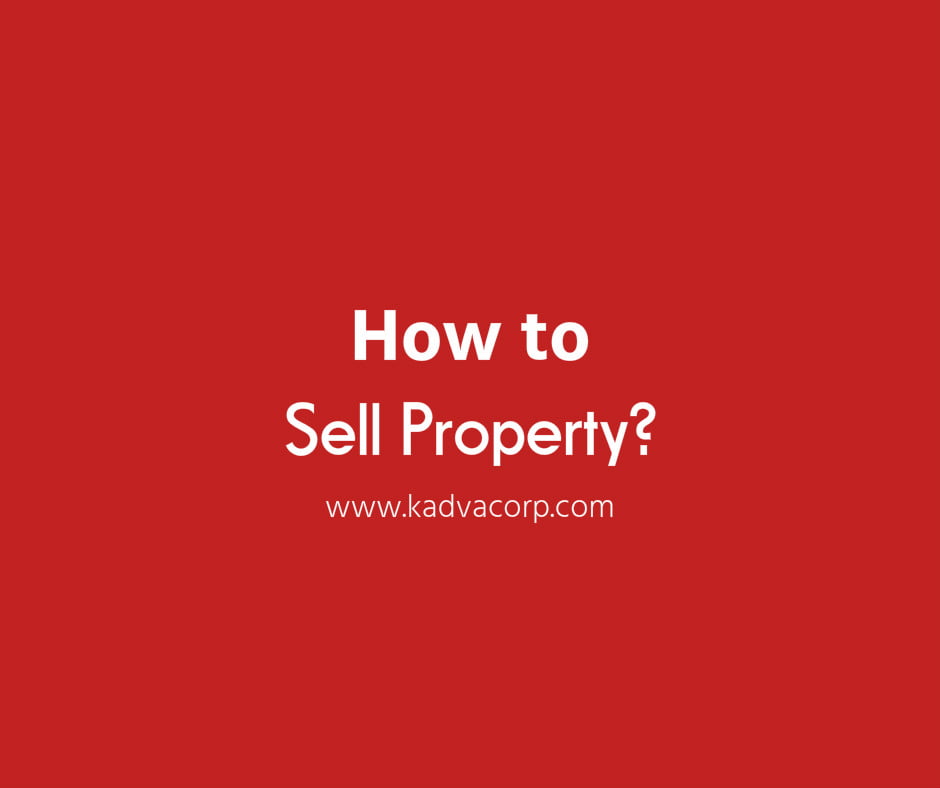 Want to sell my property fast?
Yeah, I would like to highlight some points for sell property for more benefits.
Clean Property Before Sell:
When you decide to send your property on how to clean it clean house will help in 2 ways for, it will help riser to evaluate more and second, it will be up to the buyer professional help in cleaning of your space.
Get proper Valuation of Property:
This is an important steps for certified your property and how much is worth with respect to market. You can address your bank manager, how to refer and honest and qualified professionals. This way, you will be well using your property or house just right for the market.
House for sale advertisement example:
Best photography of the property is pointless and counter-productive, never forget to post advertisement all social media like Google+, Facebook, or twitter and you can put your advertisement on other internet for on-line websites. Advertise in local newspaper for mouth to mouth publicity, also talk about your property and sell to local bank manager, with your friends, business associates, or even the security guards, can spread the mouth to mouth word publicity. This all will help you out even better exposure of your house for property and front of local market and other resources those are magnet of buyers.
What is your property selling point?
You must know about your surroundings and  context ( school, hospitals, shopping malls, theaters, access road, transportation connectivity and other amenities, etc….) that been factors into the property. Renovations, applications, landscaping, etc… benefits for the point of selling remember to memorize them.
Appropriate timing for sale of property:
Real estate trends in your locality and neighborhood. Keep close watch on residential cell phone in the locality or even in your society, this can be increase the value of sell your property or house.
Be honest at a time of sale:
Secure your valuables and keep the environment positive. Be a good host and don't forget  basic etiquette. Introduce yourself, ask and remember the potential buyers name. This will make you look like someone with holder can enter into a real estate transaction with minimum hassles.
Clear negotiating and closing deal:
It is important to keep your head and not get intimidated during price negotiation. Communication friendly, even if you have to turn down the offer just in case you may decide to accept the offer down the line.
If you do accept, do it work early and then why are post or email. Remember, nothing is legally binding until the contract is final.
You may also read this:
So, friends this is all about How to sell your property with best rewarding way, hope this will help you in some way in your life. Hope you people enjoy it.