If you have an older Android phone that seems to be getting slower with each passing day, you need to equip it with faster apps to replace the stock ones. Not all Android smartphones are the same: older software versions and varying hardware specs mean that fragmentation is high and devices get obsolete.
How to fixes for older Android smartphones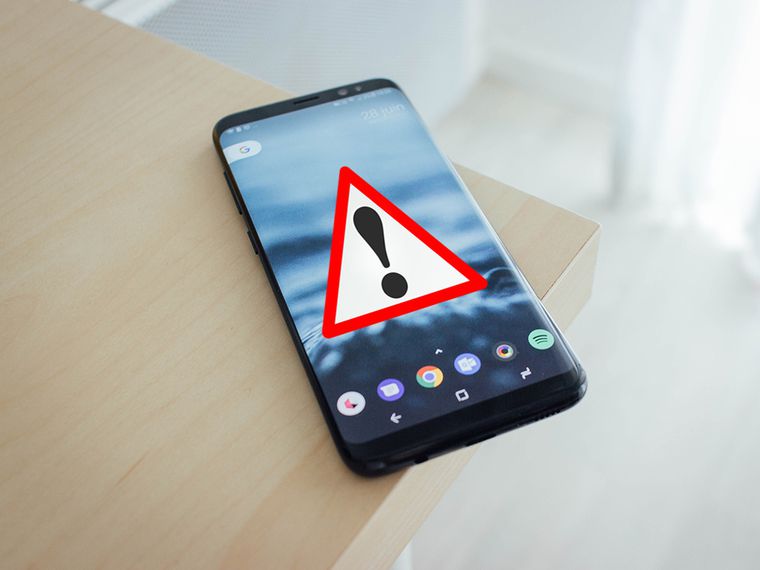 The launcher is what you see first, the omnipresent layer on Android that dictates the feel and overall responsiveness of the phone. If you have a basic phone, using a launcher is the best way to add multiple customisation options and speed up daily tasks.
The favourite has always been Nova Launcher (by TeslaCoil Software) and once you use it, you'll see why. If you want to go all out with customisation, you can choose the paid Prime version but even the free one is a force to be reckoned with.
Some of the other launchers we recommend on older phones are Google Now, Arrow (by Microsoft) and Evie (by Evie Labs). Arrow is a simple design that includes access to a lot of Microsoft services while Evie includes awesome features like universal searchapp launch, customisable icons and dock, unread badges and gesture control.
Lighter Social Media
Facebook has a Lite version on the Play Store that is specifically designed to run well on older devices and use less data (it even works on a 2G data connection). It still has all the basic features of Facebook (post status, share photos, find friends and so on).

It's also a much smaller download which comes in handy if your device has limited space. Twitter doesn't have a lite app peruse, so you could use it within a web browser to avoid downloading anything. Or you could try a lite third-party Twitter client like Super Lite App to Tweet (by P Apps).
Faster, Cleaner Email
If you find your phone being bogged down when you configure multiple email IDs or if you just want a faster experience, the quite simply named Email (by Edison Software) is worth a shot. This is a universal app, so you can configure multiple accounts like Gmail, Yahoo, Hotmail, Outlook, Exchange, IMAP and so on.

Not only is it lightweight and fast, it's also completely free to use without any ads, bloat or a pro version. You'll also discover that lightweight doesn't mean devoid of features. A built in assistant can search for items in your mail by category, it can help you track your packages, get flight notifications and even helps you unsubscribe from junk mail.
Quicker Web Browsing
Typically, Google Chrome is pre-loaded on the phone apart from the company's own web browser. But if you find that your browsing experience is less than satisfactory, you should disable these built in apps and get Smart Search & Web Browser (by Reactive Phone).

It's a fast web browser with a simple interface, built in voice search, QR code scanner, adblocking tech and incognito mode. As for the search provider, you can switch be tween Google, Yahoo or Bing and even directly search YouTube, Facebook, Twitter, Wikipedia and so on. It will give you live search suggestions as you type.
And the highlight has to be the useful Readability mode that strips a webpage from all distractions and presents the content in a high-contrast format.
A Snappier Camera
Basic phones won't have a full featured camera app – so in this case, you're wanting to add features, improve quality and speed things up a bit.

One of the best camera apps you can get is Open Camera (by Mark Harman). It's completely free, has no ads and supports features you normally see on flagship phones (ISO adjustment, metering modes, scenes, colour effects, face detection and so on).
Not all features will be enabled on all phones but it will still likely be faster and more feature-rich than the stock camera app. Some of the clever extra features it has include better electronic stabilisation, voice capture (sound triggered photo capture) and the option to disable the shutter sound.
Lightweight & Customisable Keyboard
This one is a catch-22 because you would typically want a fast keyboard (opens/responds fast) but still one that offers GIFs, emoji, customisation, swipe to text and so on.

Google's GBoard is our recommendation in this case. There are no ads or extra features that weigh it down. If you still want more, try Bobble Keyboard – it's free and ad-free, includes all the emoji, memes, stickers, GIFs, themes and customisation you need.
There's also a free sticker store for all your social media needs and the ability to create stickers with your own photos.