How To Download 360 Degree Images from Facebook Step by Step Guide,  After a ton of Googling, the only solution for now is Azimuth: Download Facebook 360° Photos.
I tried to find a way, but I figured it's impossible without some software.
Because Facebook sends 360 photos in a non-standard cubemap format, looking like the example below.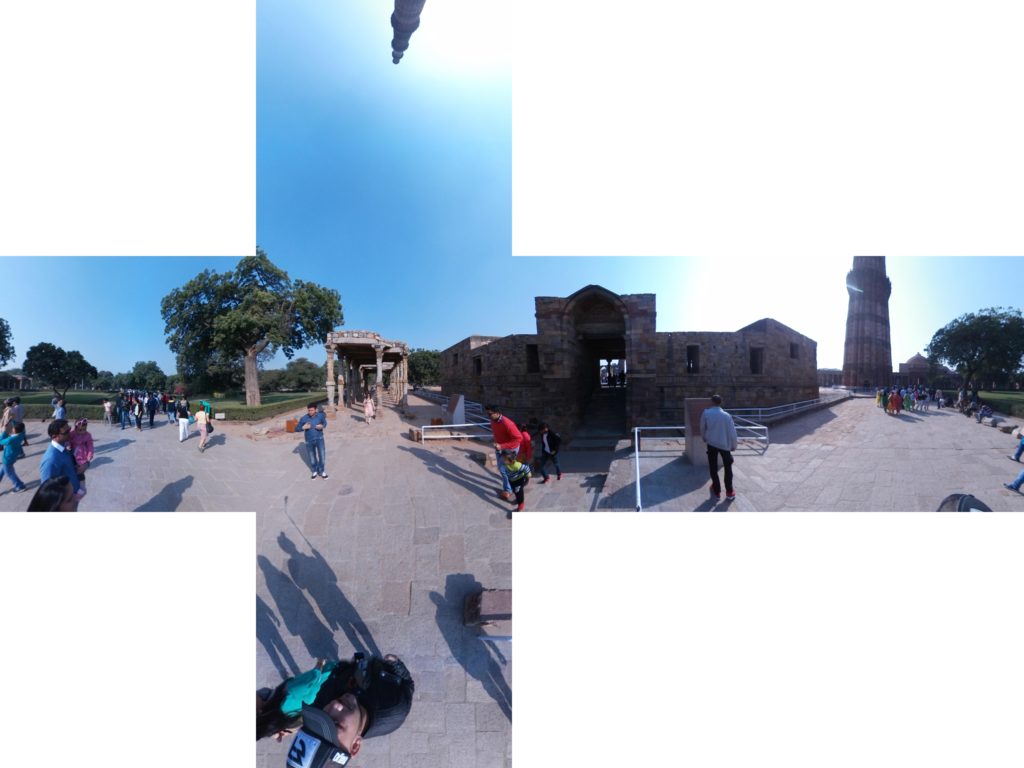 So I developed this Chrome extension to help do that. Works great, for now.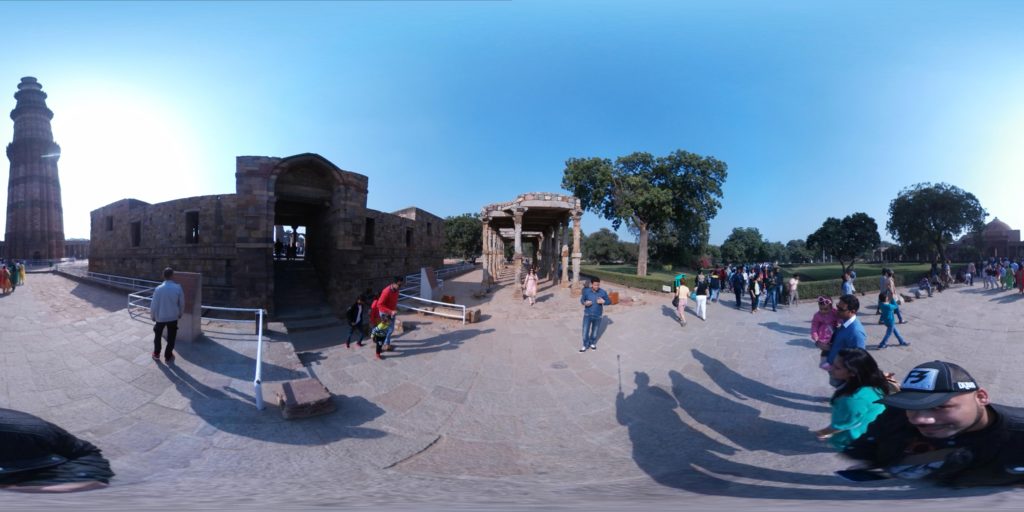 Download Google Chrome Extensions  Facebook 360° Photo.
Step 1
Open Google Chrome
Step – 2
Download Facebook 360° Photo Extensions
Step -3
Install Facebook 360° Extensions.
Step – 4
Open Facebook 360 Degree  photo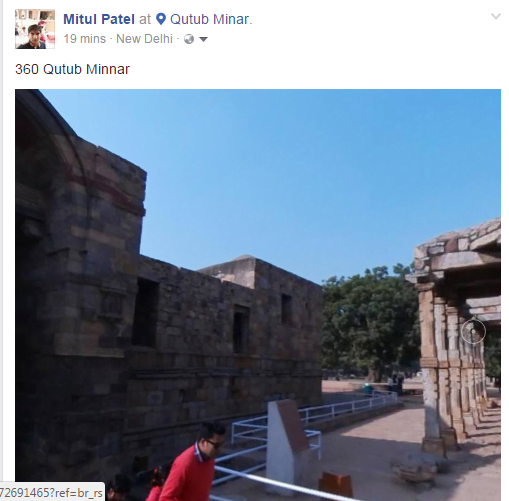 Step 5
Click 360 Extensions.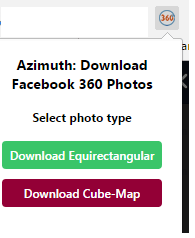 How to use:

1- Navigate to the panorama photo URL.
2- Click on the extension button.
3- The extension will look for visible 360 photos, if found any, it will show download buttons.
4- Select the mode you need.
5- It will do all the work.
How To Download 360 Degree Images FB Check out Video
Thanks,…..