Facebook company's instant messaging app WhatsApp is constantly working on many updates and launching them. Two days ago, WhatsApp launched the multi-device feature . Now WhatsApp is again bringing two new features. It will have the first encrypted cloud backup feature that will make your chat backup more secure than ever. While the other is named HD Photo. Users will be able to send photos without reducing the quality of the photo.
New feature of WhatsApp:Chat backup will also be end you end encrypted, no need to keep it on third party app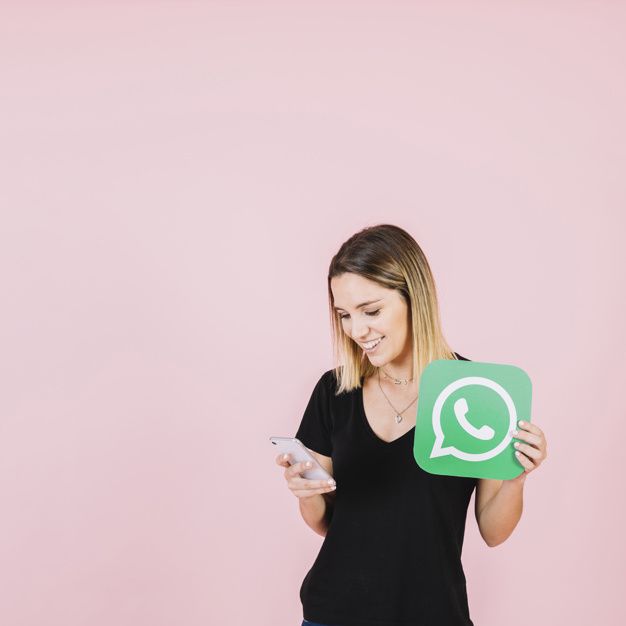 Now you can encrypt chat backup
WhatsApp does not yet provide end-to-end encryption for third party backup ie cloud backup, which used to keep WhatsApp chats in third party platforms like Google Drive. WhatsApp's messaging service is completely end-to-end encrypted, but chat backups are not encrypted. Because WhatsApp itself does not provide backup facility, rather WhatsApp chats are backed up on Google account or Apple's cloud.
Now WABetaInfo has told in a tweet that WhatsApp is now working on a technology with the help of which WhatsApp users will be able to encrypt their chats privately. WABetaInfo gives information about updates and features of WhatsApp. It says that the new update can currently be seen on WhatsApp's Android beta version 2.21.15.5.
Remember the recovery code IMPORTANT
Before backing up chats , remember your 64 digit recovery code used as security, if you forget this code you will not be able to view your own chat backups and media and Even WhatsApp will not help you in this.
The feature with three options to send
photos is also working on the WhatsApp Photos quality feature, in which users will get the option to select the quality according to their choice. First you will get the auto option which will be the default. The second 'Best Quality' option is available. The third option will be of Data Saver.
In the 'Auto (recommended)' option, WhatsApp itself decides the quality of the video. Compress will send the video. Whereas in 'Best quality' the video will go in HD and in 'Data saver' option the video will be sent in low quality. If you want to send the video in 'Best Quality' it will take a long time to receive the video, although it will also depend on the speed of the network.
At present, you can send videos, audios, photos up to 16MB in size through the WhatsApp app. WABetaInfo has given information about this new feature of Download Latest WhatsApp APK , according to which its beta version of Android is on 2.21.14.6.