Ever since WhatsApp has mandated its new privacy policy for users, there has been a queue of users for rival platforms such as Telegram and Signal.
Special features like Whatsapp on Signal app.
Know what are the similarities between WhatsApp and Signal app.
Signal app comes with desktop support.
Signal App vs WhatsApp: These 15 features Are The Same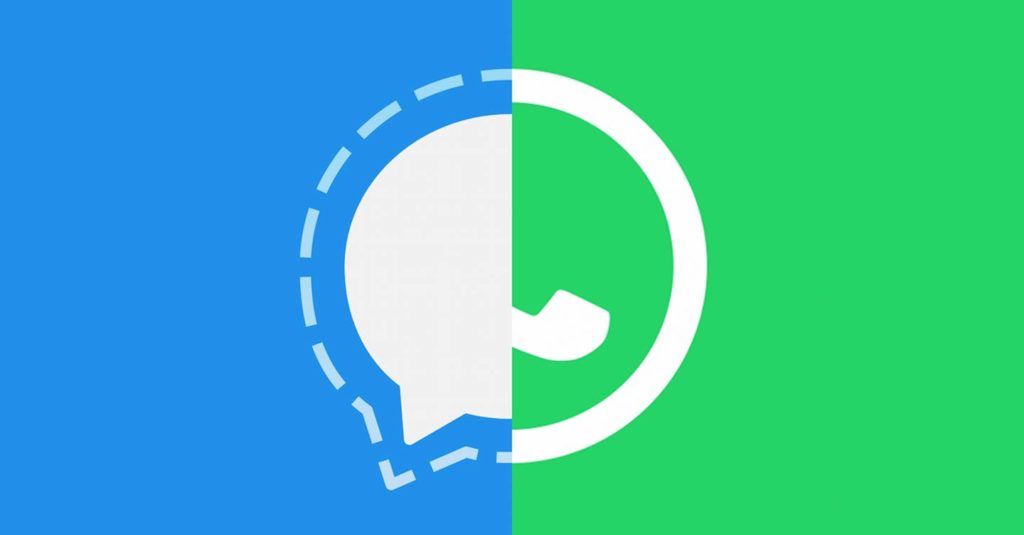 Signal has emerged as the top app on the Apple App Store, followed by Telegram. 
Chat lines connect single callers to each other over the phone. Similar to how speed chatting works in real life. Callers to chat lines can interact with each other and only connect if mutual connection exists. Try free chat line trial to start your journey.
Signal downloads have jumped 79% in India between 1–6 January 2021 as compared to 26–31 December 2020, according to Censor Tower data.
Telegram has also reportedly seen a big boom. When users are moving on rival services, wonder how many features of WhatsApp on these platforms? Here we are telling you about those features of WhatsApp that you will also find on the Signal app.
Comparison of Signal App with WhatsApp
WhatsApp Lock: Like WhatsApp, the Signal app also offers user authentication support to keep chat private. The app provides security features like PIN, passcode and biometric authentication such as fingerprint, touch ID or face ID.
Disappearing Message: Users can send messages with expiry date on the Signal app. It works just as the Signal app works. The sender on the signal can set any time between 5 seconds to a week. Messages are deleted in WhatsApp after 7 days. Can take screenshot of resident message on both apps.
Group Support: You can talk to several people at a time by talking in groups, even on signal. Groups have information about several controls such as permission to join members, angle group information can be changed, etc.
Call support: Users can also call each other on the Signal app. This feature is for both Android and iOS users. Group calling at Signal is currently in beta testing.
Dark Mode: Like Whatsapp, Signal also supports dark mode. This means that users will get both dark and light modes.
Signal is also a big feature of WhatsApp end-to-end encryption. This means that your messages can only be read by you or the receiver.
Media Sharing: On Signal, you can share media or documents to other users. You can share audio, GIFs, videos etc. here.
Desktop Support: Like WhatsApp, the Signal app can also be scanned and used on the desktop by scanning the QR code.
Audio Message: You can also send audio messages to Signal.
Pin Chat: Signal allows users to pin chat to keep important chats on top.
Archive Chat: If users want to remove their chat from the face screen, then they can archive them. This feature is also available on WhatsApp.
Mention in group chat: With the help of @ you can mentor any user in the group with his name.
Broadcast: On Signal, users can send media files to multiple contacts simultaneously, as is also the case on WhatsApp.
Forward message: Like WhatsApp, users can forward message or media file on the Signal app here too.     
Read and Delivered Sign: Signal also gives Read and Delivered Signs like WhatsApp. A double tick means that the message is delivered, when read, it turns gray.