Testing applications before they go to market, providing technical support, regularly updating and fixing bugs discovered during their operation is the default practice for any serious development company.
However, there are applications in the software market that require special attention, and the requirements that users place on developers are especially severe.
These are, of course, financial applications.
IT innovations have broken into the conservative citadel of the banking business for several years now. Today, 66.7% of top leaders in this area do not doubt that the rapid development of FinTech is dramatically affecting mobile payments around the world.
Therefore, 70.8% of banking CEOs say that providing FinTech users with services based on the platforms of these banks is an essential condition for success.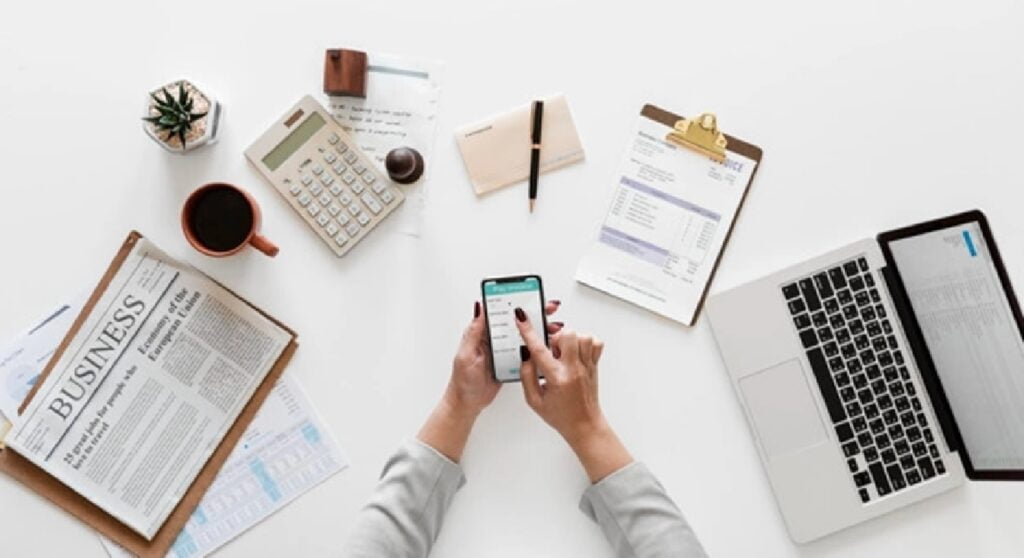 The fantastic opportunities offered by this explosive growth marketplace have particular demands on developers. More than 80% of the top bank executives surveyed say improving their customers' digital experience is high on their list of priorities.
Consequently, in cases where the test mobile software strategy concerns financial applications, it is necessary to consider some additional factors.
Challenges, laws, and regulations
If you've decided to make money developing financial apps, you're on the right track. However, be prepared that you have to face requirements, restrictions, rules, and even laws – everything that developers of other software do not even think about. Therefore, we strongly recommend getting familiarized with the detailed financial application testing guide.
Please note: even if you are a certified specialist in banking and an experienced developer all rolled into one, your own experience and knowledge will not be enough to create a financial application that will meet all the requirements for such software.
You have two options. The first is to hire a team of banking consultants who will monitor both compliance with the legislation of the country where your finance application is supposed to be used and the requirements of the bank to whose platform you plan to link it.
Also, don't forget that security requirements for banking transactions are different from casual software, so you will also need experts in this area.
Second, you can contact a company that already has experience in such developments and therefore is staffed with a whole staff of the specialists you need. An excellent example of such a versatile company is TestFort – mobile app testing specialists with many years of experience in this field.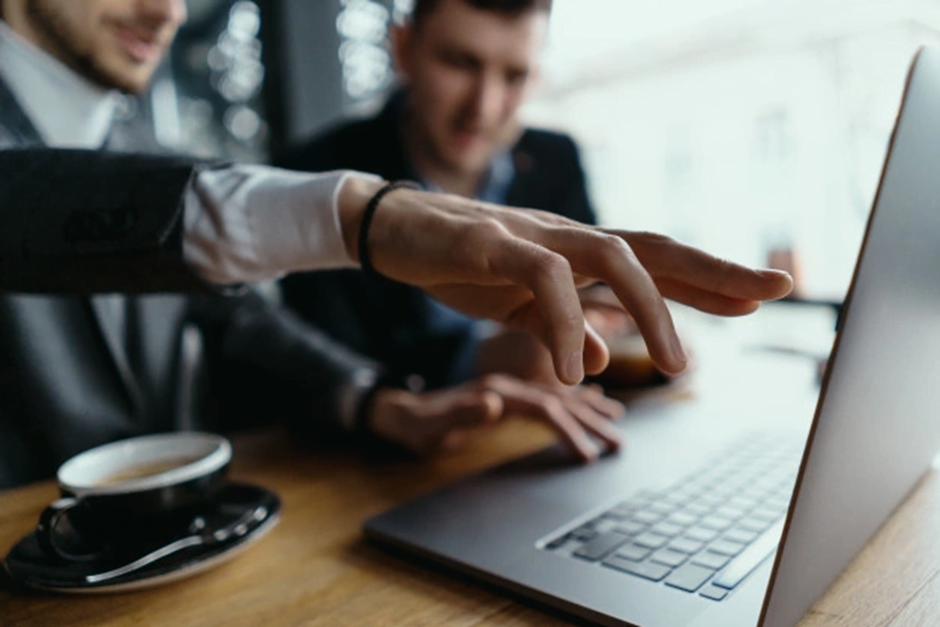 Explore both options and decide which one is more financially and organizationally appropriate for you.
Now that you have decided on the financial law advisors, the requirements of a particular bank, and how to protect transactions and other personal data, it's time to start developing a long-term strategy for convenience, breaking it down into separate App Testing stages.
In addition to the usual methods used for other software, you should necessarily keep the following factors in mind. Don't be fooled by the apparent simplicity of each of the points below. When applied to financial applications, each of these factors has additional profound implications.
Security. The more advanced the security systems for financial applications become, the more sophisticated hackers are trying to overcome them. In your case, the error can cost millions and billions of dollars. At the same time, what looked like an insurmountable obstacle yesterday, today may turn out to be only an illusion of protection. Get ready to continually maintain and improve your security systems 24×7.
Compliance with laws and regulations and internal requirements of the bank for which you are developing software. Remember what we said above about the team of experts?
High productivity. For financial applications, as perhaps not for any other, the ability to process vast amounts of data in parallel is critical. Moreover, to do it as quickly as possible and, of course, unmistakably.
Maximum compatibility with various platforms and devices and flawless interaction between the front-end and server parts of the application.
Comprehensibility and unambiguousness of the user interface. This position includes protection from the fool and clearly indicating errors in entering and sending data.
Summing up
The development of financial applications is an extraordinarily profitable and promising high technology area. Competent allocation of resources at the start, attracting reliable partners, and developing a clear and flexible strategy is a reliable guarantee of your success.