In the past few years, the world has seen the advent of virtual events or events held online. Such events can be used as a platform for sharing information with others and as a way to establish relationships. Experts believe that this is one of the best ways to promote business and services at large.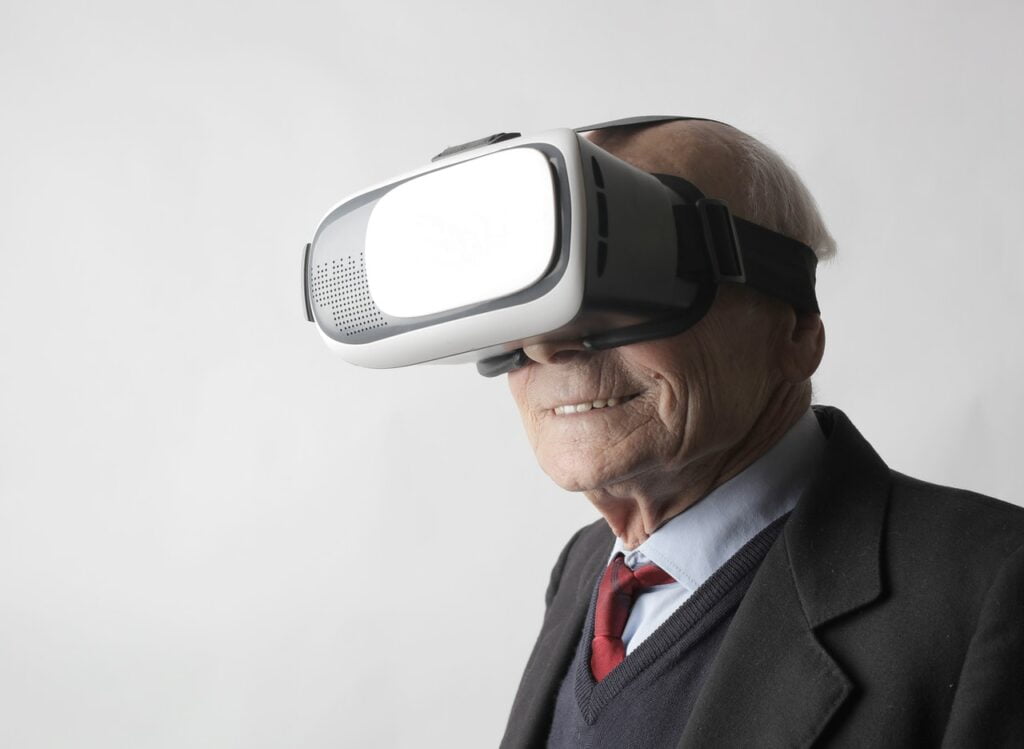 Advantages of Virtual Events
Virtual events are interactive live events that allow participants worldwide to join in despite geographic distances. Virtual events offer many benefits for both businesses hosting them and participants joining them, ranging from increased sales and web traffic to lower travel costs.
Virtual events offer similar benefits for institutions hosting them, such as educational purposes, virtual networking opportunities (for prospective clients and partners), contests/sweepstakes, award programs, and customer appreciation events.
Virtual events are more straightforward to plan and better for the environment than conventional live meetings. Virtual event planners can save time, effort, and travel costs by holding virtual events instead of face-to-face events, which also helps the environment.
Virtual event planners should consider how an event's benefits relate to its costs before deciding whether to host a virtual or in-person event. Virtual events provide many opportunities for engagement and interaction with participants worldwide, but they may not be as effective for certain types of learning or training programs.
Virtual Event Uses for Businesses and Organizations
Businesses and organizations can use virtual events for:
Promotional purposes (i.e., offering information about their product or service).
Educational purposes (offering various courses that people can take online with expert advice).
Networking opportunities (for prospective clients and partners).
Contests/sweepstakes, award programs, customer appreciation events, employee recognition programs, etc.
The possibilities are practically endless!
For organizations hosting virtual events, there are many benefits to hosting them online, from increasing sales and web traffic to saving money on travel costs and building community within an organization or brand. By using advanced tools like webcasting, you can significantly increase the reach of your event.
Businesses can also benefit from cost savings by leveraging virtual events for their marketing purposes, rather than paying high prices for promoting their product or service via traditional media channels that include print advertising, TV ads, radio commercials, etc. Promoting products/services online is much more affordable due to the lower production costs of creating a marketing video.
Finally, virtual events offer many things that cannot be done with conventional live seminars or webinars. For instance, they allow participants from across the world to view presentations simultaneously, thus helping them avoid missing important information.
They also enable people to interact with each other in real-time through chat or social media platforms like Twitter and Facebook. This can help in building connections which can prove invaluable.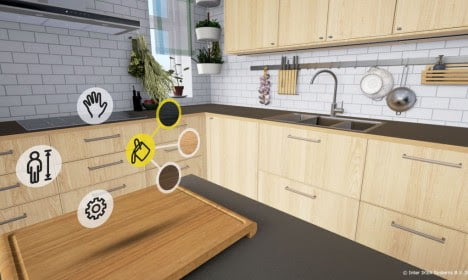 Some of the tools and features that play an essential role in promoting such events include:
Virtual Event Software
This software enables users to create their webpage and gives them the flexibility to set up pages and invite people from various parts of the world through email invitations. It also offers a room booking feature, making it easier for people to hold meetings virtually.
Apart from this, you can also make use of online registration forms. This will help you collect vital information about participants, and it is an excellent way to record attendance. Apart from this, there are so many other things that can be done through virtual event software.
Virtual Conference Calls
These calls allow users to invite people from various parts of the world to attend a particular conference or meeting on the same platform. Using internet connections, these calls enable users to hear each other even if they are situated in different parts of the world. You get the opportunity to share your presentations with others through such conferencing tools.
Companies that use such services to conduct meetings and conferences with their employees located at distant places save time and money.
Virtual Event Planning
This is one area where expert event planners come into the picture. They help in organizing such events online and save time, effort, and money for businesses. It has been seen that clients obtain a good return on investment from such services as they can obtain positive feedback from their customers easily even though they are located at distant places.
Using advanced tools like virtual event management platforms helps companies avail huge savings and ensure quality customer service.
Virtual Event Marketing
This is another essential aspect of virtual events. It involves reaching out to many people through internet marketing methods like blogging, article writing, and podcasting.
In this way, through virtual event management platforms, it becomes easier for participants to share information with others or those who wish to establish business links with other companies.
Virtual Event Management
Hiring an experienced team of managers who can handle all its aspects is vital if you are organizing a virtual event. They ensure that all components required for conducting events online are in place and that nothing falls short through virtual event management platforms.
They also monitor marketing activities and ensure that people get sufficient information about your products or services. Most importantly, they are responsible for troubleshooting if any problems arise during events.
Virtual Event Organizer/ Virtual Event Producer
These are professionals that help organizers in planning virtual events. Whether you wish to organize one-day or multi-day events, these experts help make your dream come true by providing market research, concept development, design development, production, management, and budget services through the use of virtual event management platforms.
Virtual Event Attendee
The event attendees are just like regular people who attend traditional events. They play an essential role in virtual events by sharing information with others through online chats. This helps to get quality business leads which can be beneficial for the future growth of your business.
Virtual Event Speaker/ Virtual Seminar Leader
These speakers or seminar leaders help participants deliver presentations, speeches, or other tips related to using innovative technologies to promote businesses. People look forward to such experts who present interesting programs about social media during these events.
Virtual Event Participant
Participants participate in discussions, pose questions, provide answers, share business links, etc., during virtual events. They also discuss topics that interest them on special forums set up for such events.
Virtual Event Producer
The term "virtual event" can refer to an extensive range of events, from virtual business meetings and teleseminars to online conventions. They all, however, share the same common purpose: bringing people together in an interactive live setting despite any geographical distances between them.
Virtual Event Q&A
If you cannot attend a virtual event due to specific unavoidable reasons and still wish to participate in it, all you need to do is ask questions through a dedicated chat box during the presentation. This will enable you to gain valuable knowledge from experts without spending thousands of dollars on travel and other related expenses.