Did you know a term surge pricing charge?. Many of have this word 'Surge Charges' is new to hear and understand. So, let's get the basic ideas about exact meaning of surge charges in Mumbai, Delhi, Kolkata, Chennai or other Indian cites. Where apps based taxi cabs ruining for passengers.
What is Surge Pricing?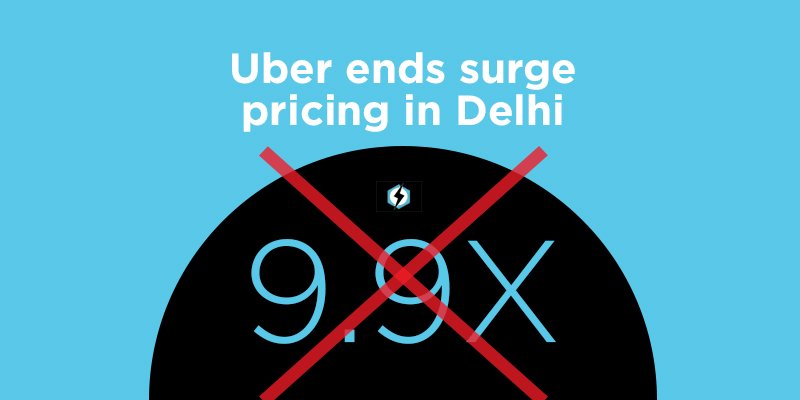 Many app based cabs providers, like Uber, Ola, etc,… have a policy to collect surge pricing charges form the cab users.
Surge Price Meaning.
When cab or taxi demand is higher, on weekend nights, on holidays, or during bad weather (especially in peak hours). Those taxi or cab providers hike a taxi rent under a term of surge pricing. Cabs labeled 'radio taxi' can charge up to Rs multi-pal times per km. With surge pricing of five times.
Recently in Mumbai, taxi and auto unions also declare a strike against this surge pricing policy. Many app based radio taxi and cab drop this surge pricing policy.
You will never pay the surged fare price unless you accept the fare price. the app based cabs providers will always ask you first to confirm the higher fare before requesting a car for you.
If you have time you can easily get notified when the prices are back on normal fare rates by the push of a button on the same screen. Wait a few minutes and pay less.
Surge Pricing Model.
The debate has already polarized opinion in the country, but it is important to understand why it evokes such intense passions in cities as diverse as Sydney, Paris, New York and New Delhi.
Know more about Taxi Fares.
Have you been experienced this types of overcharging of fares by radio taxis? And what are your opinions about this type of Surge Price Rate card?. Share with your thoughts here to give a voice of current agenda in our country.