Today's generation prefers visual than text and what better way than a video. Videos have always been an entertaining medium. There are a thousand software to download YouTube videos but download of Facebook videos has not gained momentum yet.
Download Facebook Videos at the click of Button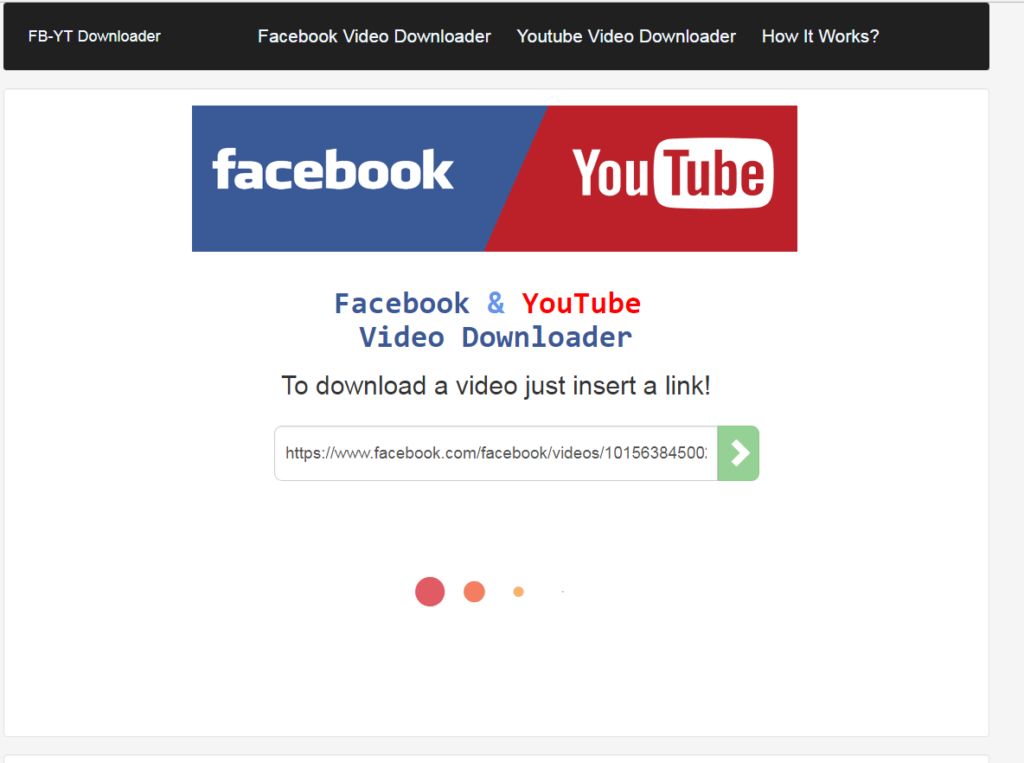 Download Facebook videos easily with the below simple method and I am sure you will say Wow.
Facebook, the name springs from the colloquial name of a book given to the students to help them get to know one another. A social networking site that has gained momentum and is among one of the widely used social networking sites throughout the world.
There are a numbers of videos uploaded on Facebook every hour, but no direct option to easily download what you are watching. Get started from the homepage; search for a video you like and most likely, your Facebook news feed will contain plenty of videos.
Download Facebook Videos
Download facebook videos with the following steps:
Grab the link, right click on the name of the video and select the Copy Link Address or Location. Now here's a catch, many of the videos posted on Facebook are generally shared from YouTube.
To seize those, it is easy. You can directly download them from YouTube but a video that is actually hosted by Facebook won't credit any other website.
For downloading the videos hosted by Facebook, continue with the steps directed above. After clicking on the Copy Link Address or Location, go to FBdown or Facebook Videoz.
These are two websites that easily pulls you in any Facebook hosted video where you can also share it according to your needs, add it in your blog or website or download it. You can even post comments on the video after watching it.
Once you are on the linked webpage, Paste the URL of your liked video, enter the video link field and paste the link URL into that field. Click download and your link to the video as well as other links would appear on the webpage with high definition or SD video as options.
Save the video, downloading it in high quality or low quality is entirely upon you and then click on Save as. You can also open the video in a new tab where the video would start playing.
Right-clicking on the video would also give you the option to save it but only if you have Quick Time Pro. Those who do not have this software can either download it or else after saving the video in high quality or low quality will in turn open a dialog box asking you where you would like to save the video, choose a download name and location and click Save. The task is completed.
Downloading Facebook videos is not a difficult job, once you get the knack of it, the whole process is an easy one which would take seconds for you to download any video of your choice provided you know the correct way and the right links to the downloading process.
Downloading videos also need a compatible video player to watch the video hassle free and without any interruption, video players like VLC player can be a good option or else Quick Time Pro.
Your Call
Do you download videos from Facebook? If you have any other tricks to download Facebook videos without any software, let us know in the comment section below.