New version of Windows 11? Or maybe you are thinking of migrating from another operating system? Excellent. However, if you don't have an installation disc and are not a computer expert, the process can be somewhat cumbersome. But it's not impossible. In order for everything to work as it should, we'll explain how to download the Windows 11 ISO (or disc image) and install the Microsoft operating system.
Step 1: Download the Windows 11 ISO legally from Microsoft on Windows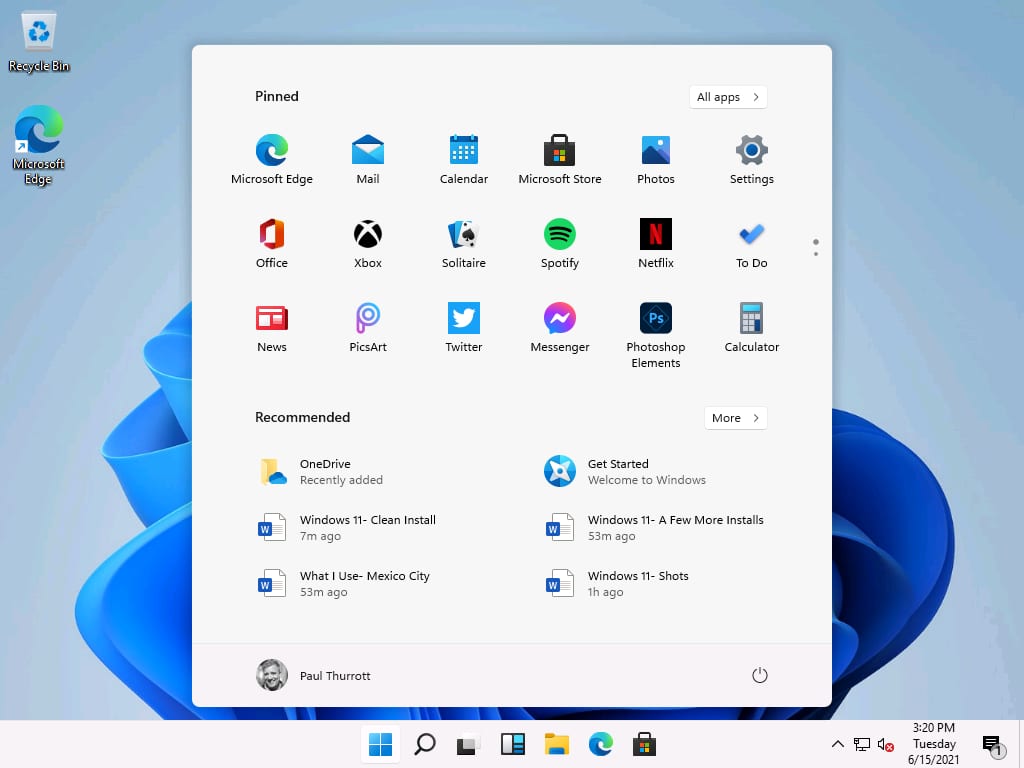 To get started, go to the Windows 11 download page and click on the blue Download Now button. If you are using a computer running Windows 7, 8 or 11, it will provide you with the Windows 11 download tool. Otherwise, you can continue with Step 2.
This tool makes it easy to convert any USB flash drive into a Windows 11 boot installer, and also allows you to download the Windows 11 ISO file for future use. Once the tool is downloaded, run it. It will ask you whether you want to update your current PC or create installation media for another computer.
Select Create installation media for another PC as shown above, and then click Next. It will ask you to select the language, architecture and version of Windows that you want. It's generally better to check the box Use this recommended option for this PC, but you can also customize and choose a different language from the Windows version, such as Windows 11 Pro or Home.
Step 1 Download Windows 11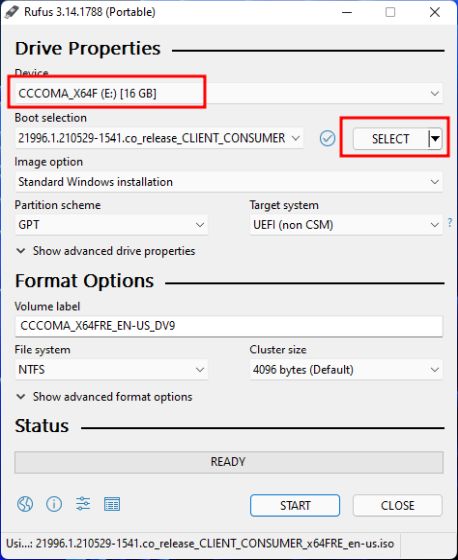 Boot From Usb Drive