Home bars are technically very versatile when it comes to lighting. And there's a lot that goes into nailing the illumination for a home bar. Layered lighting is the key behind a perfectly lit bar. While this is definitely not an easy concept, it's not as difficult as it sounds either. Layered lighting basically consists of three segments that you need to get right – ambience lighting, task lighting and accent lighting.
A home bar should be capable of being your personal spot when you feel like unwinding after a long day and it should also be able to entertain a number of guests and also complement a flashy gathering if it's needed to. That's the reason why your lighting fixtures have to be extremely versatile. Now, you don't have to sweat it out to get it right because we have it all figured out for you as we get you the finest curation of lighting fixtures to let your home bar shine like none other.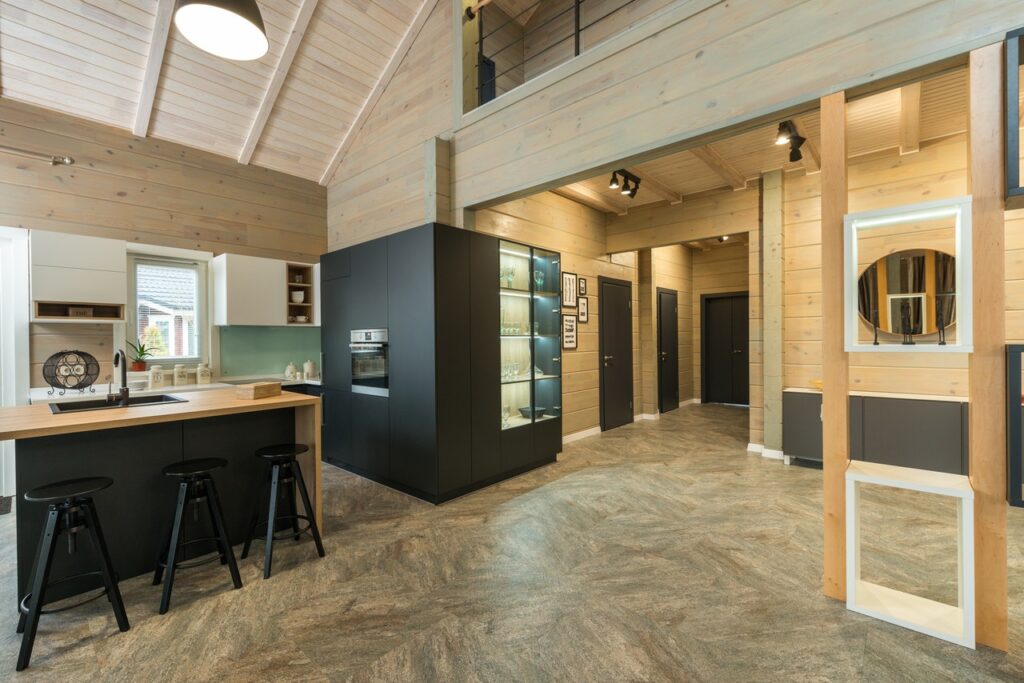 Adding warmth with home bar's ambient lighting
We start by adding a little warmth to your home bar to enhance every experience you have there. Our foremost recommendation is one of our best pieces from the house, Chivalrous.
This contemporary chandelier adds warmth to your bar area and also amplifies the energy of the place. The dimmable LED is the key feature as it becomes adaptable to all of your moods and occasions.
If you don't want your home bar to be too flashy or you want something a little more subtle, then go with a minimalist ceiling light, Down the Road, which lends an unmatchable aura to your living space.
Task lighting to make your bar functional
You need to make sure that your lighting fixtures are quite flexible and come with a high functionality quotient. Task lighting is instrumental to whatever you do on your bar counter. Now when it comes to a home bar, you don't need a lot of task lighting to complement the entire setting.
Our recommendations for this segment include a pendant called Sunset, which comes with a subtle design but has an eye-catching personality. For something to go with this, you can either choose from an opulent table lamp, Glowed Up or a charming floor lamp, Game is Done. Both these pieces come with dimmable LED.
Accent lighting to create focal points in your bar
Now this part is the easiest to nail. If you have a painting or any piece of art to boast in the bar area, then it's best to go for a picture wall light like On a Roll or any other piece from our collection.
Gold Star is another one of our wall lights that can be used for optimum accent light. Wall washers like Capri or Teramo can be used to highlight some other piece of décor in your room.