Smart Home Technology is our Home Automation Future. As we know Bill Gates's house is probably earliest smart home. Even today, inside smart house technology. Like Underwater Pool Music System. Or Digital Walls with changing colors and artworks. But now a days, anybody can harness the power of smart home technology. By home automation and smarthome systems. Turn your home in to Smart Home.
Treading Smart House Technology for 'Smart Home'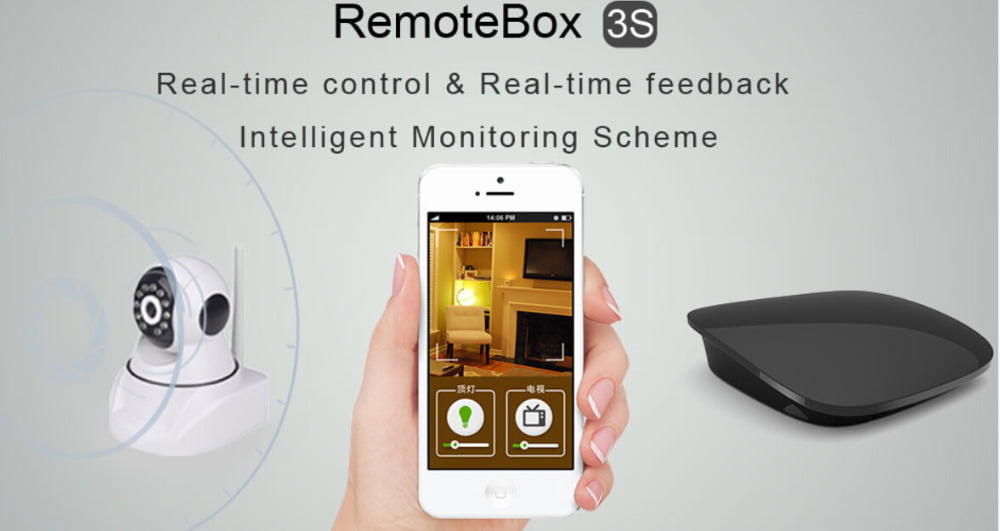 Here are the best collection of latest smart home technology. Also, treading home automation gadgets ideas.
Electronic Door Locks Using Bluetooth.
When we think about any house. Safety is main concern. And if you are switching to a smart home, the first thing you need is a smartlock.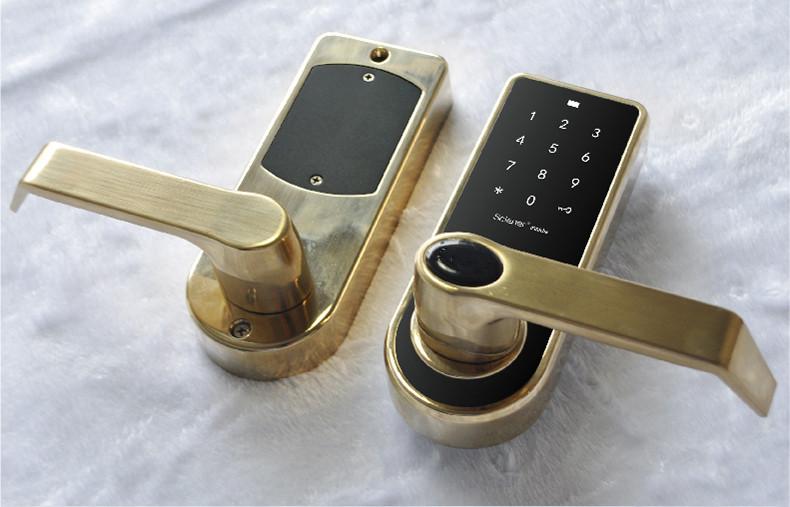 We recommend the Noke or kevo keyless lock. It works with any iOS, Android or Windows device running Bluetooth 4.0.
CCTV or Security Camera for Smart home.
Using CCTV or Security Camera in home automation. An extra effort for smarthome security. You can now get a good high-tech setup. Without spending a too much money.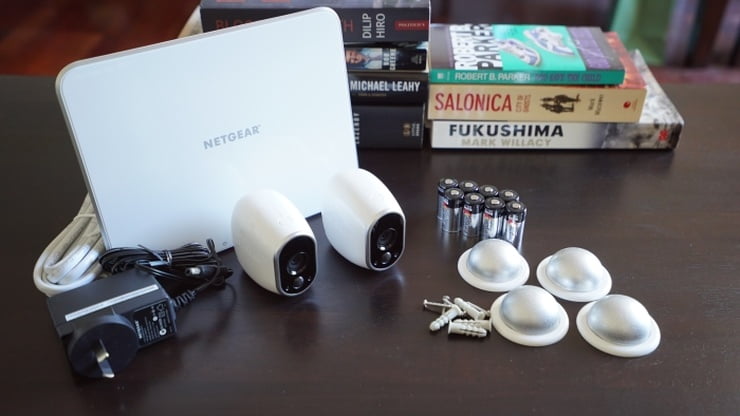 The Piper Classic Camera is a good start. This 180-degree HD cctv camera. Gives access to live video. at any time from an app.
Those security camera system can also send you alerts. when rooms are enter or doors are open. Also. offers two-way audio and can be link to other home automation products.
Smart Wallpapers for Add Class in Smart home Decor.
Now time to give some testy touch of your smart home. Make ready smart house for smart wallpapers. They create ambient light in dim situation.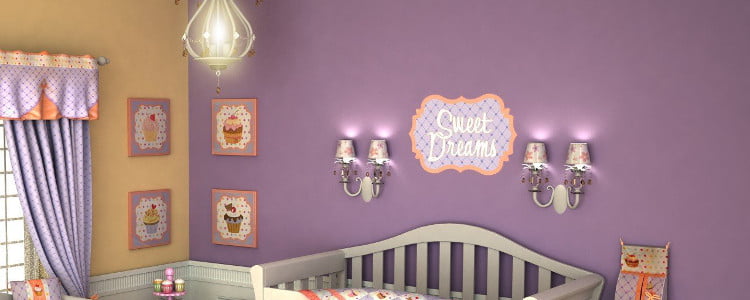 Smart wallpapers using a technique known as nano-texturing. Researchers from the University of Surrey in UK. Developed ultra-thin graphene sheets. Which can be use to generate electricity from waste light or heat. To power a host of applications for home automation.
Bluetooth Shower Head Wireless Speakers.
Make smart bathroom in smart home. Using Shower head Speakers. To enjoying music at a time of bath. Those Showerhead Speakers operate via Bluetooth or WiFi technology.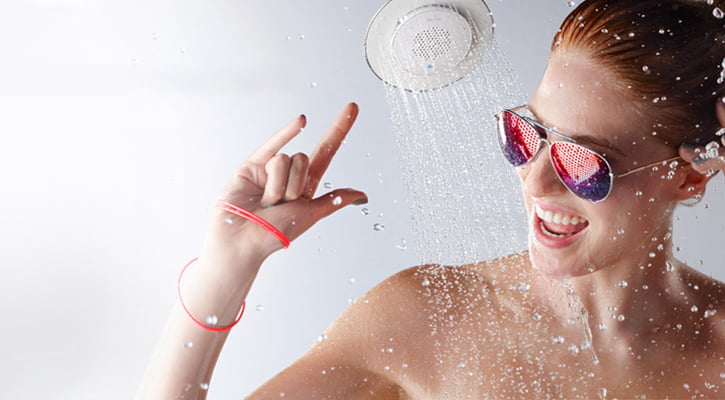 Go for the Kohler Moxie Showerhead. That connects to your smartphone or tab over Bluetooth. Stream music while you are taking a shower.
Sleep Tracking Mattress
Before you hit the bed, check out Sleep App for mattress.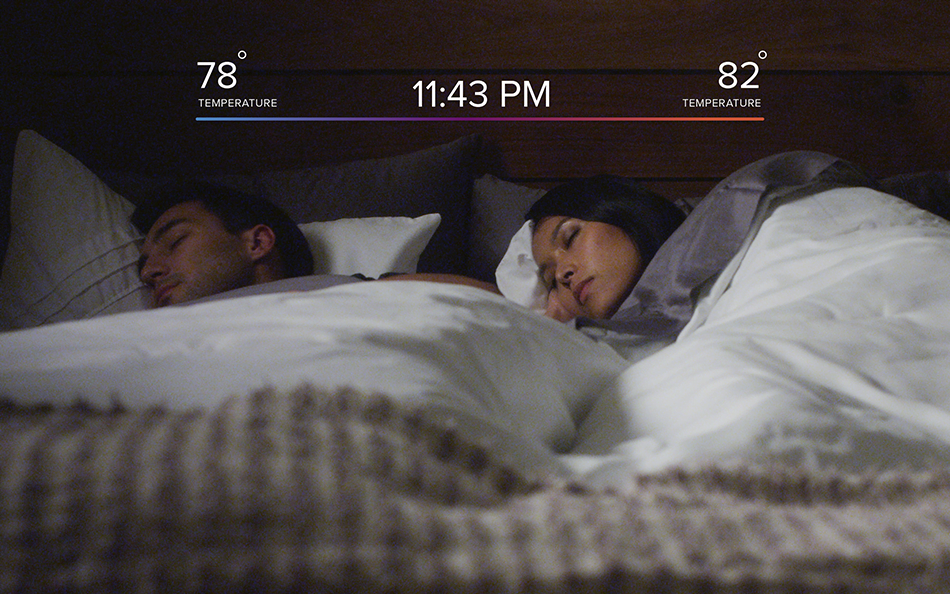 That can change the way you live once you wake up.
Universal Remote for Smarthome
Logitech has been the only real player in Smart home tech. In the land of universal remote for a long time now. And its Harmony Home Control offers the best value.
This universal remote can connect to things. Like a Nest thermostat, Philips Hue lights or Sonos speakers. Aslo, to the usual suite of treamers, cable boxes, Game TVs. Media streamers, cable boxes, game consoles, etc.
Using remote controls isn't constantly seamless. But for something that's controlling up to eight things at once, it's far from unruly.
Smart Air Control Devices
Looking for something fancy in smarthome? Procter & Gamble claims to have the least essential smarthome device. 'Febreze Home' a Wi-Fi connected scent dispenser. That lets you make your smart home smell like a candle store. right from your phone or tablet.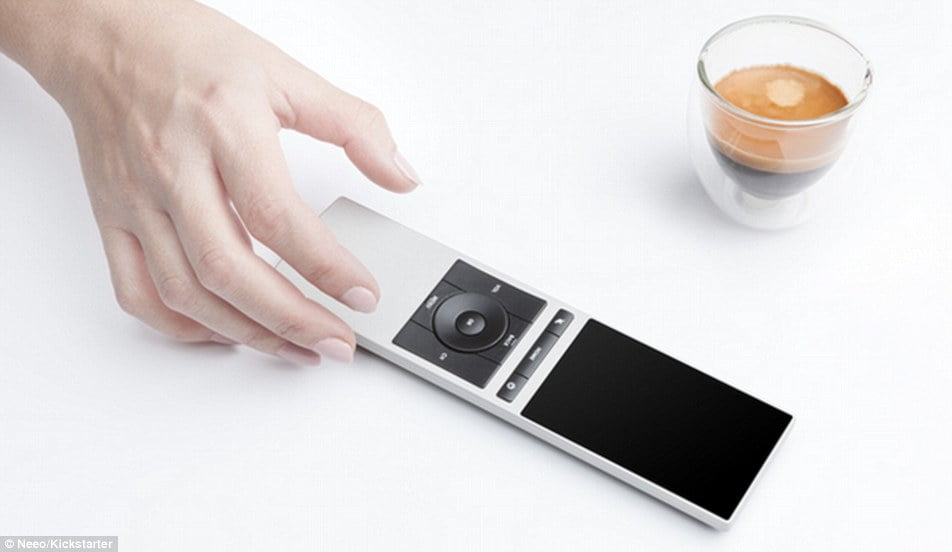 Through its Febreze Connect app, you can schedule. When one of the device's two scent-cartridges are release into a room. Keep tabs on fluid levels in the cartridges. And even have a back-end automatic order refills.
Know more about Home Automation.
So, Wingers – Here we see how to make smart home?. From Smart Lock, CCTV Cameras, Smart home security, Lights in smart home, Sleep Tracking. Also, get ideas about Air control and Universal Remote Controls of Smart House. Have a Threads on Smart house or Home Automation Systems, Share with us.